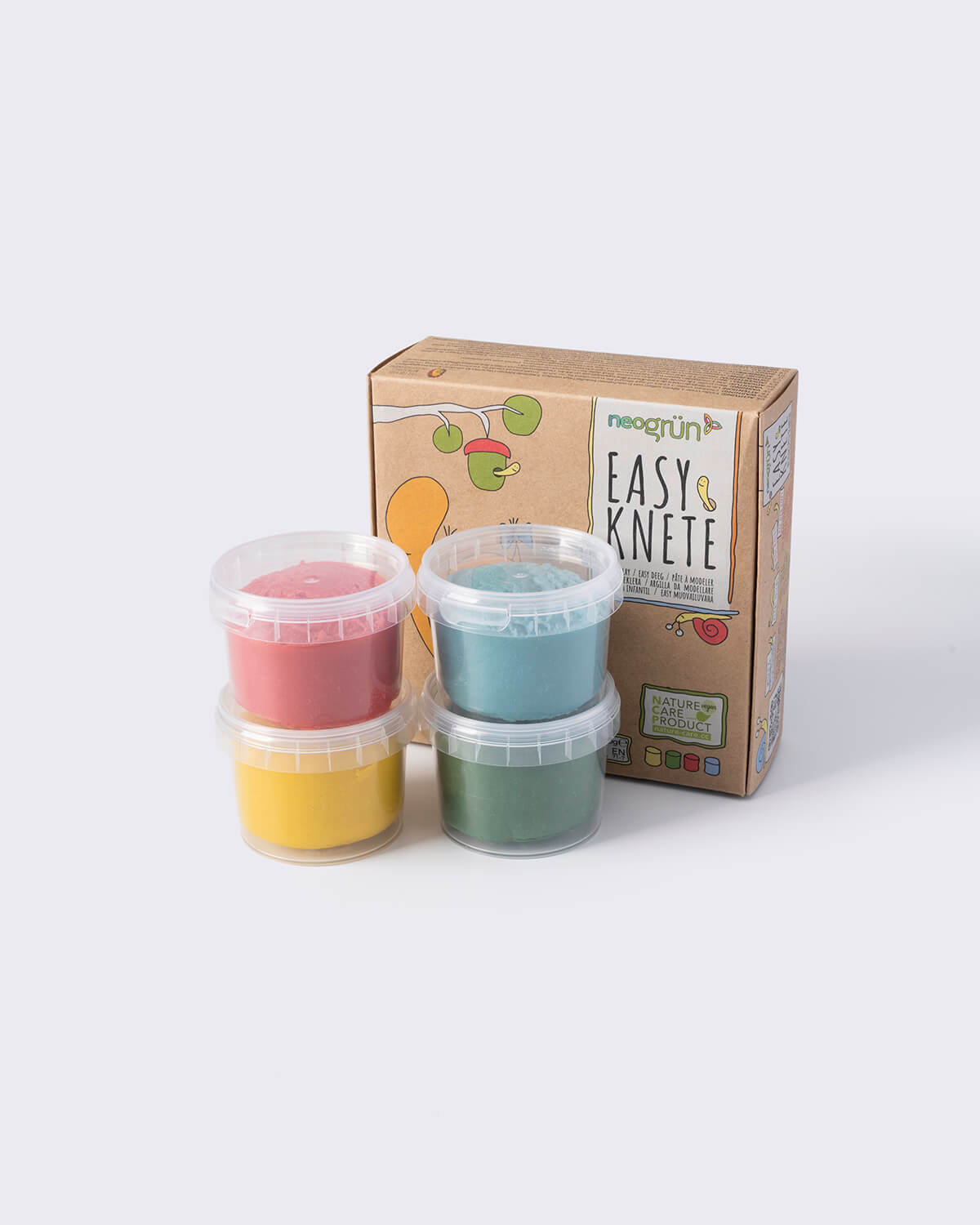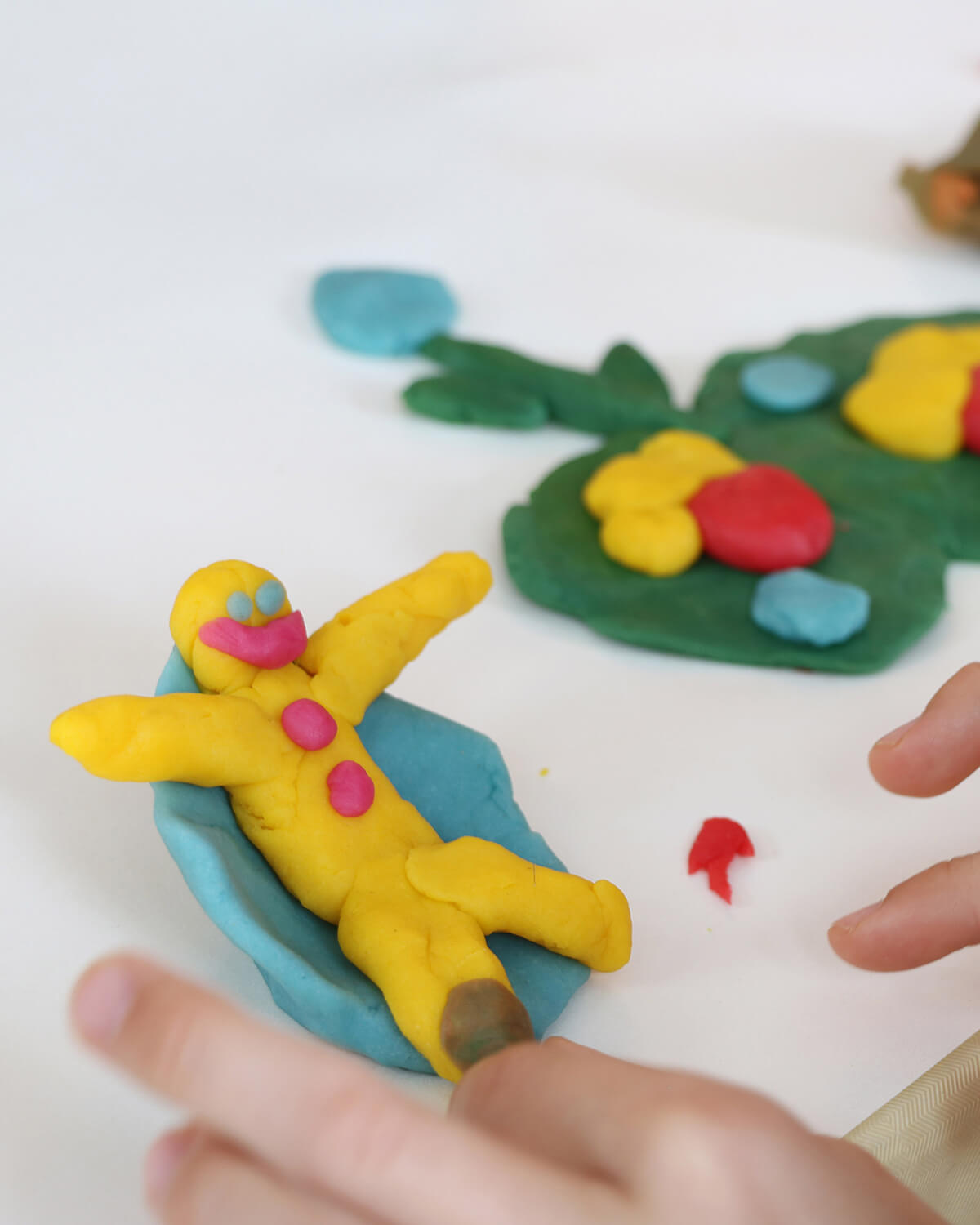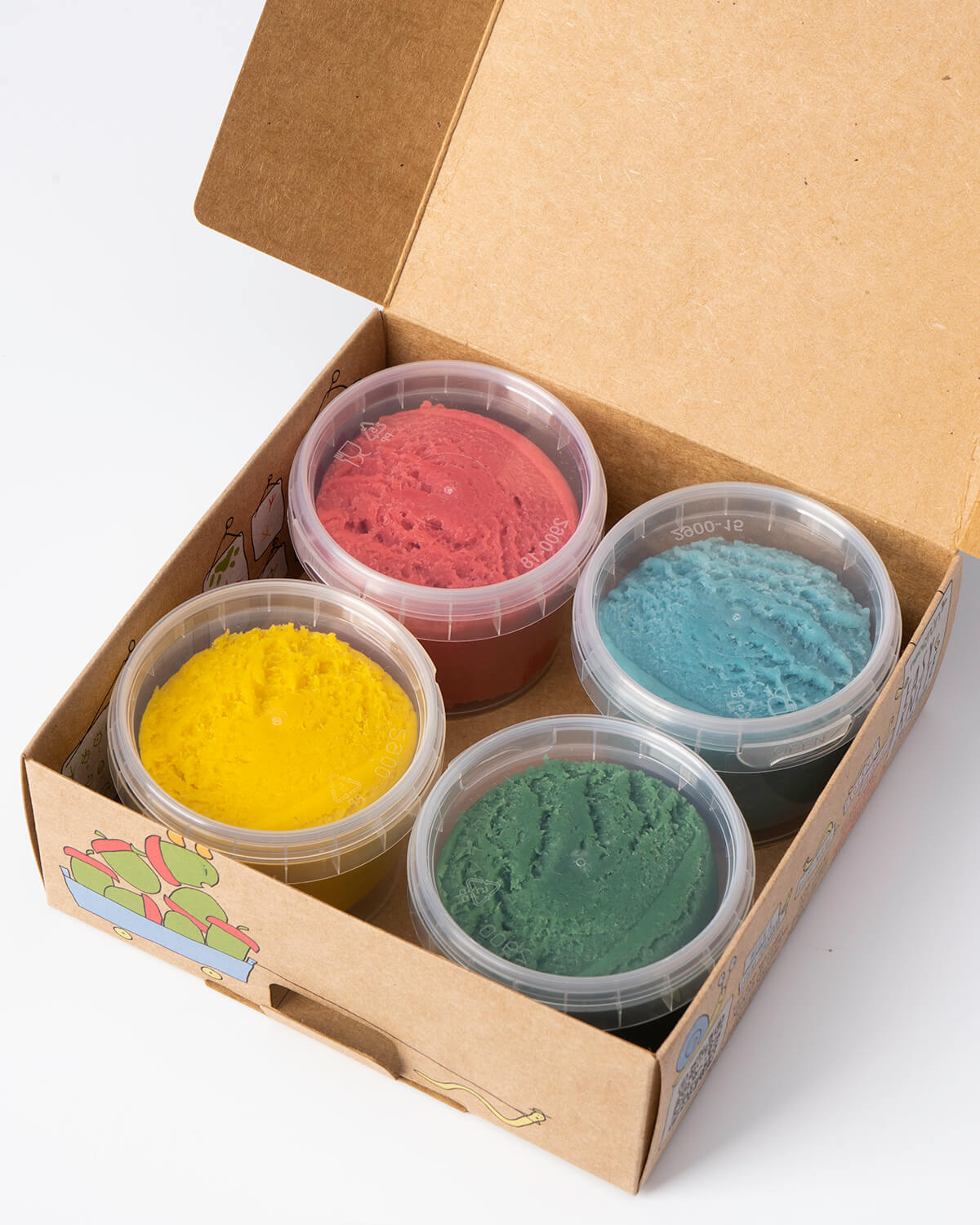 Super malleable for all ages, these eco-friendly easy clay sets are produced from natural renewable raw materials using only plant pigments, and are free from wheat, soy, peanuts and tree nuts, dairy, fish and eggs.
Extra soft and easy to clean, they'll be appreciated by both budding sculptures and those that clean up after them.


・Natural raw materials
・Spill-proof
・Vegan
・Choice of colours

Size: 14.5 x 14 x 5 x 5.5 cm
Materials: Natural renewable raw materials
Colours: Yuki (Blue, red, yellow, green)
Created by: Neogrum
Origin: Germany
Care: Use a soapy sponge to clean skin or surfaces and wash textiles in the laundry. Avoid direct contact on porous surfaces Children under 3 years of age should be supervised by an adult as small pieces could be swallowed.
Where do you ship to? Most items can be shipped worldwide. Can I pick up at your store? In-store pickup is available for non-custom products and free of charge. When will I receive my order? In most cases, local orders take 2-3 days while international orders take 3-5 days. For details, please refer to our
FAQs
.