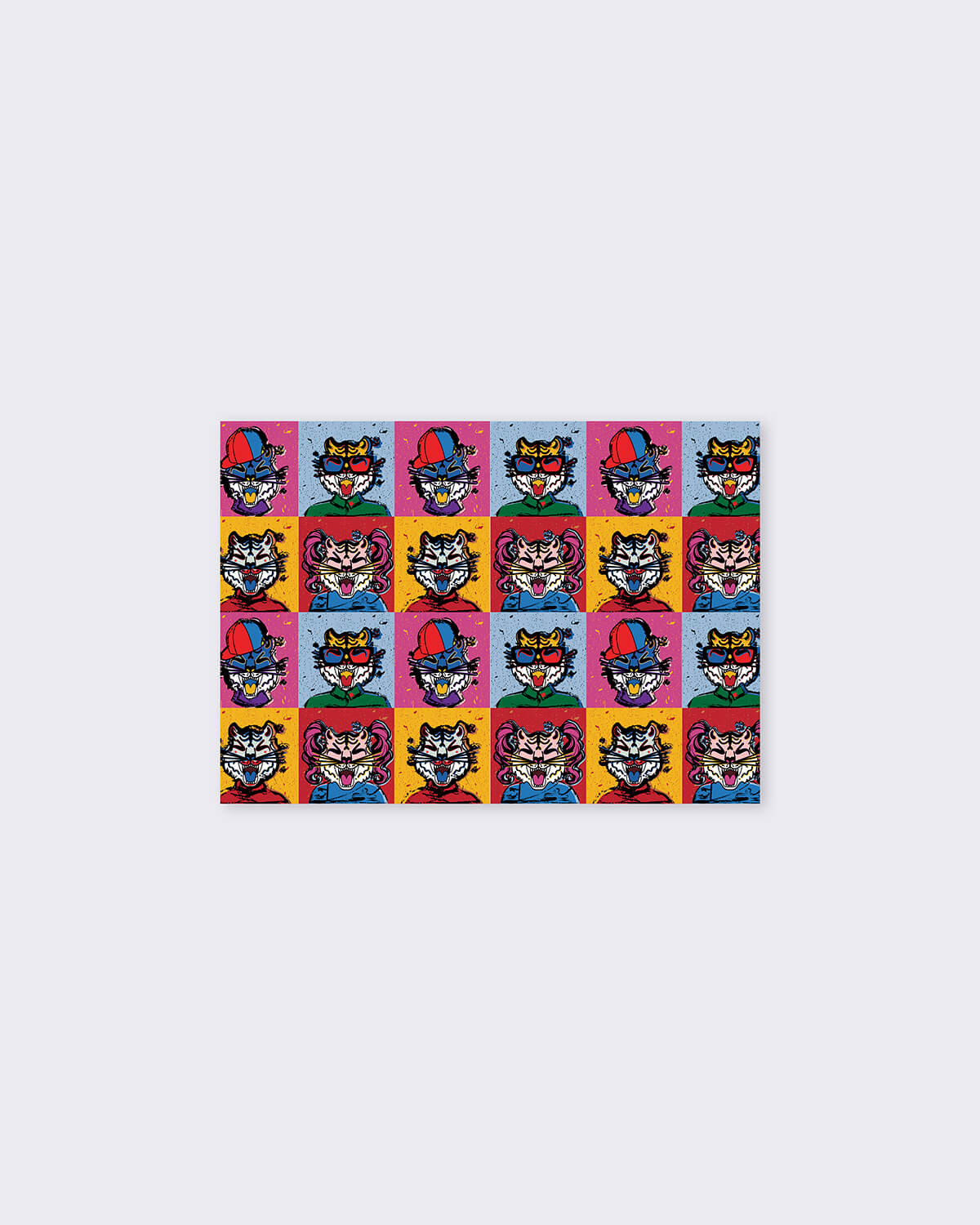 Based in New York, Chinese born Vivienne Tam is a Hong Kong-grown international fashion designer. In celebration of 2022's Year of the Tiger, M+ Shop is honoured to host the exclusive global launch for her Tiger Together collection, featuring a range of statement pieces that capture the essence of Hong Kong street style.

This postcard features Tiger Together checkerboard by Vivienne Tam, part of Tiger Together collection. Serving as a quintessential keepsake, it can be displayed at home, the office, or wherever visual culture will is well received.


Size: 14.8 x 10.5 cm (A6)
Materials: FSC Paper
Printed in: Hong Kong
Care: Display proudly.