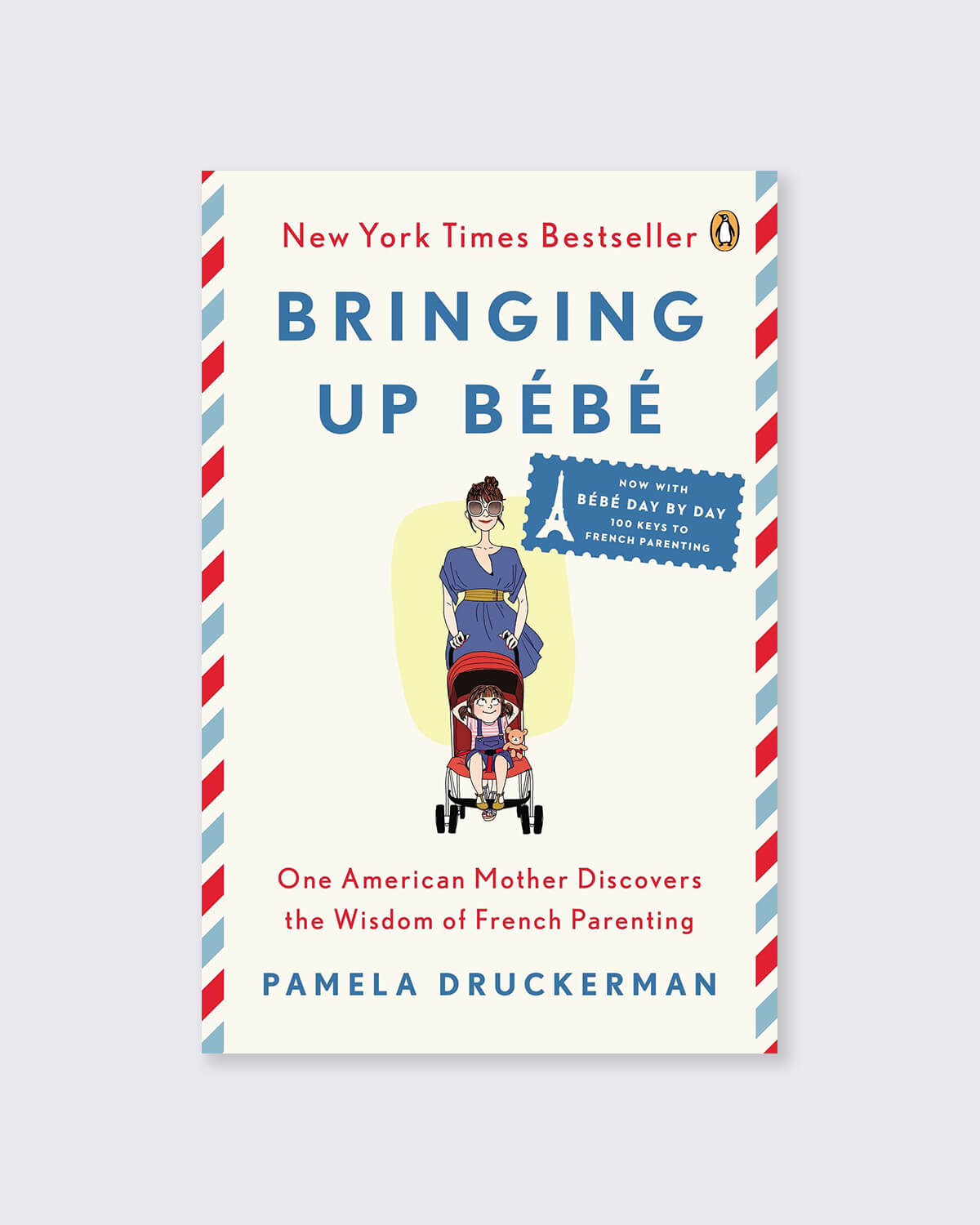 只供英文版本
When American journalist Pamela Druckerman had a baby in Paris, she didn't aspire to become a "French parent." But she noticed that French children slept through the night by two or three months old. They ate braised leeks. They played by themselves while their parents sipped coffee. And yet French kids were still boisterous, curious, and creative. Why? How?
With a notebook stashed in her diaper bag, Druckerman set out to investigate--and wound up sparking a national debate on parenting. Researched over three years and written in her warm, funny voice, Bringing Up Bébé is deeply wise, charmingly told, and destined to become a classic resource for American parents.
只供英文版本
The runaway New York Times bestseller that shows American parents the secrets behind France's amazingly well-behaved children, from the author of There Are No Grown-ups.
"On questions of how to live, the French never disappoint. . . . Maybe it all starts with childhood. That is the conclusion that readers may draw from Bringing Up Bébé." --The Wall Street Journal
"I've been a parent now for more than eight years, and--confession--I've never actually made it all the way through a parenting book. But I found Bringing Up Bébé to be irresistible." –Slate
Format: Paperback, 432 pages
Dimensions: 13.72 x 2.54 x 21.08 cm
Language: English
Author: Pamela Druckerman
Publisher: Penguin Books
ISBN: 9780143122968
你們可以配送到哪些地區? 大部分的產品都適用於我們的國際配送服務。為了確保產品能順利到達,我們建議你在訂購前確認好你所在地區的關稅。 我可以到門店提取嗎? 我們歡迎購買非訂製產品的顧客選擇門店提取,運費全免。 我訂購的產品要多久送達? 配送時間視乎產品類型和配送目的地,並會在結帳頁面上顯示。在一般情況下,本地訂單需要2-3天,國際訂單需要3-5天。 詳情請參閱「
常見問題
」。