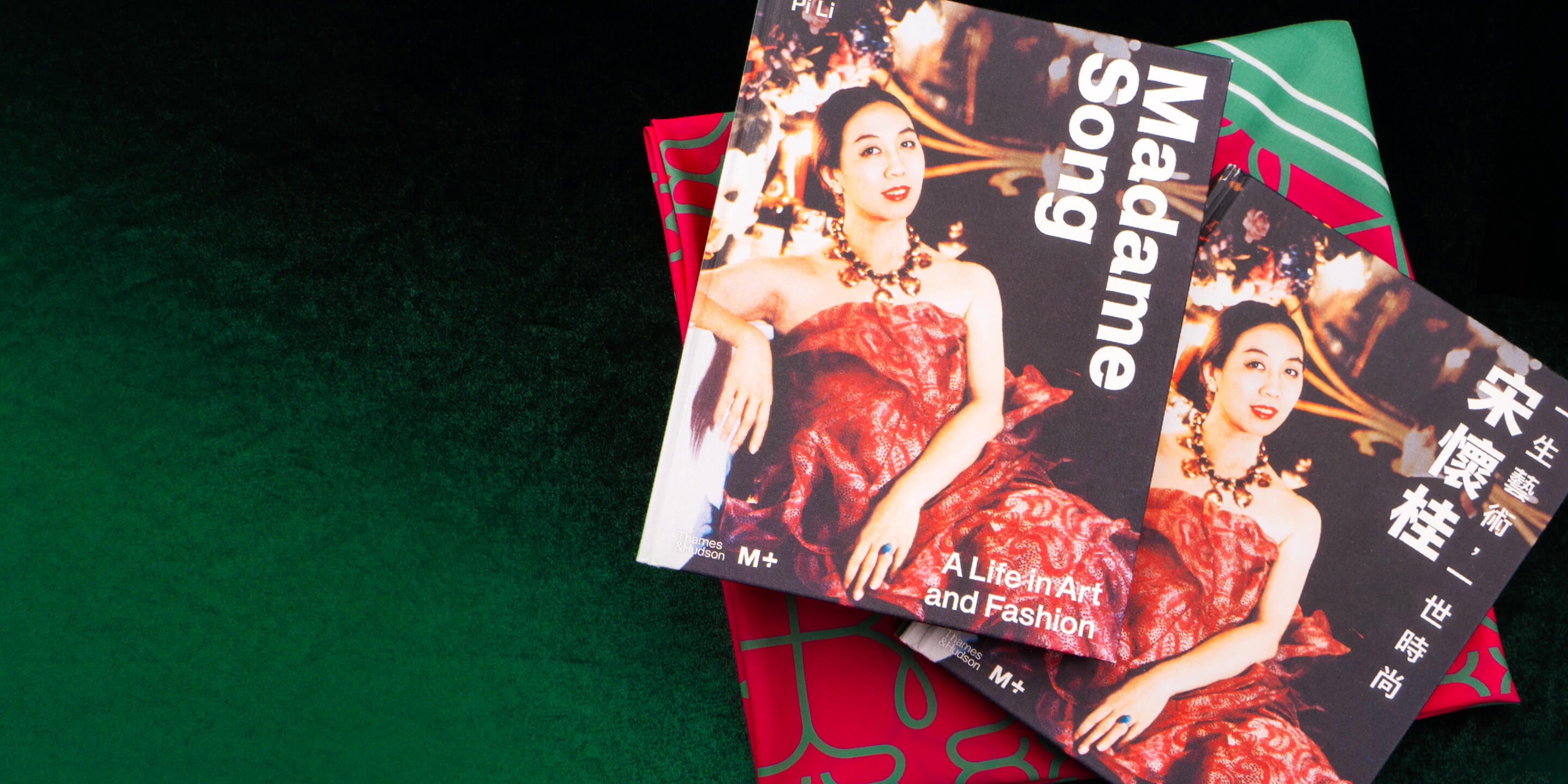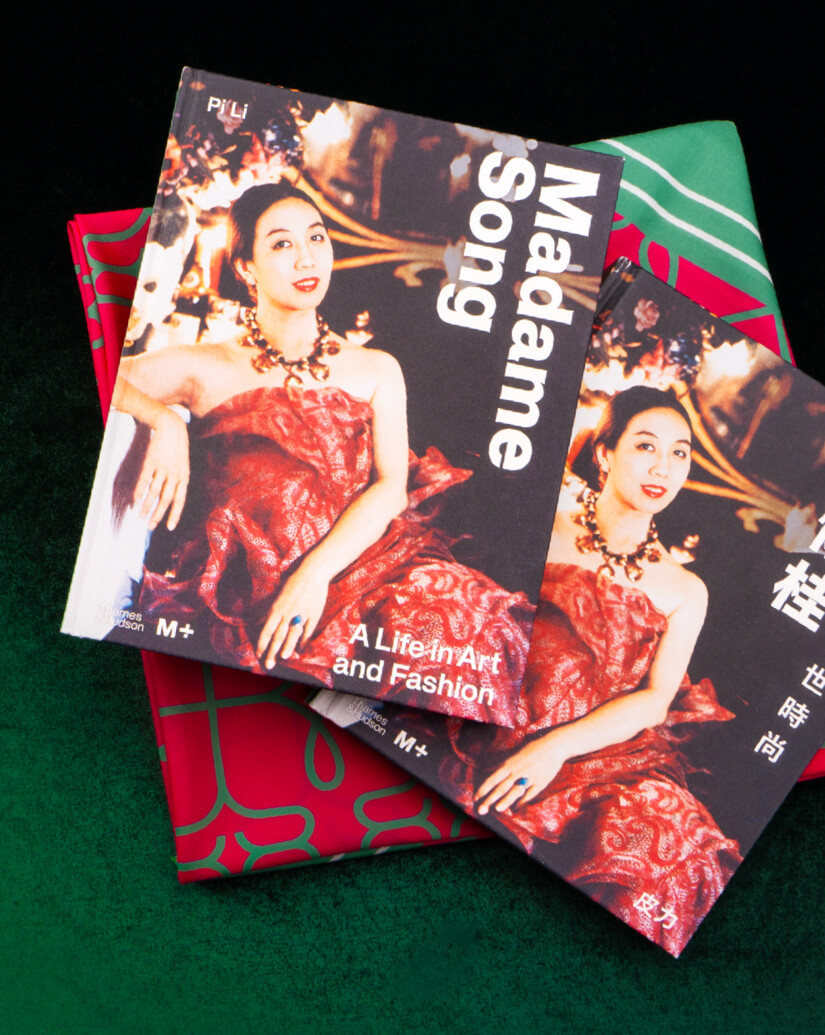 Our Philosophy
我們的理念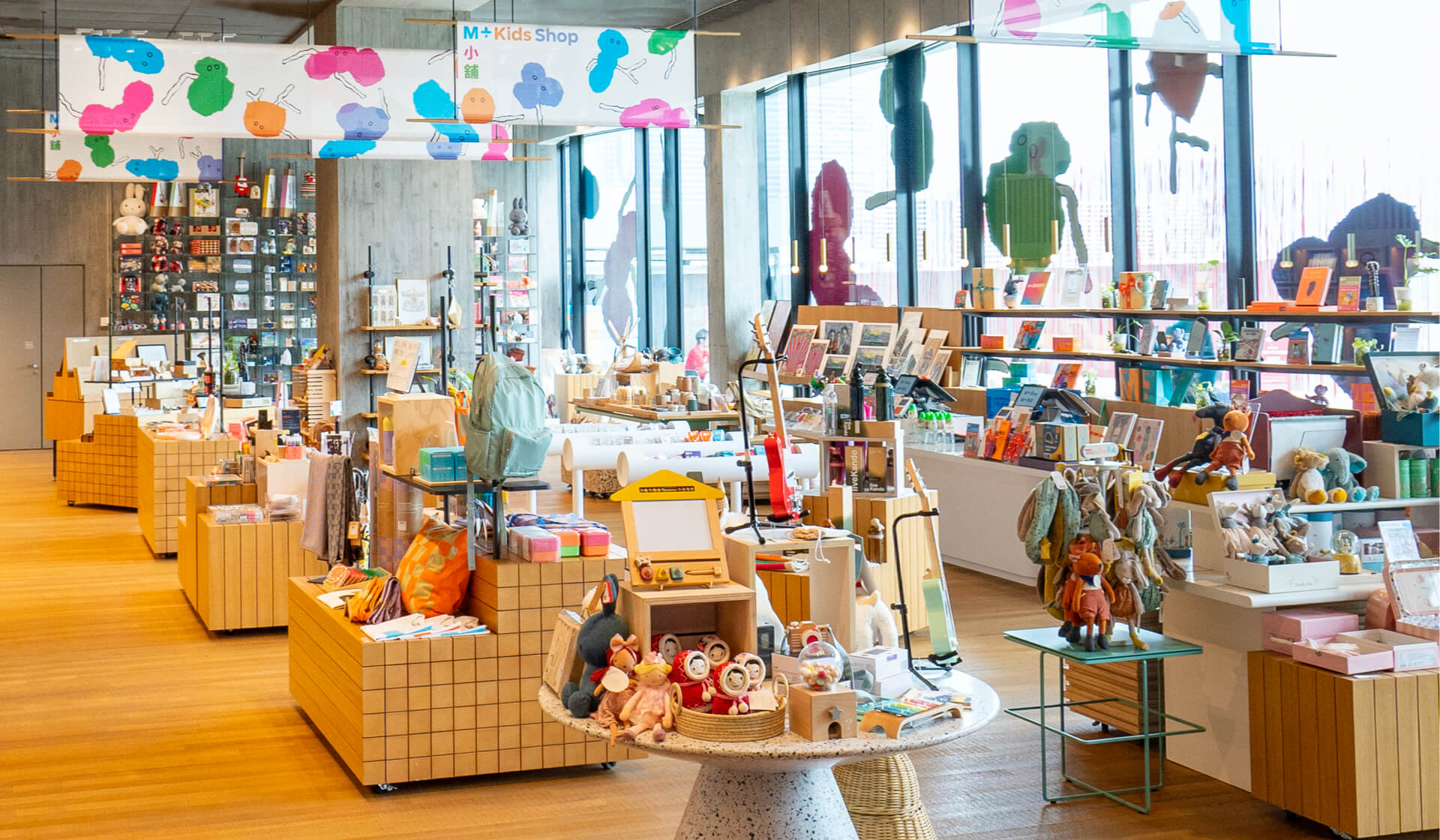 Unleash imagination with the five cuddly creatures at the M+ Kids Shop, welcoming parents and children aged 4 to 11. Discover interactive, seasonal, and hands-on events, to help kids learn, play, and grow.
Ways to Connect
探索 M+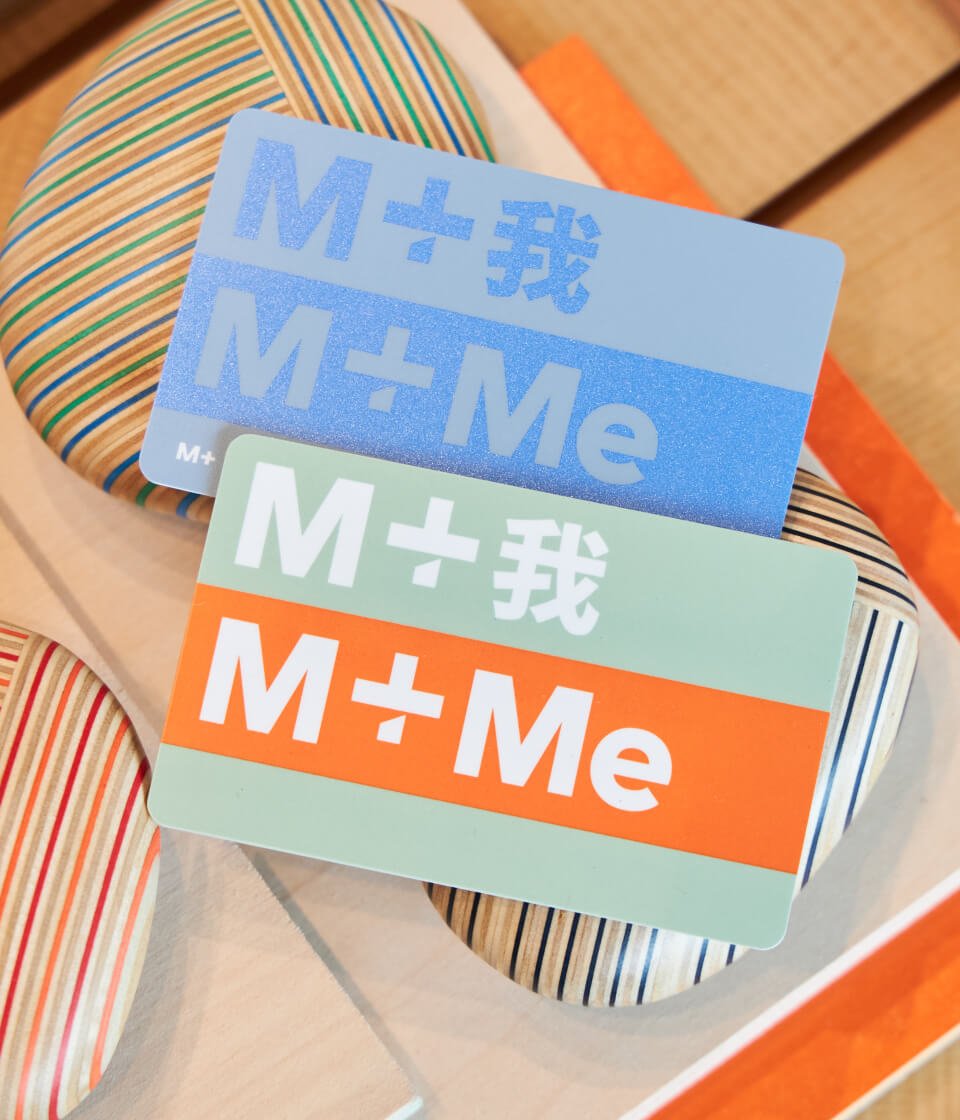 M+會員福利
Become an M+ Member or Patron to unlock greater access to the museum's galleries, programmes, ans extraordinary collection. The M+ membership offers a one-of-a-kind experience to dive into the space of contemporary visual culture, for people of all ages and backgrounds. Being a part of M+ allows you to interact with M+ insiders and more importantly, it gives you a more intimate connection and sense of belonging with the museum.

You can enjoy exclusive privileges with access to the M+ Lounge, priority lanes, priority bookings, members-only exhibition viewing hours, free admission to galleries, selected exhibitions and cinema screenings, along with other selected discounts.
Join now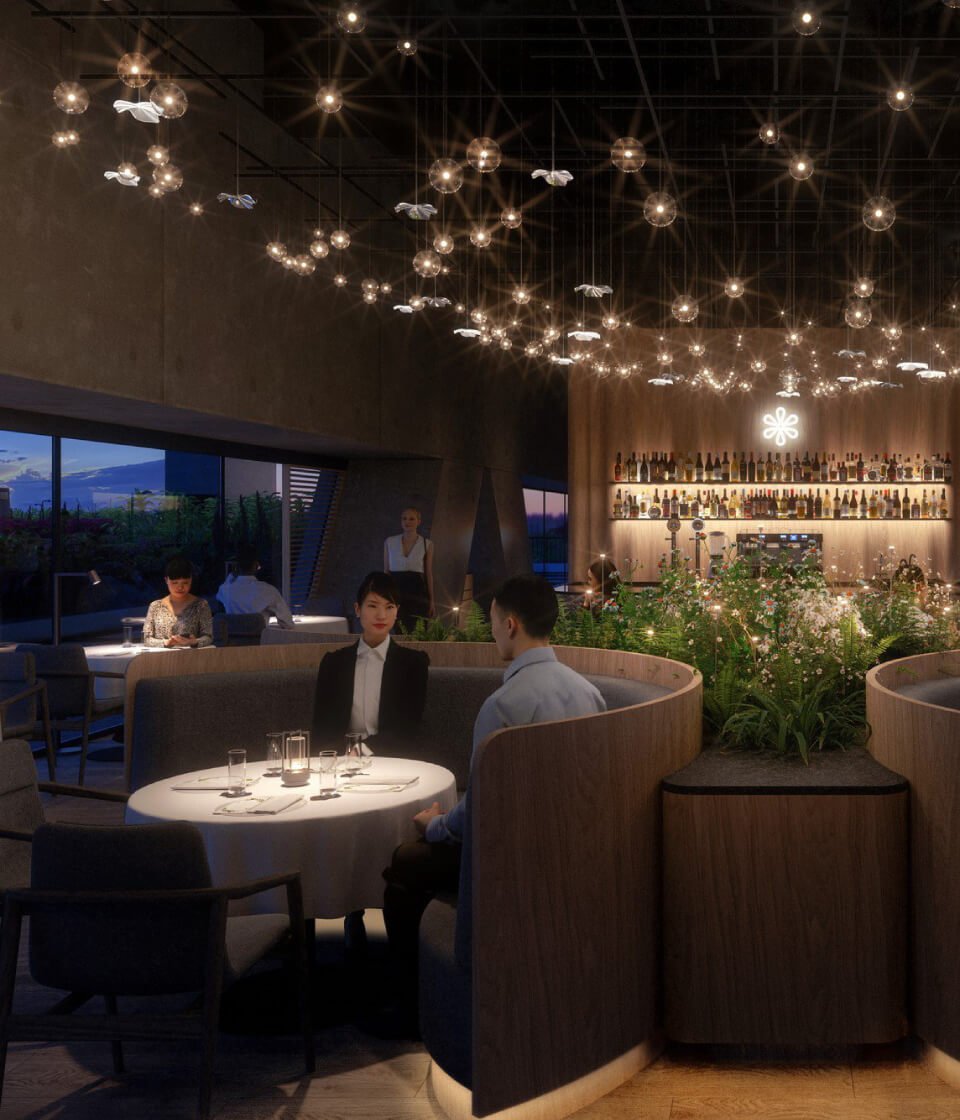 Mosu Hong Kong
Mosu Hong Kong
The sophisticated taste of Seoul comes to Hong Kong with the arrival of Mosu Hong Kong. A leading figure in the generation that is reinventing Korean cuisine through the imaginative use of seasonal ingredients, chef Sung-Anh creates a singular dining experience in a setting to match. Adjacent to the M+ Roof Garden, Mosu Hong Kong offers wrap-around views of the Hong Kong skyline, Victoria Harbour, and the lights of Kowloon.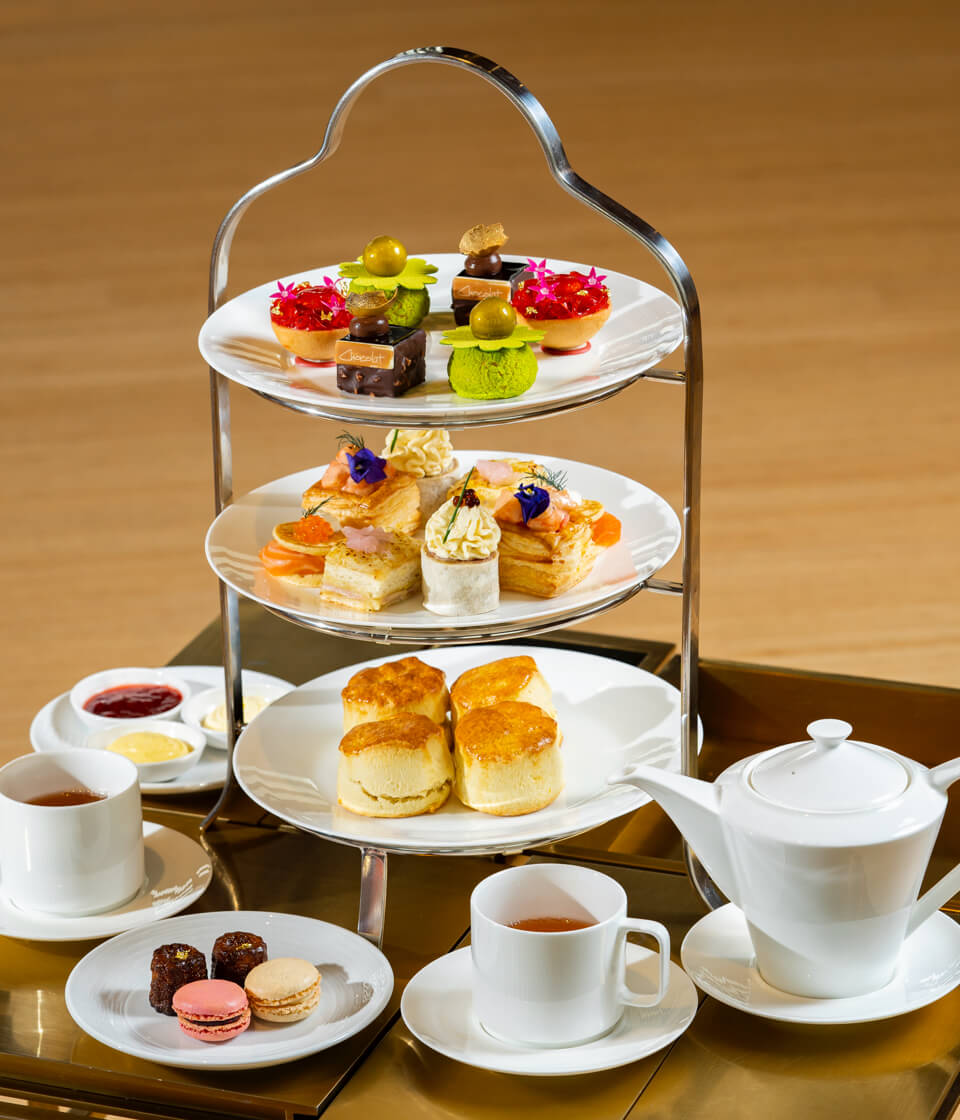 M+ Lounge
M+會館
Located on level 11, the M+ Lounge is an exclusive space for M+ Members and Patrons to enjoy lunch, afternoon tea or dinner service in the lounge. The M+ Lounge brings the living experience of Hong Kong visual culture to the museum's members and patrons. Combining sweeping views of Hong Kong and Kowloon, unique aesthetics, and five-star service, the lounge is designed to be as dynamic as the city itself, with distinctive finishes and furniture by commissioned designers that will change every few years.