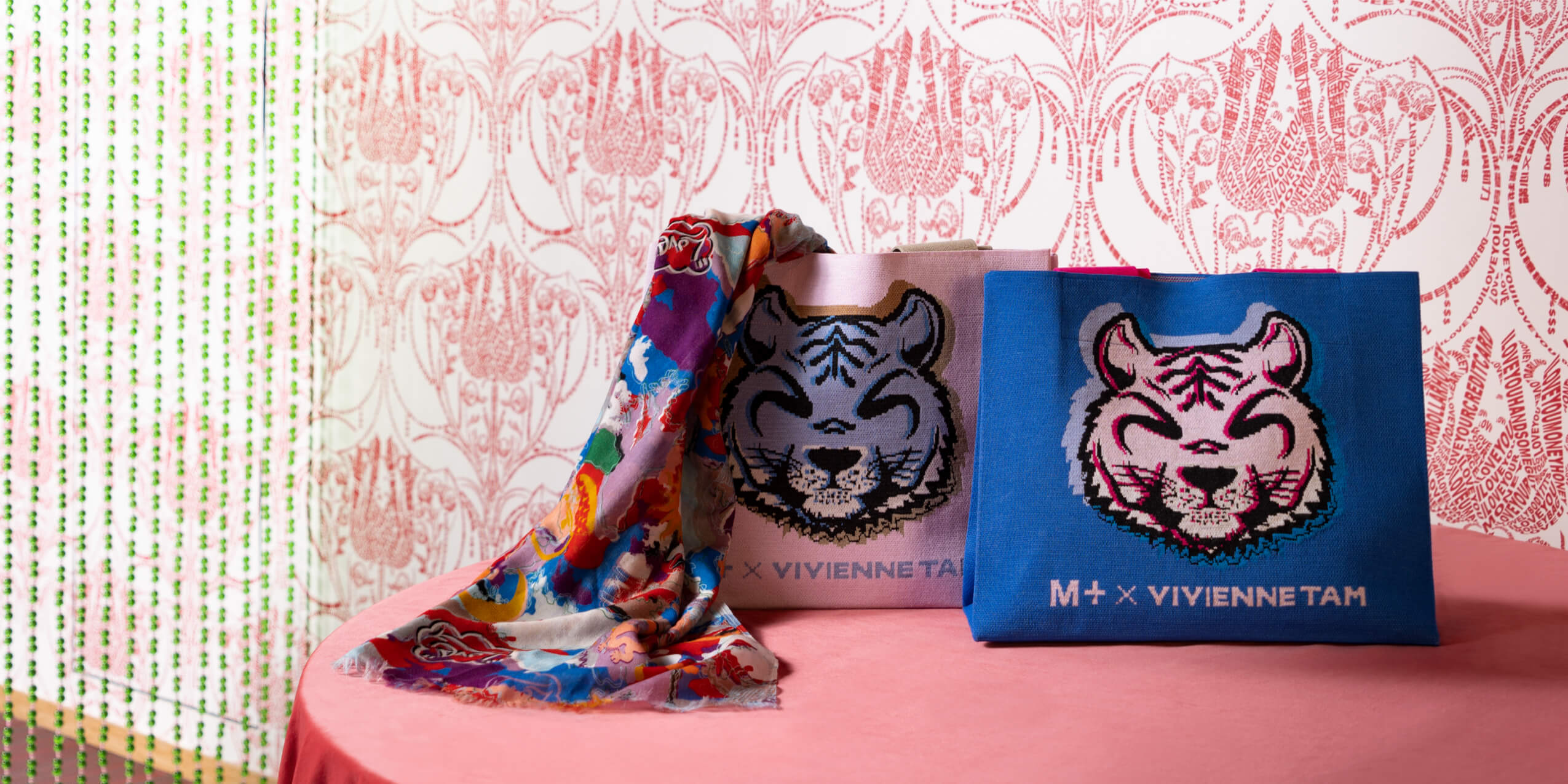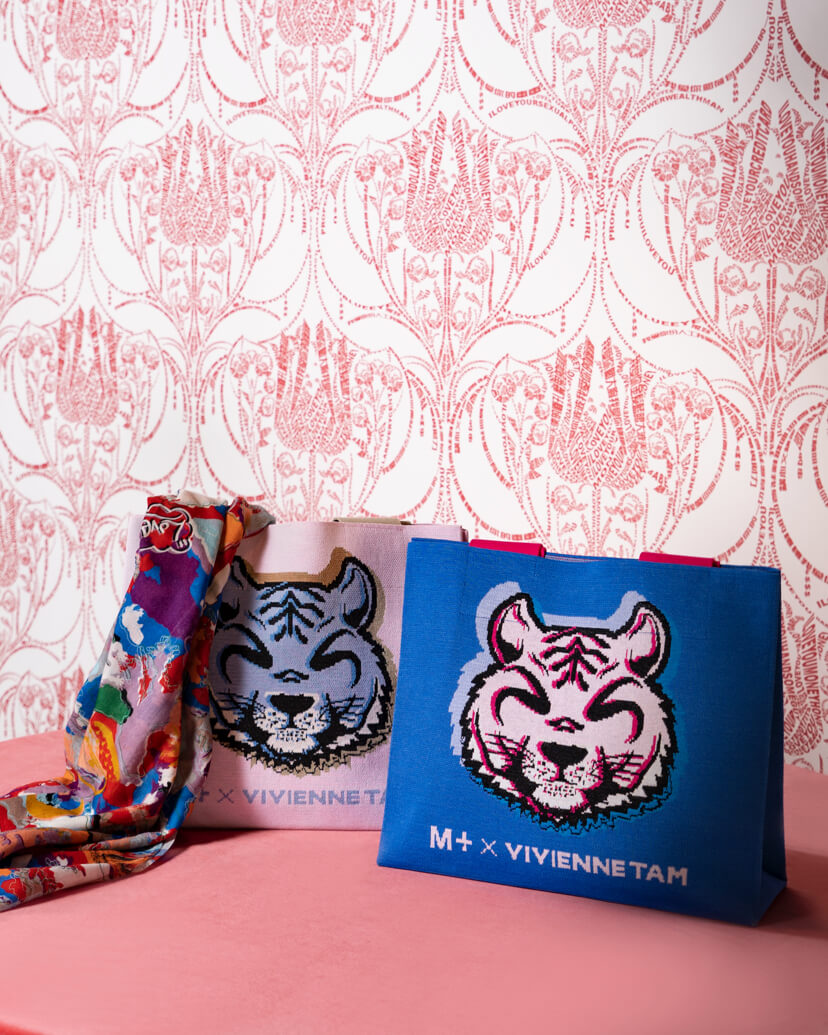 Ways to Connect
探索 M+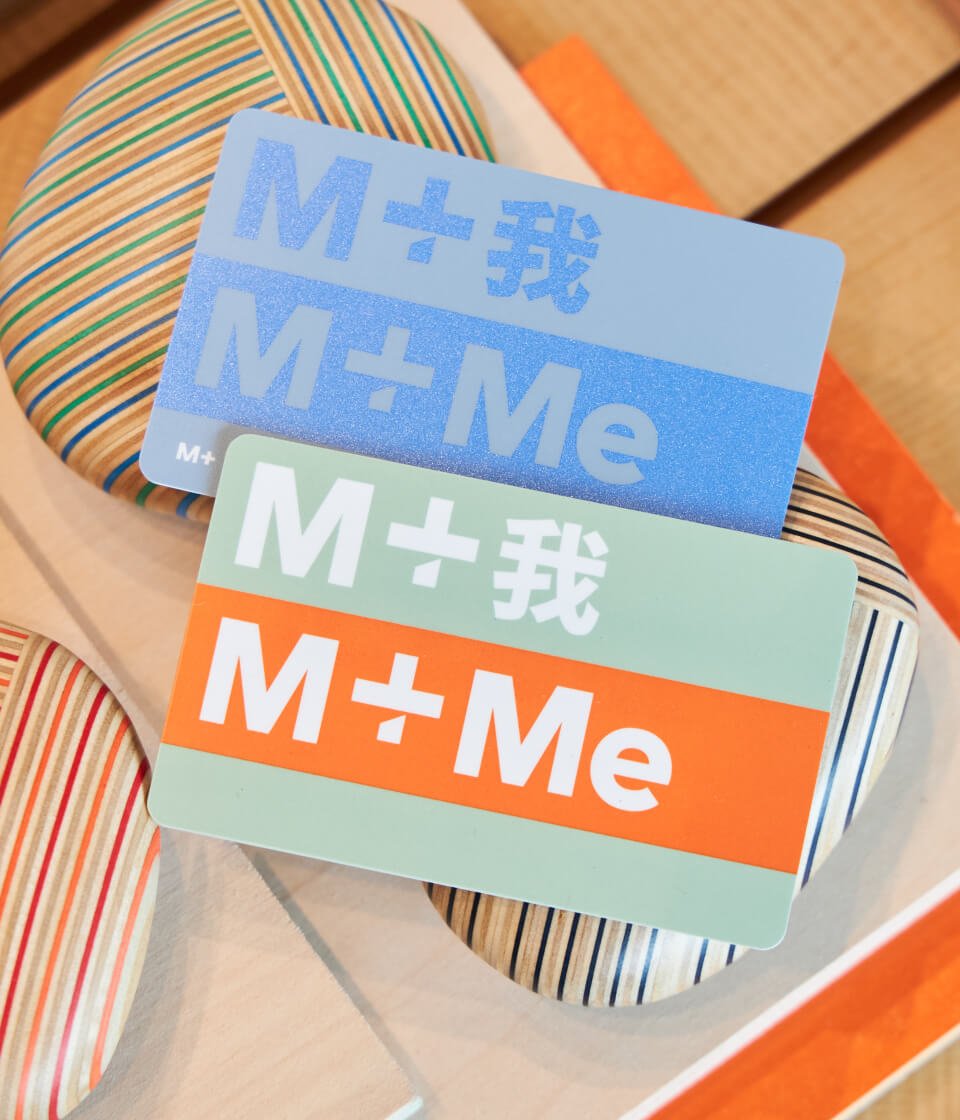 M+會員福利
Become an M+ Member or Patron to unlock greater access to the museum's galleries, programmes, ans extraordinary collection. The M+ membership offers a one-of-a-kind experience to dive into the space of contemporary visual culture, for people of all ages and backgrounds. Being a part of M+ allows you to interact with M+ insiders and more importantly, it gives you a more intimate connection and sense of belonging with the museum.

You can enjoy exclusive privileges with access to the M+ Lounge, priority lanes, priority bookings, members-only exhibition viewing hours, free admission to galleries, selected exhibitions and cinema screenings, along with other selected discounts.
Join now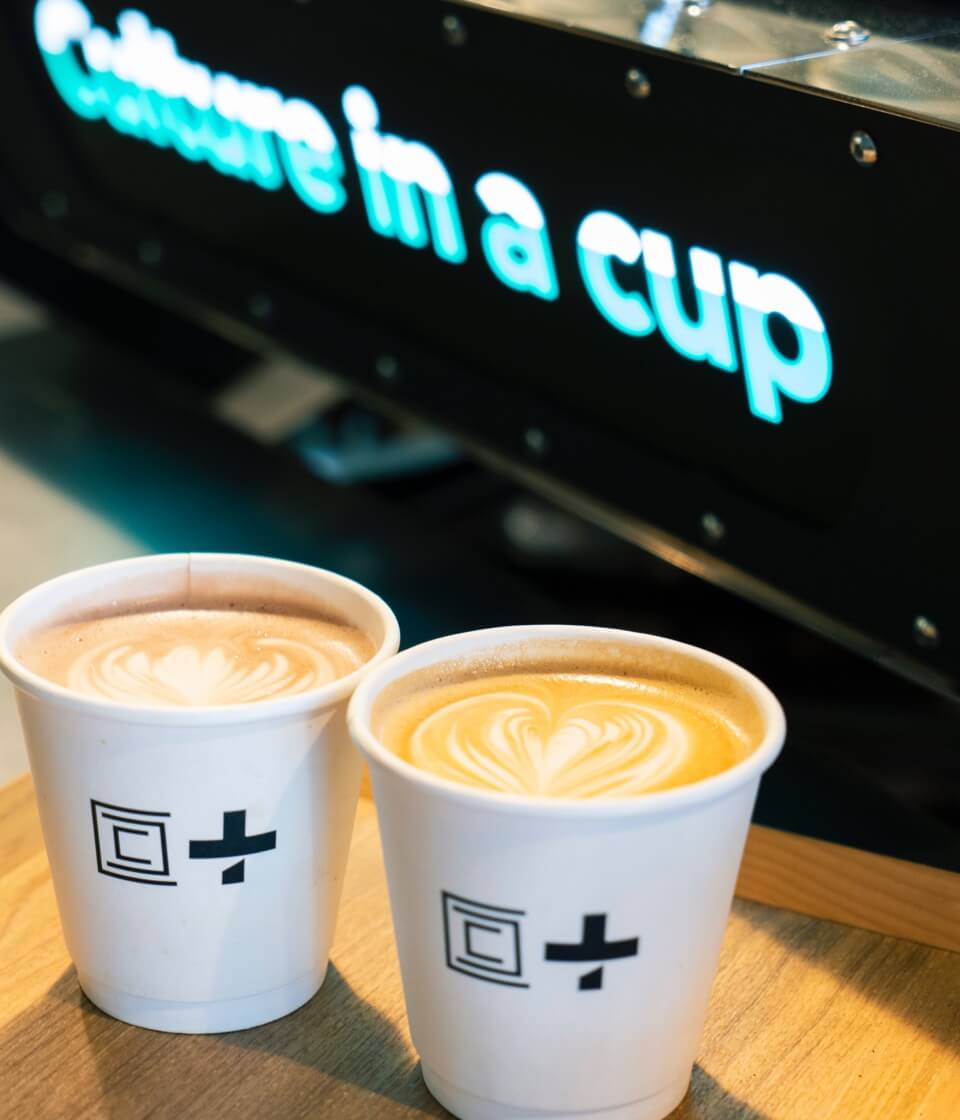 CURATOR Creative Café
CURATOR Creative咖啡廳
CURATOR is a Hong Kong–based lifestyle brand dedicated to bringing art into daily life. Experience our elevated interpretation of tea and coffee culture in a setting that offers inspiring vistas.

The CURATOR Creative Café at M+ is at home in Hong Kong's newest architectural icon. Designed by Swiss architects Herzog and de Meuron, the stylish M+ building overlooks Victoria Harbour and Hong Kong Island. Enjoy CURATOR's distinctive menu featuring creative specialty drinks, Asian-influenced gourmet bites, and Hong Kong classic snacks.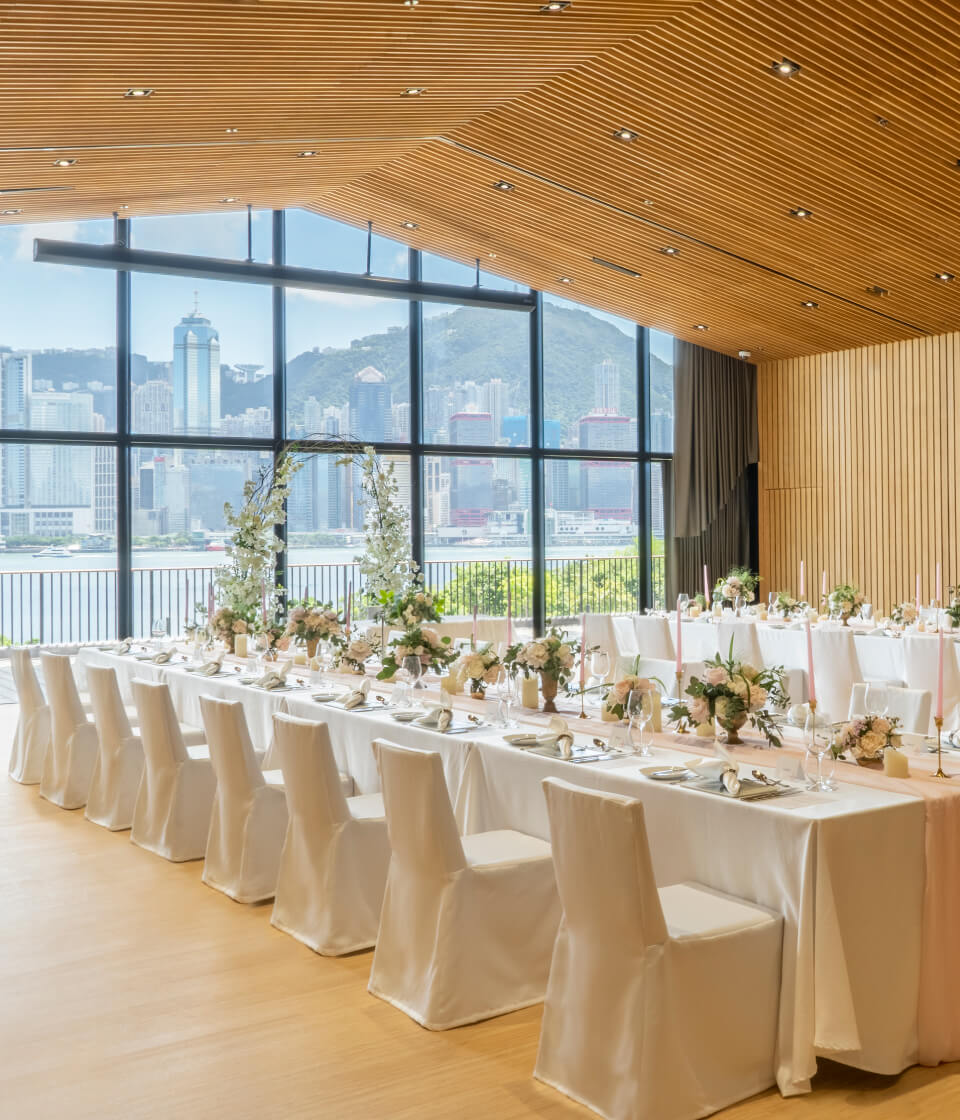 場地租用
Inviting the intimate, the grand and everything in between, M+ creates extraordinary events, promising unforgettable memories for years to come. An array of distinctive spaces with panoramic views of Victoria Harbour cater to cultural, corporate, or celebratory occasions.

Each event is thoughtfully executed by our team of event specialists allowing you to enjoy time with your guests, while culinary experts serve world-class cuisine, from exquisite tasting menus to abundant banquets.
Make enquiry