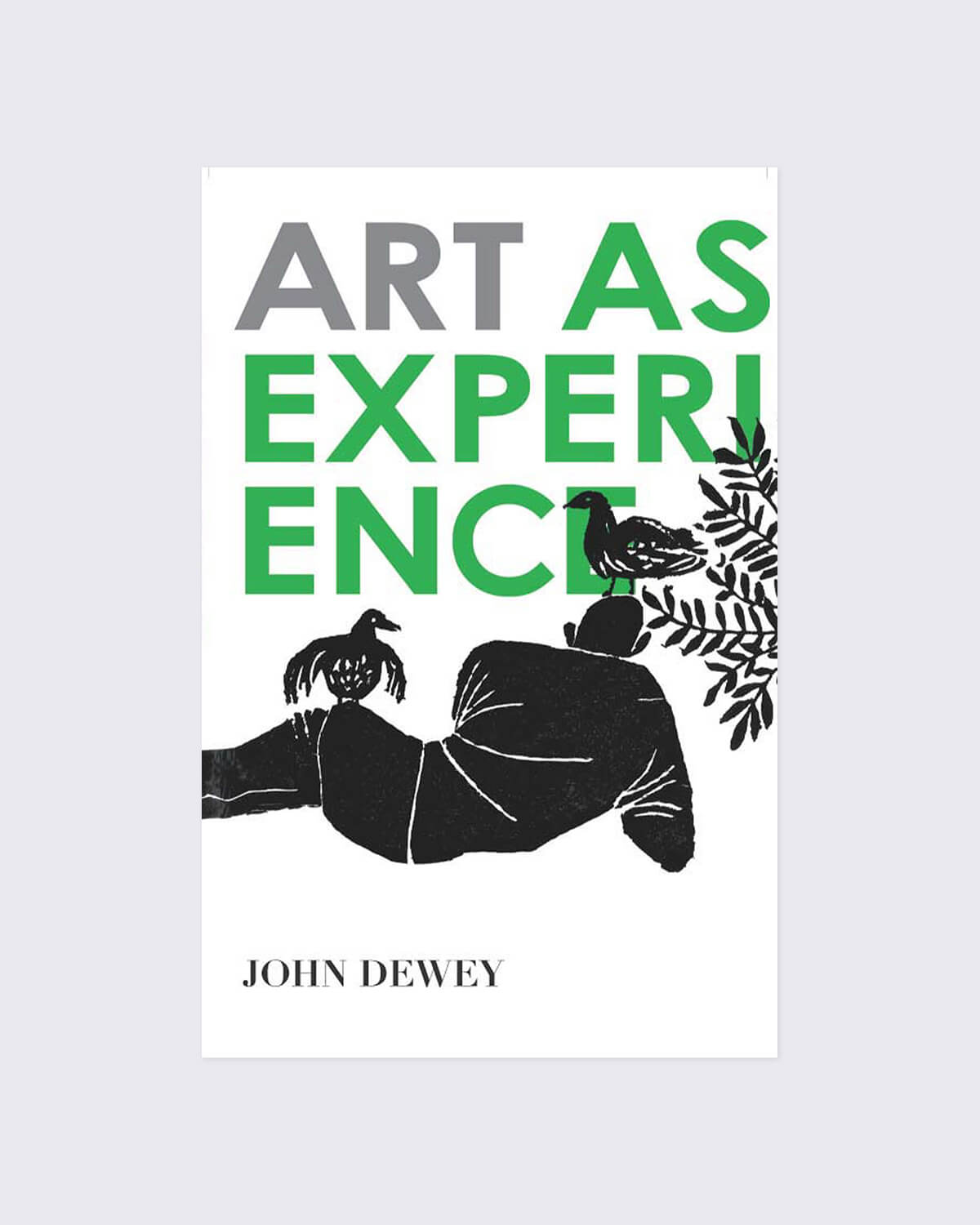 Based on John Dewey's lectures on esthetics, delivered as the first William James Lecturer at Harvard in 1932, Art as Experience has grown to be considered internationally as the most distinguished work ever written by an American on the formal structure and characteristic effects of all the arts: architecture, sculpture, painting, music, and literature.
Only avalible in Traditional Chinese
我們該如何觀看、如何思索我們所見的景物?我們能不能相信畫裡的東西?現代藝術是怎麼一回事?過去兩百年來,改變繪畫本質的因素是什麼?古代的繪畫,又是如何一步步達到今天的狀態?

書中含括從喬托的濕壁畫到中國卷軸畫,從墨西哥勞工的現實主義壁畫到賈斯培.瓊斯的抽象畫,以及從柏拉圖時代到後現代以來的形式轉變和藝術理論的簡明介紹,全面檢視繪畫的發展,同時透過豐富的史料與圖片,爬梳歷史脈絡,為讀者提供深入淺出的繪畫理論來梳理這些問題,並且從哲學性和歷史性的觀點,觸發讀者思考。

《什麼是繪畫?》從圖像與標記的繪畫源起、到繪畫形式轉變如具象與抽象、敘事與非敘事之間的繪畫關係,進而釐清繪畫「表現」與「再現」等觀念,清晰簡明的告訴讀者西方世界觀的改變如何體現於繪畫之中,同樣也是一本精彩的西方藝術史論述。

規格:精裝本,264頁
尺寸:23.2 x 19.3厘米
語言:中文(繁體)
作者:朱利安.貝爾 (Julian Bell)
譯者:官妍廷
出版社:典藏藝術家庭,2019年

ISBN:9789579057448
Where do you ship to? Most items can be shipped worldwide. Can I pick up at your store? In-store pickup is available for non-custom products and free of charge. When will I receive my order? In most cases, local orders take 2-3 days while international orders take 3-5 days. For details, please refer to our
FAQs
.