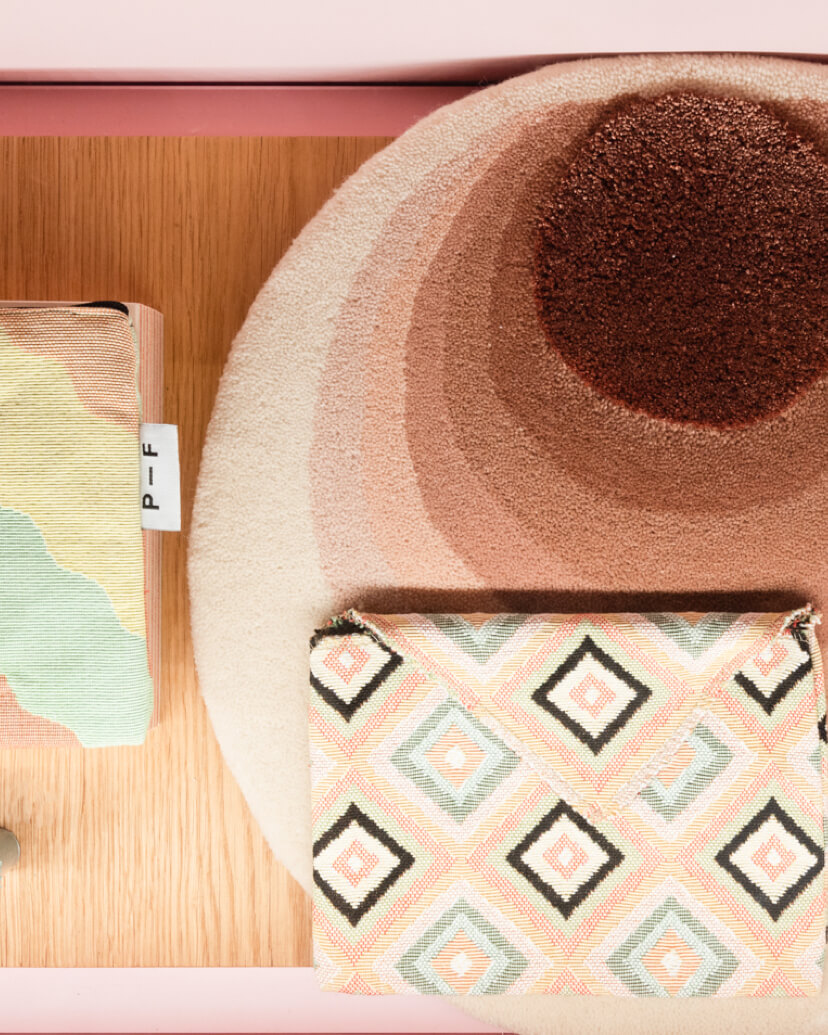 PINTON
PINTON is a unique fifth generation family business dating back to 1867 and based in France. Recognised internationally for two craftsmanship:

One is the bespoke rugs and carpets for high end projects mainly in the residential, hospitality and luxury sector. The company is collaborating with interior designers and architects to contribute to their projects.

The other area is the artist tapestries where PINTON is the reference for weaving well known tapestries for contemporary artists such as Alexandre Calder, Fernand Leger, Fernando Botero, Claire Tabouret, etc. The company mainly works hand in hand with artists, galleries and museums.