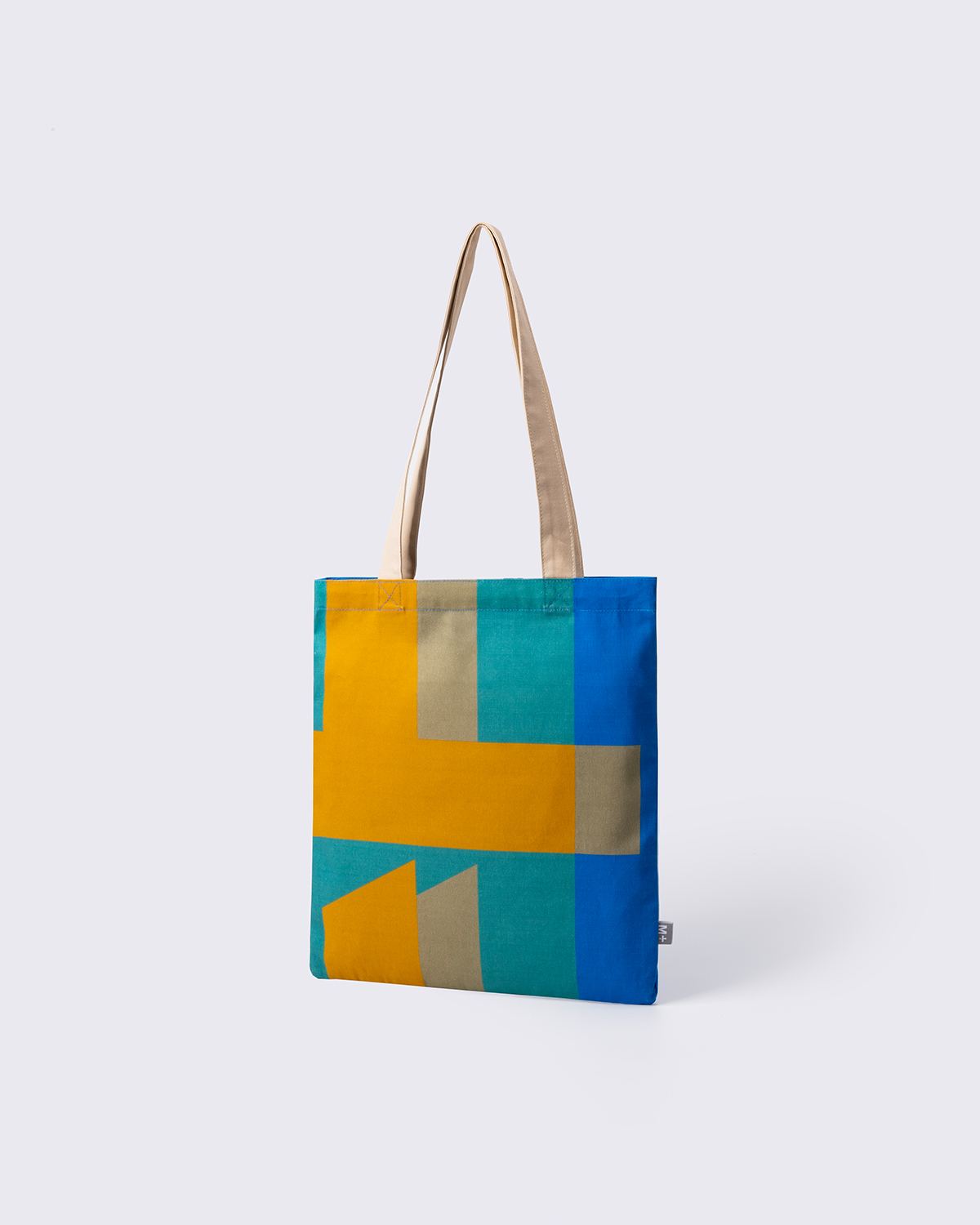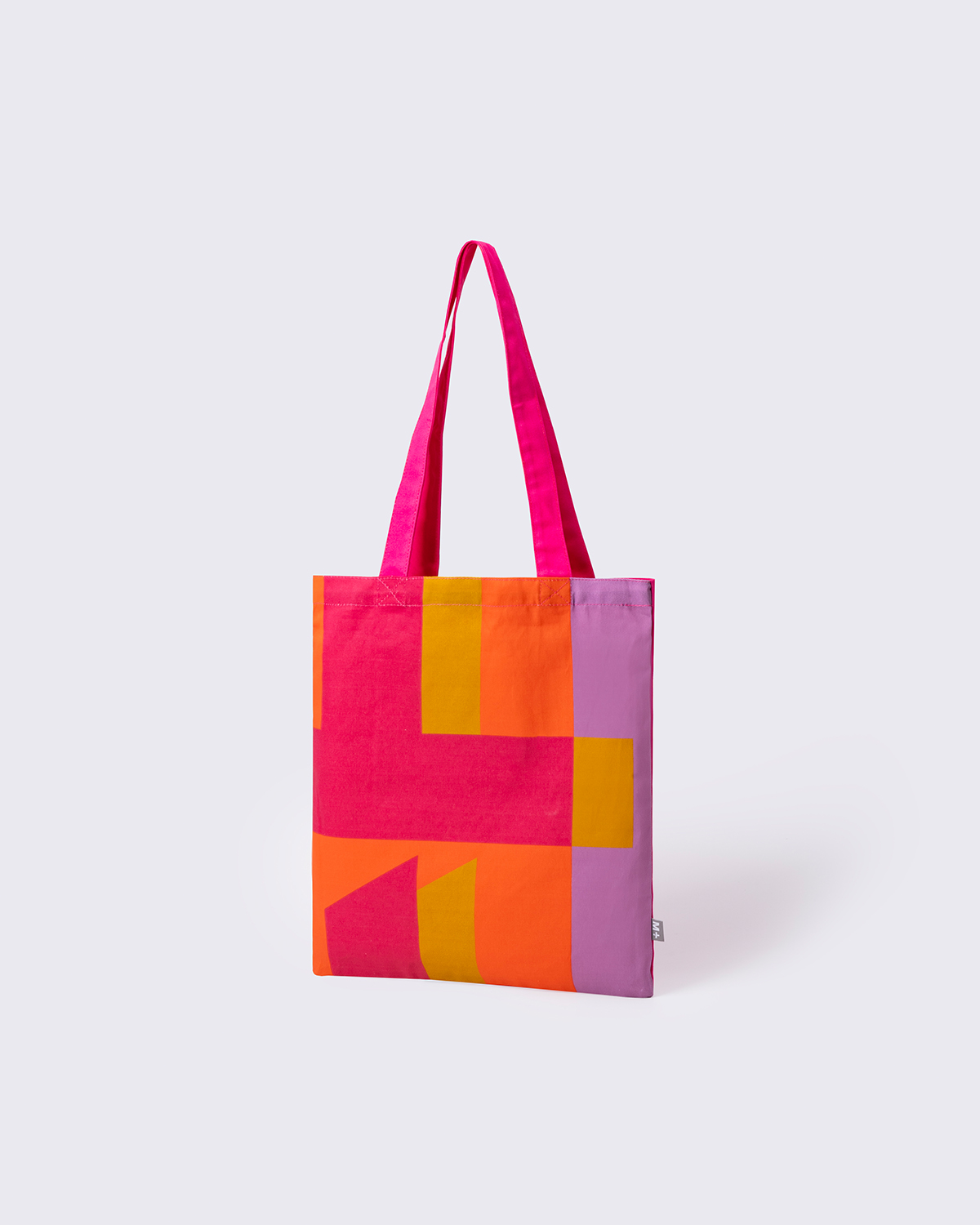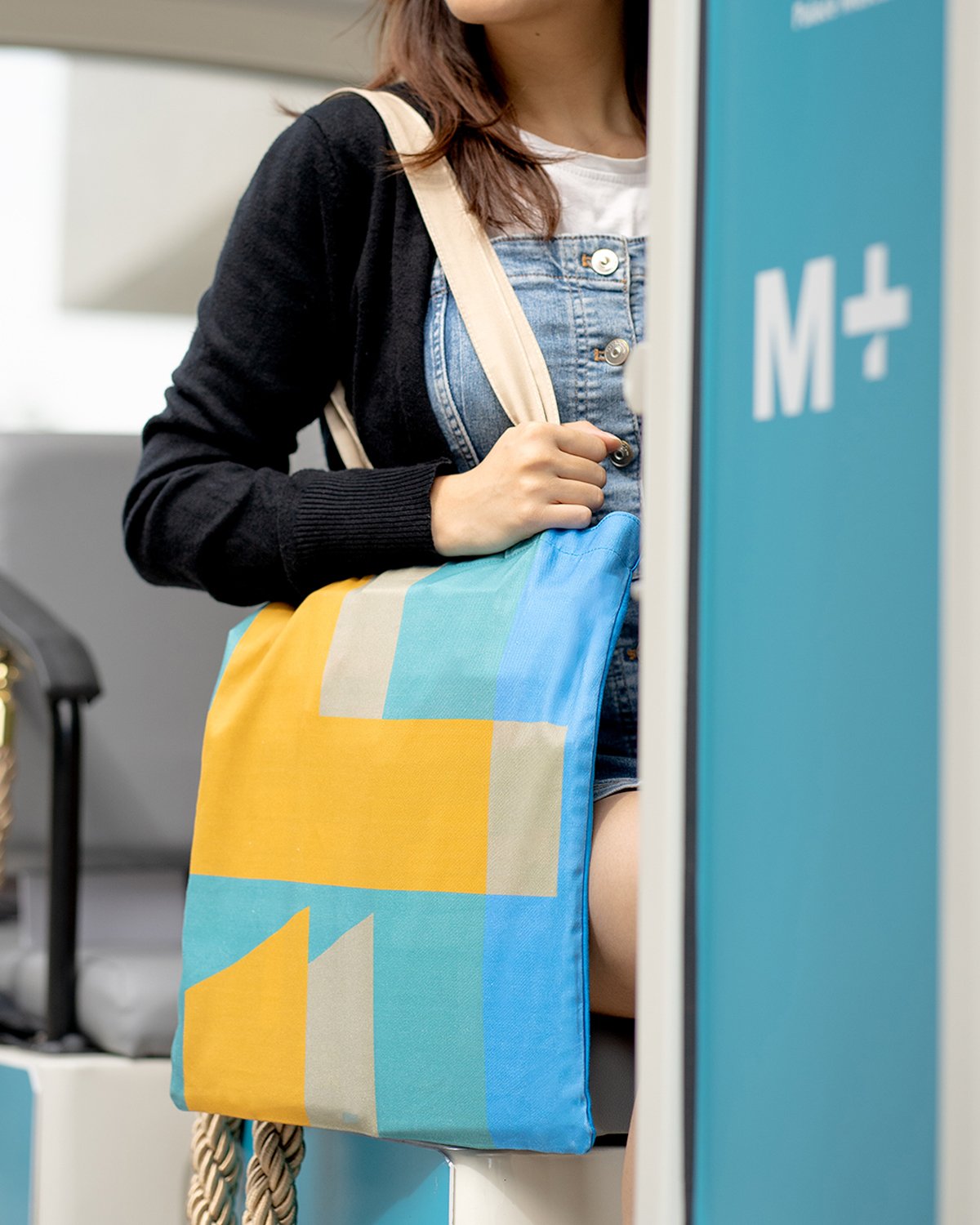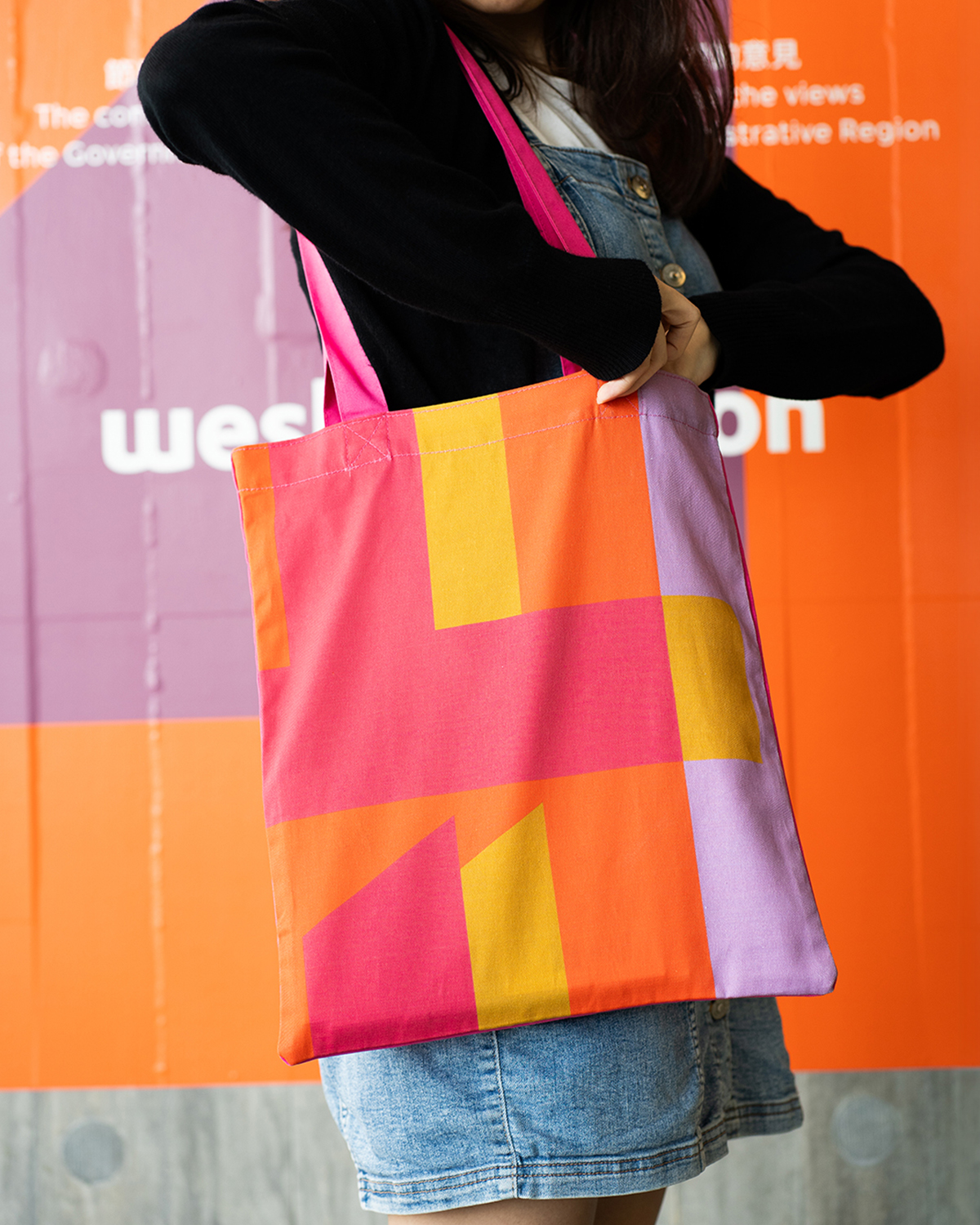 To echo the two-year anniversary of the opening of the M+ Museum, the design team has extended the design theme of the anniversary celebration based on the original branding tone of Thonik, creating commemorative design patterns.

• M+ 2nd Anniversary Collection
• M+ Exclusive
• Everyday use

Size: 38 x 34 cm
Materials: 100% Cotton
Colours: Blue, Pink
Created by: M+
Origin: China
Care:
Do not wash in laundry
Wash with hand and dry naturally
Do not use this product for purposes other than its originally intended purpose
Remove or dispose of all packaging (including polybags) safely before giving to children
Keep all flame and heat sources away from this item
Where do you ship to?
Most items can be shipped worldwide.

Can I pick up at your store?
In-store pickup is available for non-custom products and free of charge.

When will I receive my order?
In most cases, local orders take 7-14 days while international orders take 14-21 days.

For details, please refer to our FAQs.