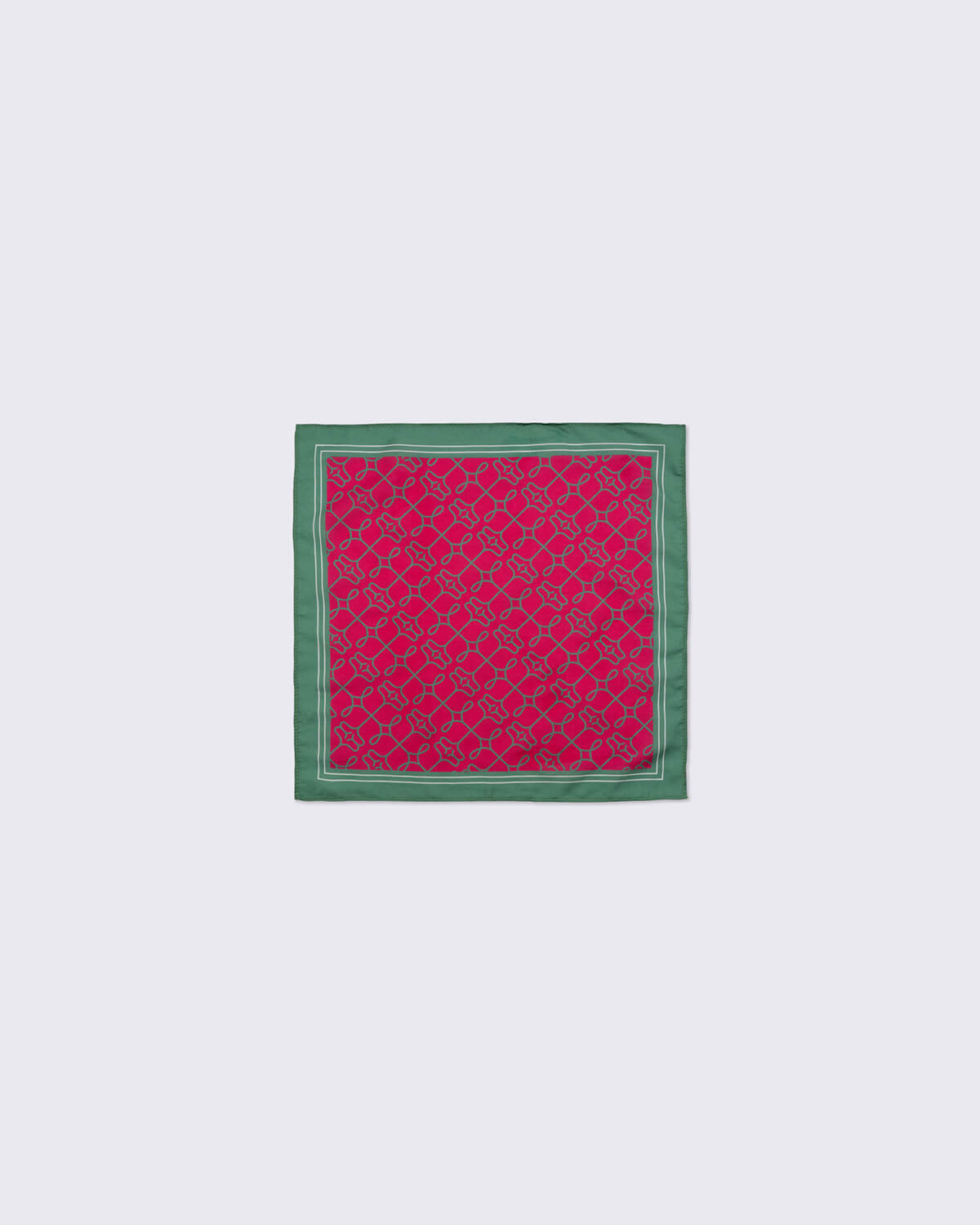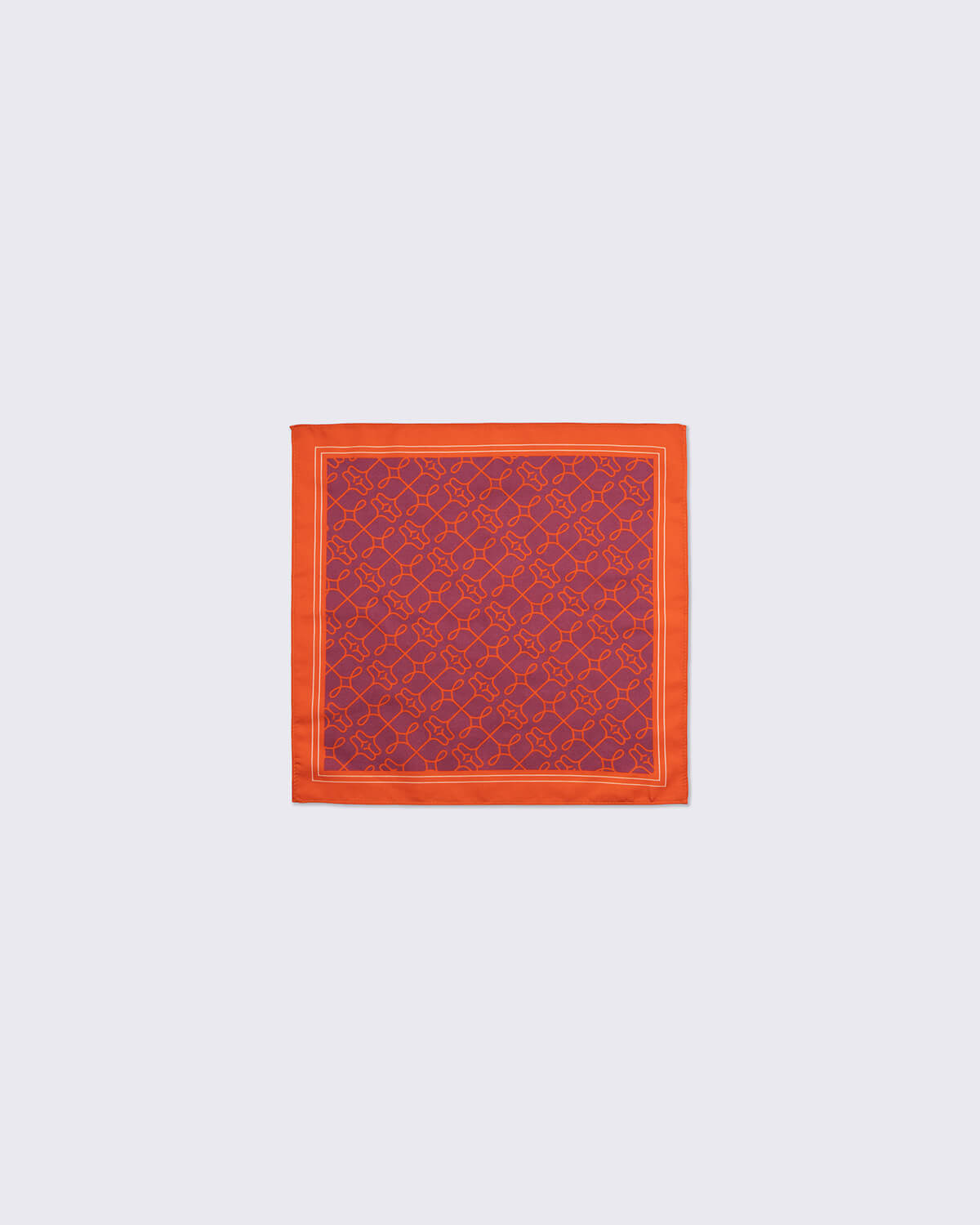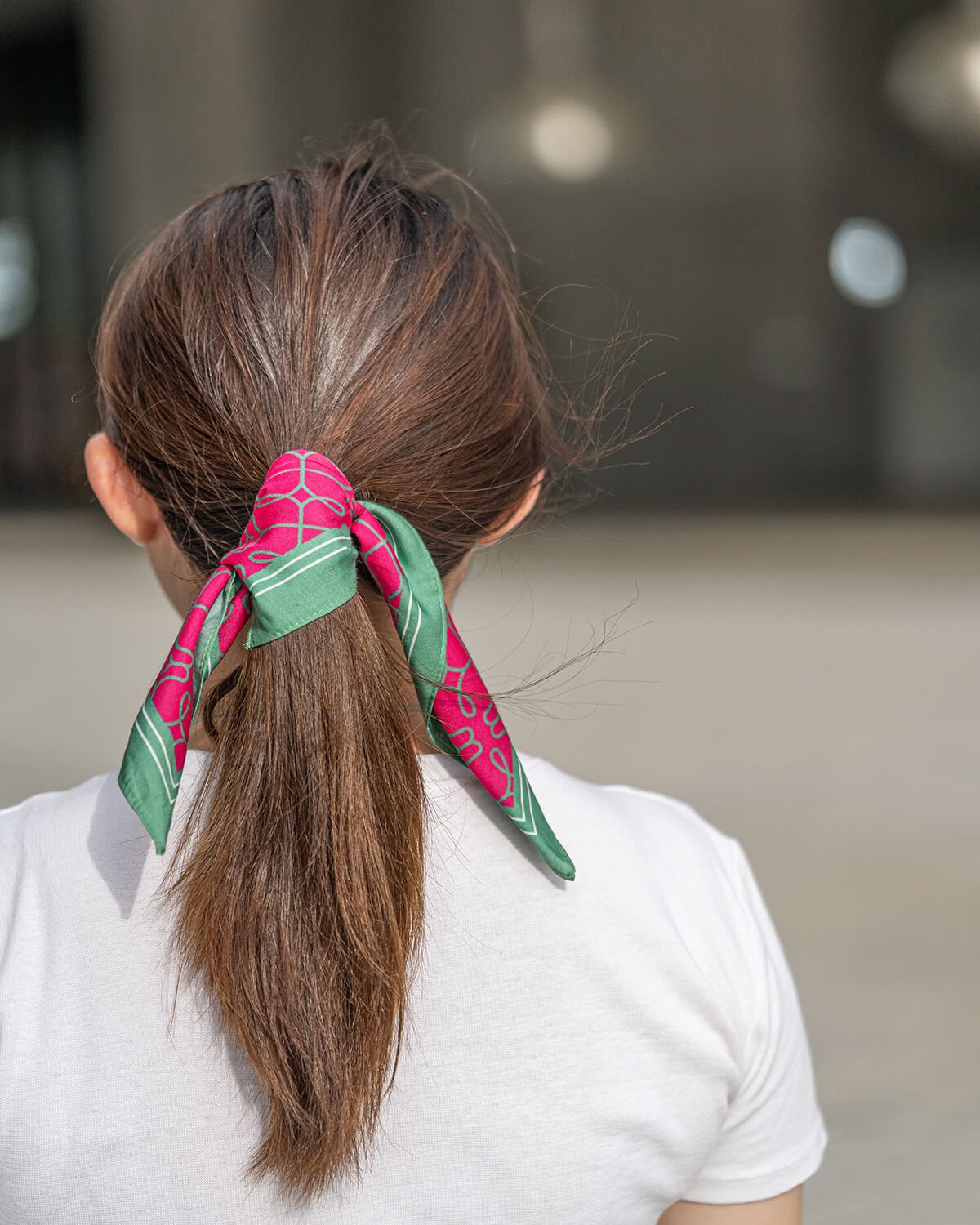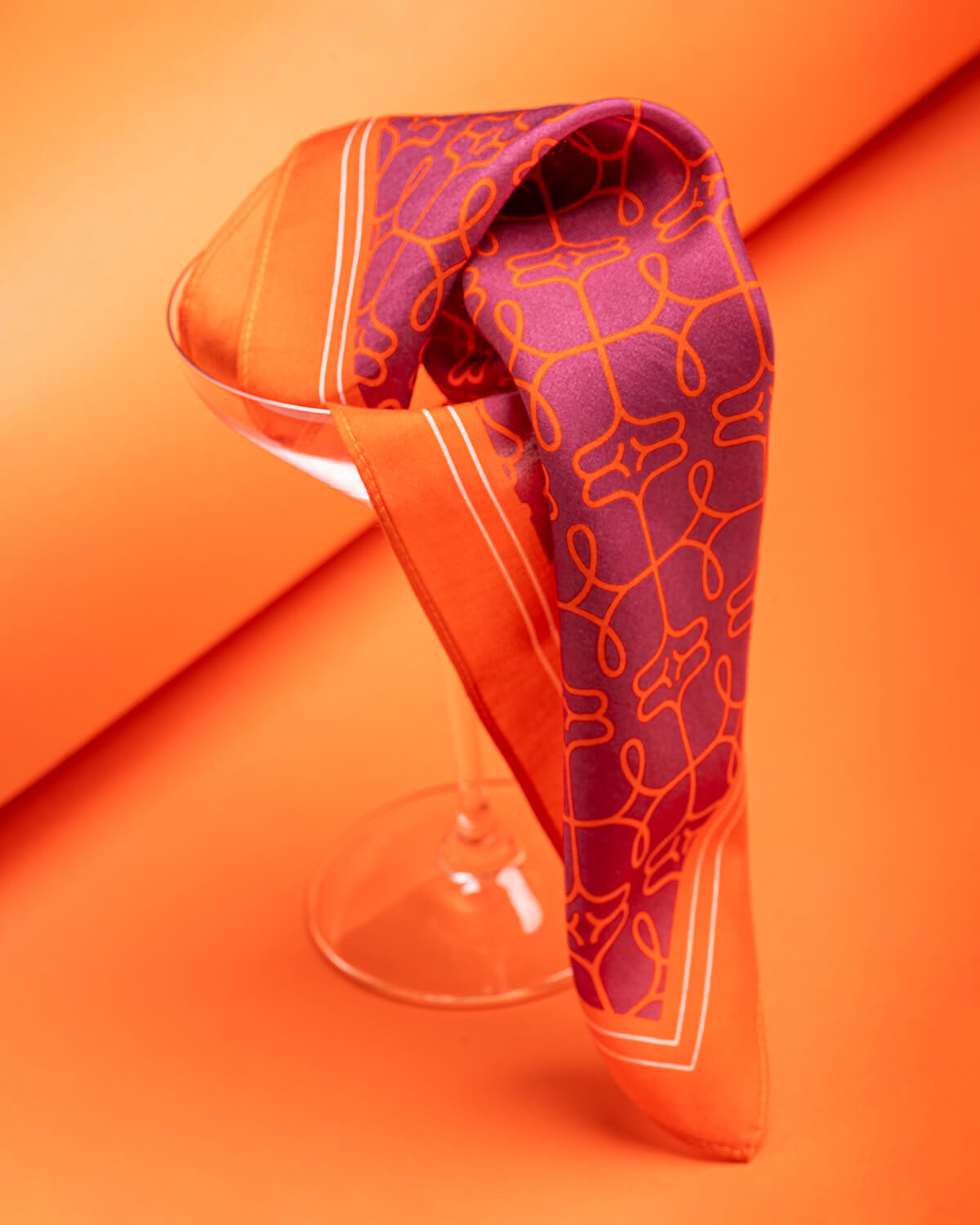 Madame Song: Pioneering Art and Fashion in China is the first-ever museum exhibition in the world dedicated to Song Huai-Kuei—widely known during her lifetime as Madame Song—whose extraordinary story offers a lens through which the audience can appreciate the significant transformation of China's visual culture after the country's reform and opening-up to the world.
This exquisite pocket scarf is lightweight and easy to carry, making it an essential accessory for any journey, whether it be in day-to-day life or further afield.

Size: 33 x 33 cm
Materials: 53% Silk, 47% Cotton
Colours: Pink/Green, Orange/Burgundy
Created by: M+
Origin of Design: Hong Kong
Origin of Manufacture: China
Care: Do not bleach. Do not tumble dry. Do not use this product for purposes other than its originally intended purpose. Remove or dispose of all packaging (including polybags) safely before giving to children. Keep all flame and heat sources away from this item.
Where do you ship to?
Most items can be shipped worldwide.

Can I pick up at your store?
In-store pickup is available for non-custom products and free of charge.

When will I receive my order?
In most cases, local orders take 7-14 days while international orders take 14-21 days.

For details, please refer to our FAQs.