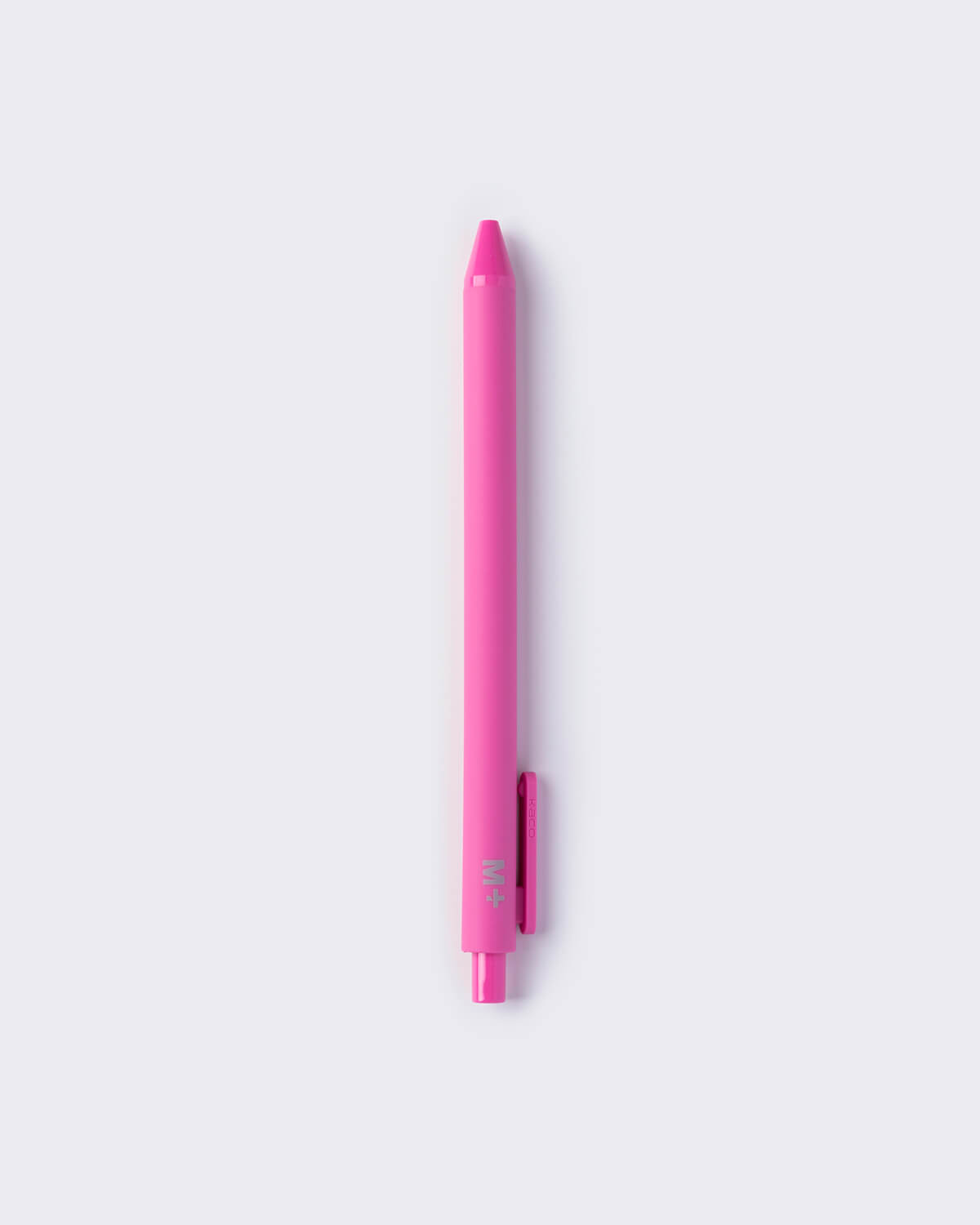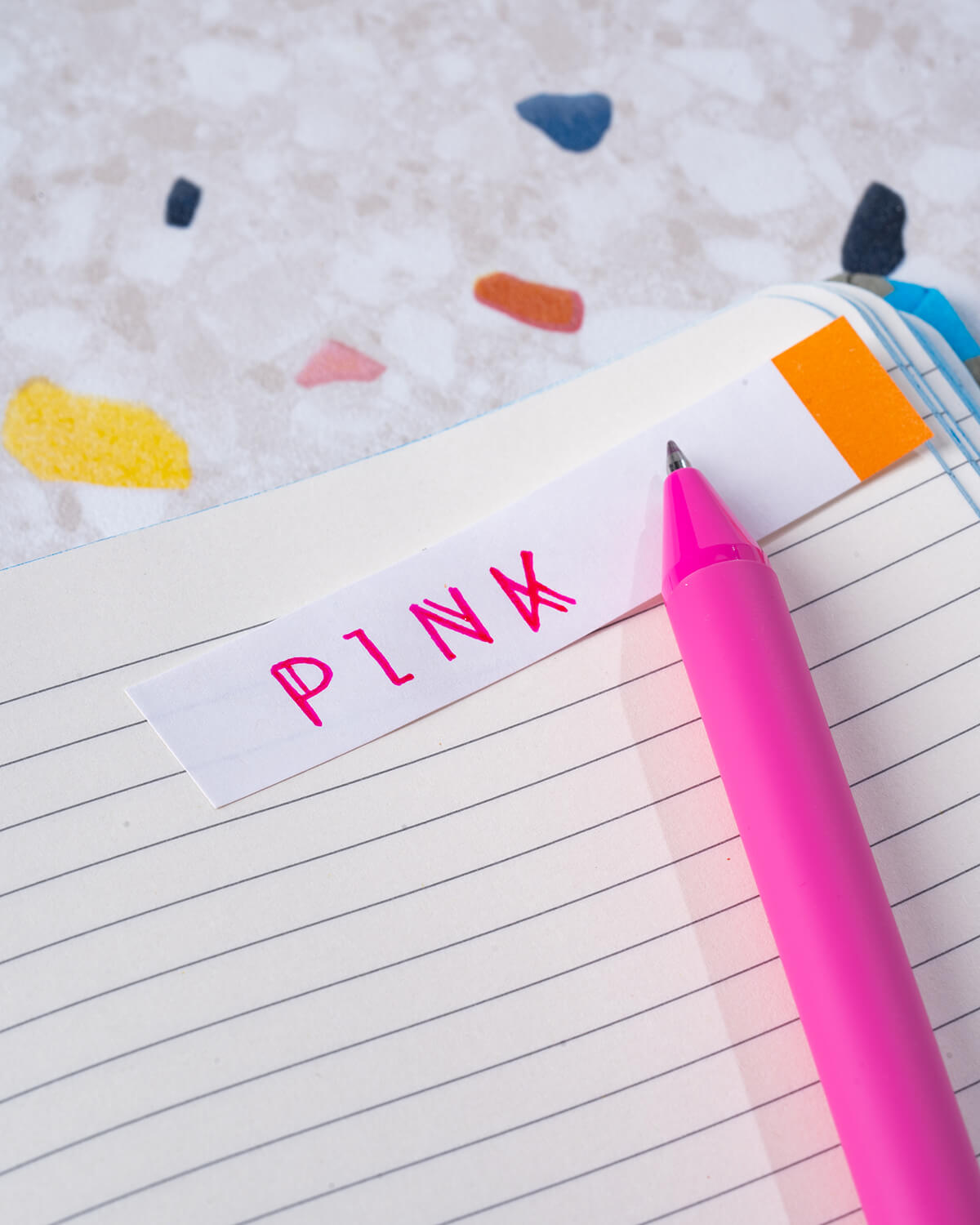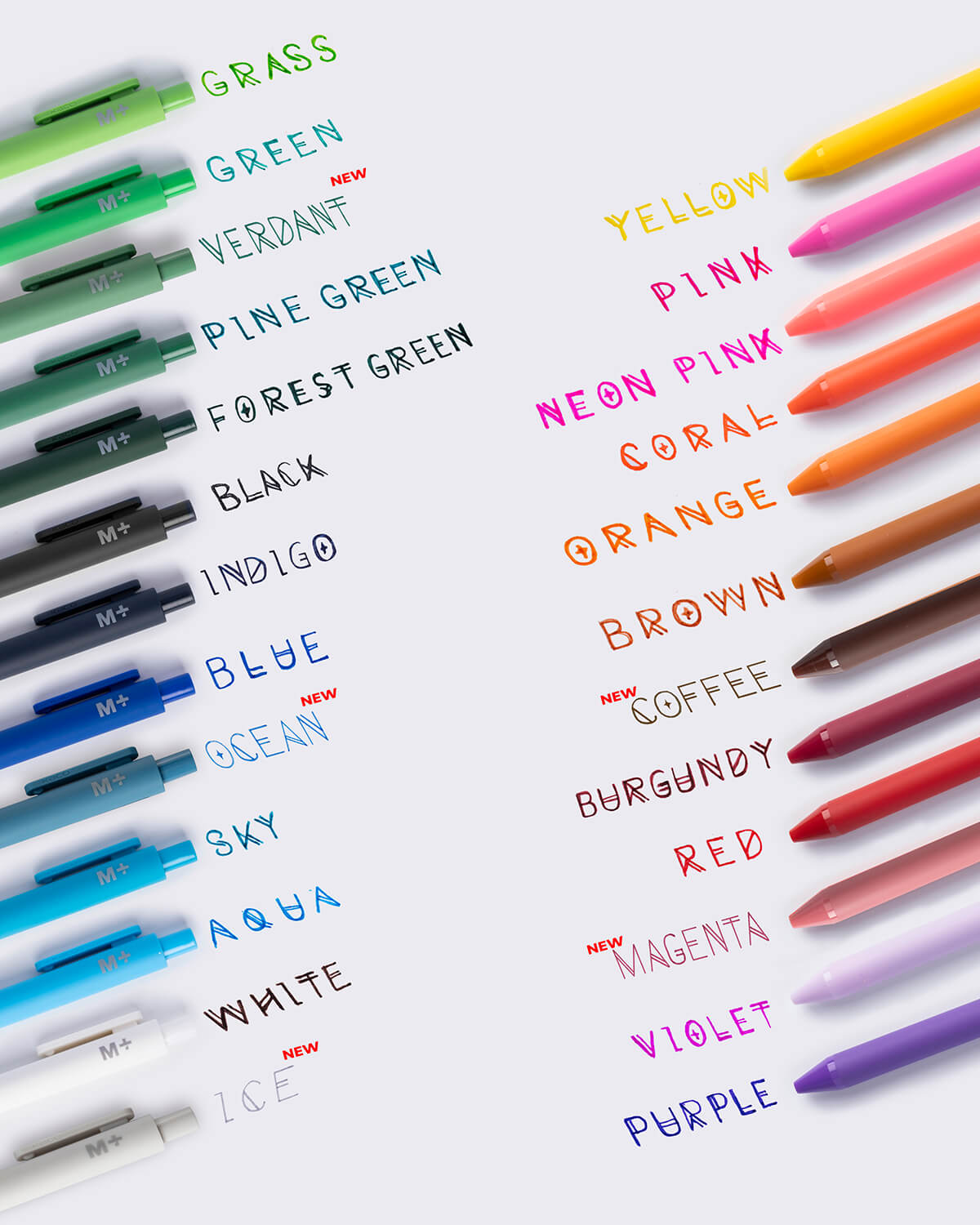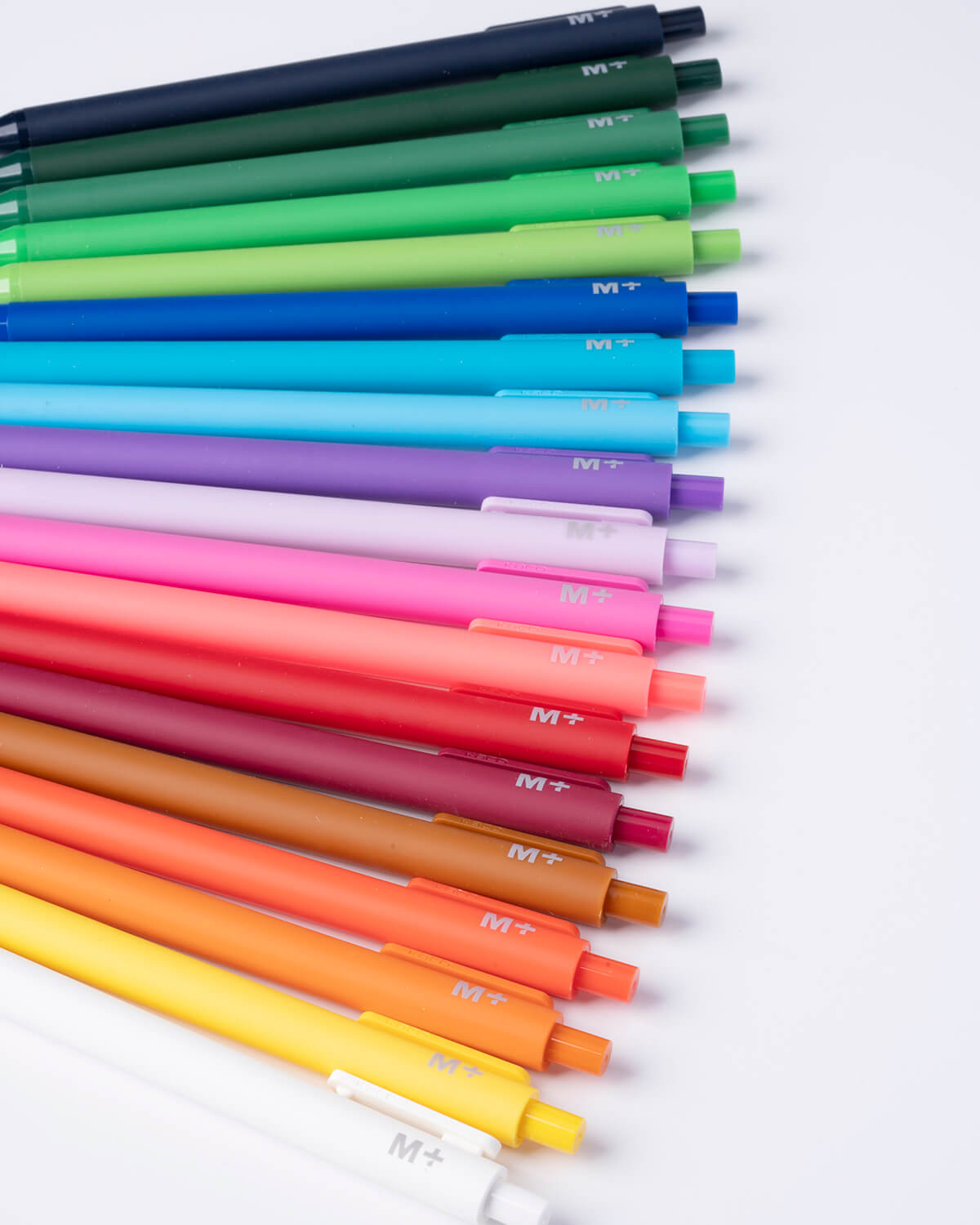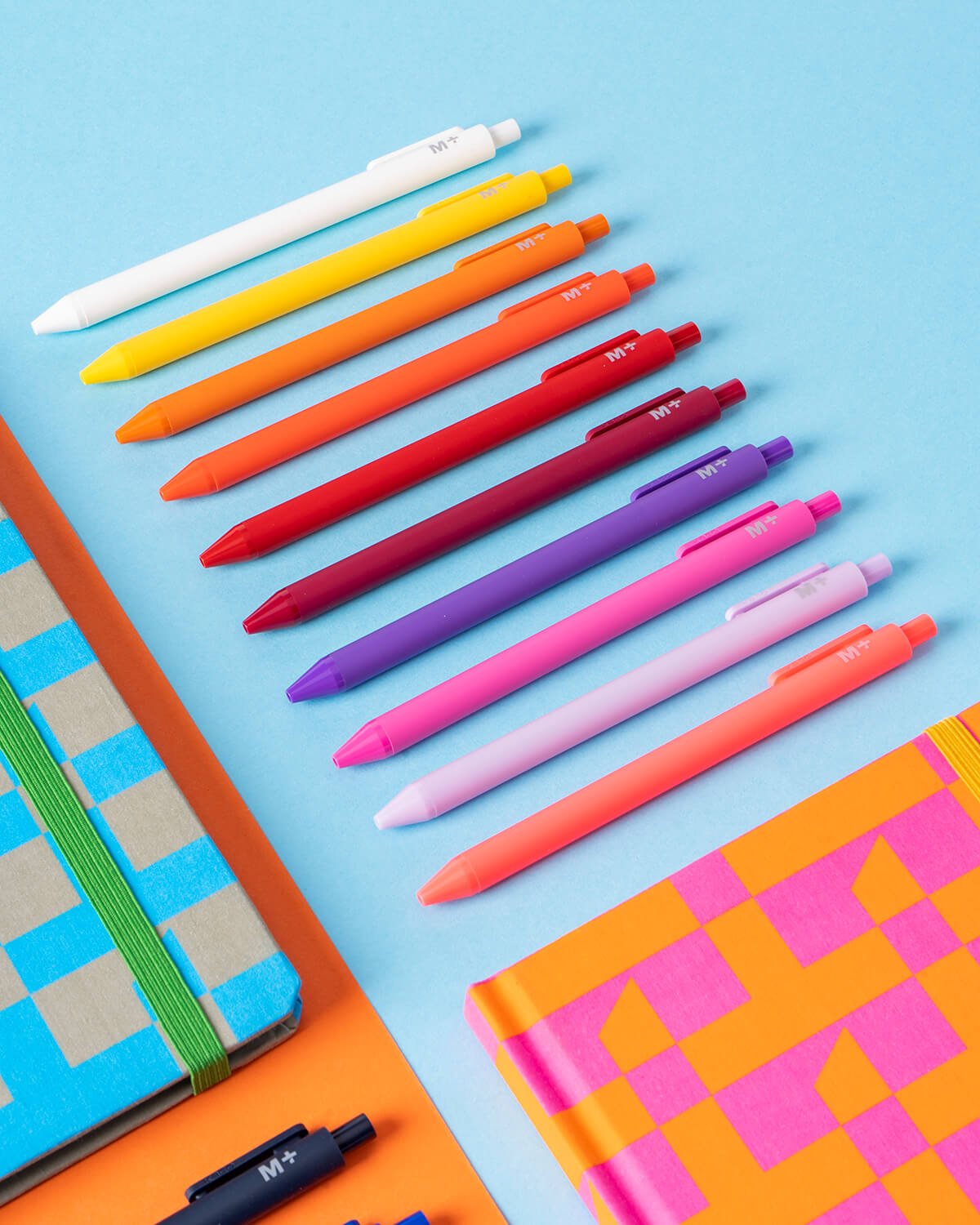 Whether creating your masterpiece or signing your name, any artist knows the right tools are essential. Fortunately, these retractable gel pens are an absolute pleasure to use. Soft-touch and lightweight, there are features 25 vibrant colours inspired by M+, each with a fine 5 mm point to deliver the perfect line. Ideal for work, school, or taking notes, experience unparalleled enjoyment with every stroke.
・China Good Design Award, 2015 ・M+ Core Collection ・25 colours ・Fine point 0.5 cm Size: 1 x 14.5 cm Materials: Plastic
Colours: Black, Aqua, Brown, Grass, Orange, Pink, Purple, Red, White, Yellow, Sky, Green, Coral, Neon Pink, Violet, Burgundy, Blue, Pine Green, Indigo, Forest Green, Ocean, Coffee, Magenta, Verdant, Ice Created by: M+ Origin: Hong Kong / China Care: Refillable ink cartridges.
Where do you ship to? Most items can be shipped worldwide. Can I pick up at your store? In-store pickup is available for non-custom products and free of charge. When will I receive my order? In most cases, local orders take 2-3 days while international orders take 3-5 days. For details, please refer to our
FAQs
.