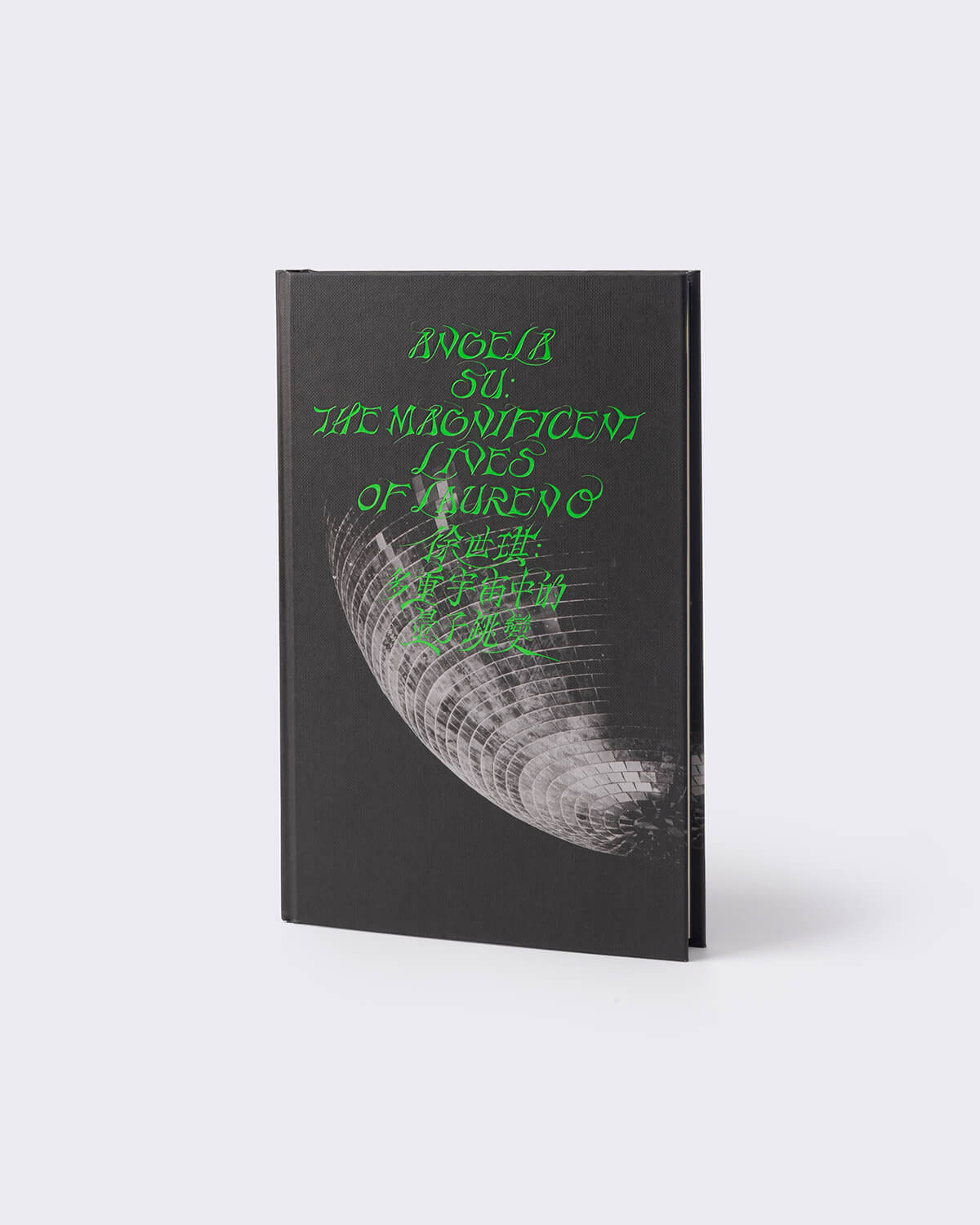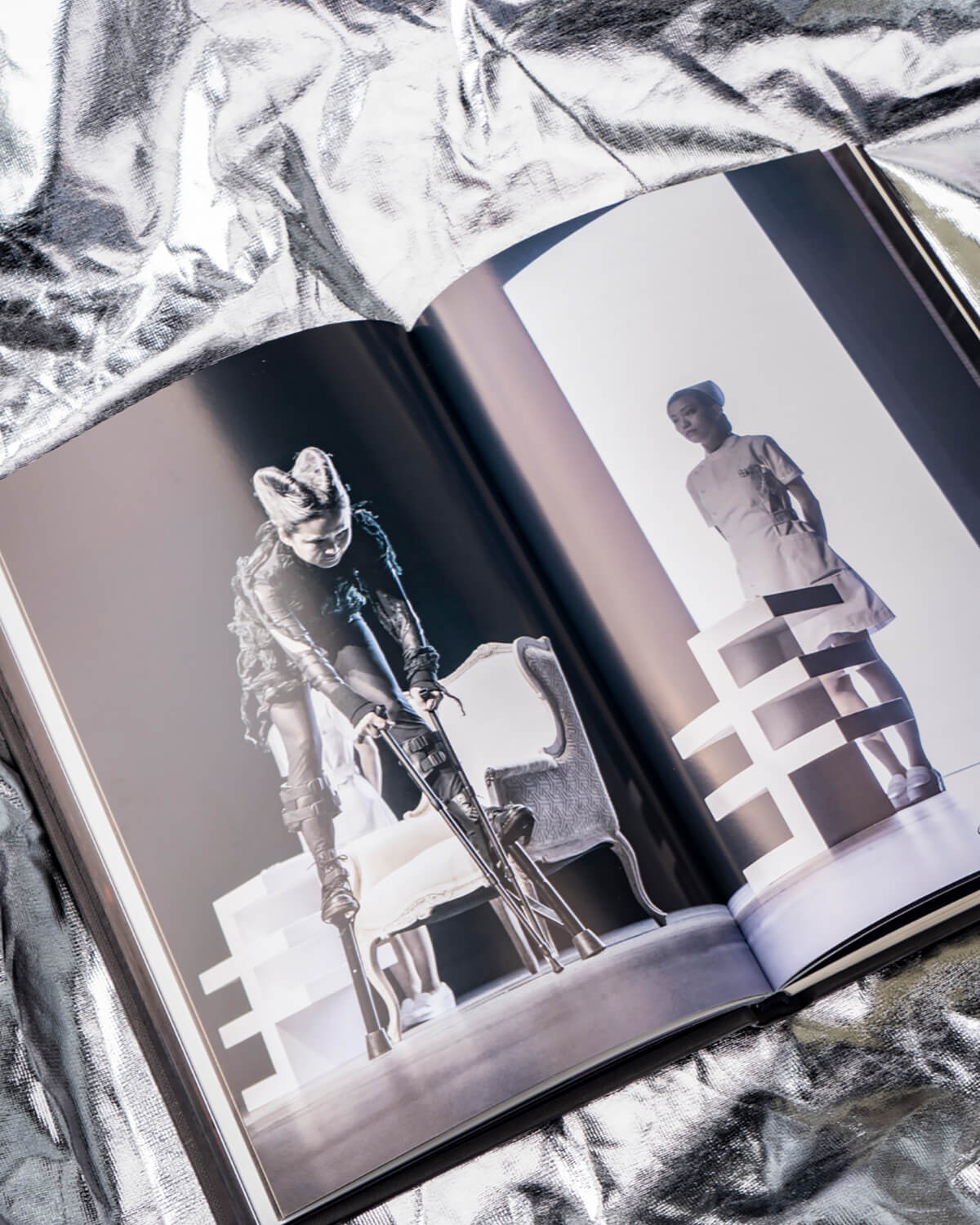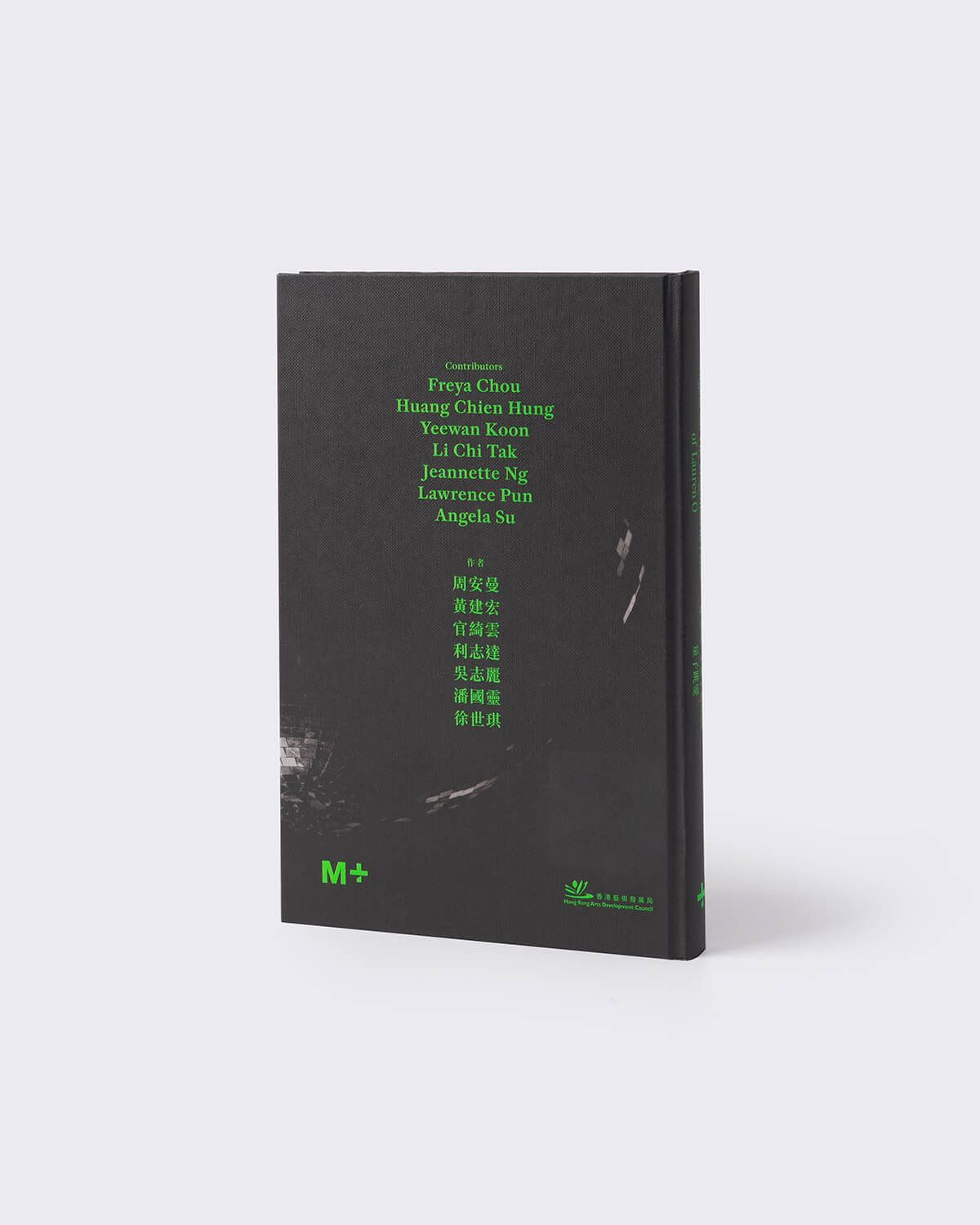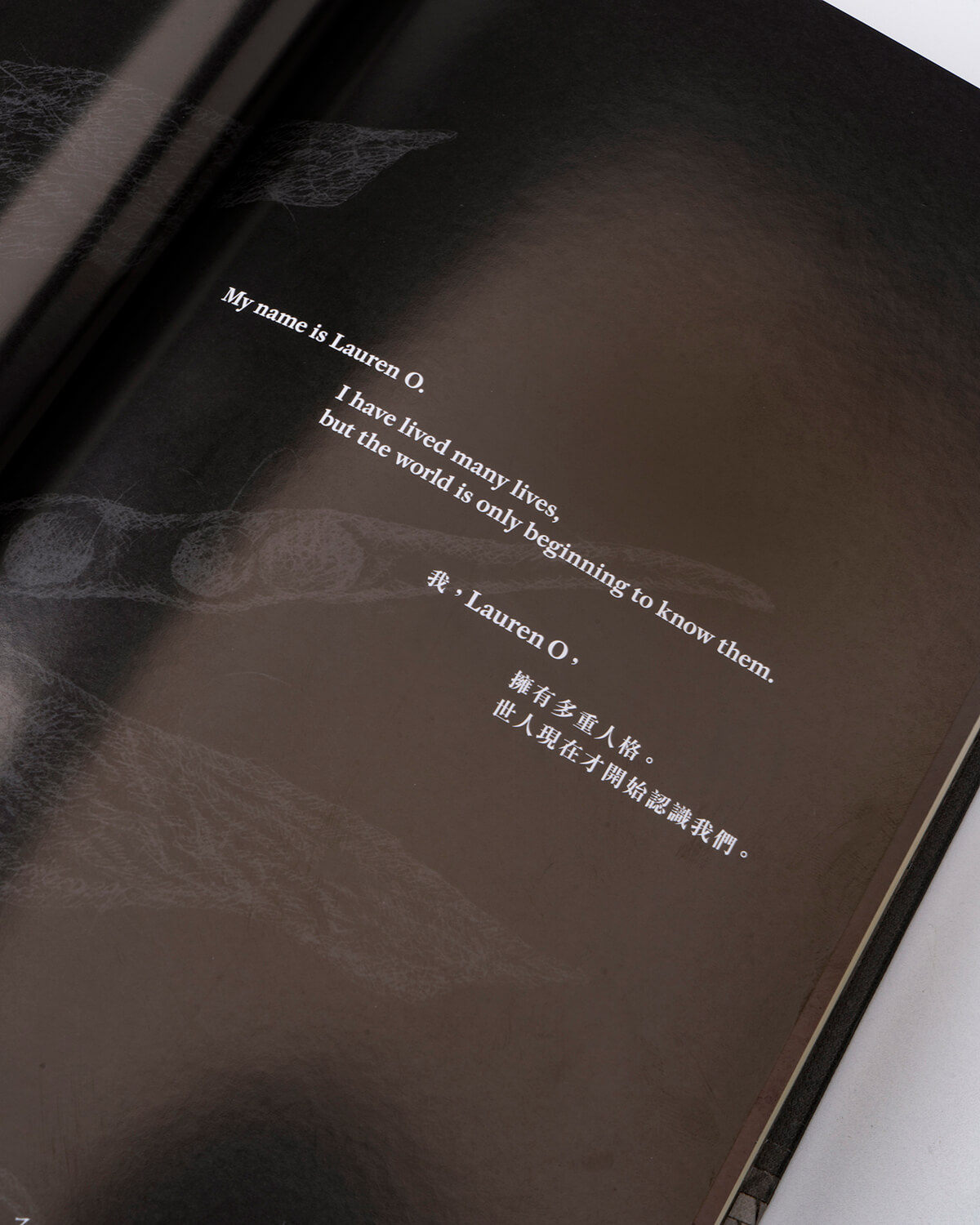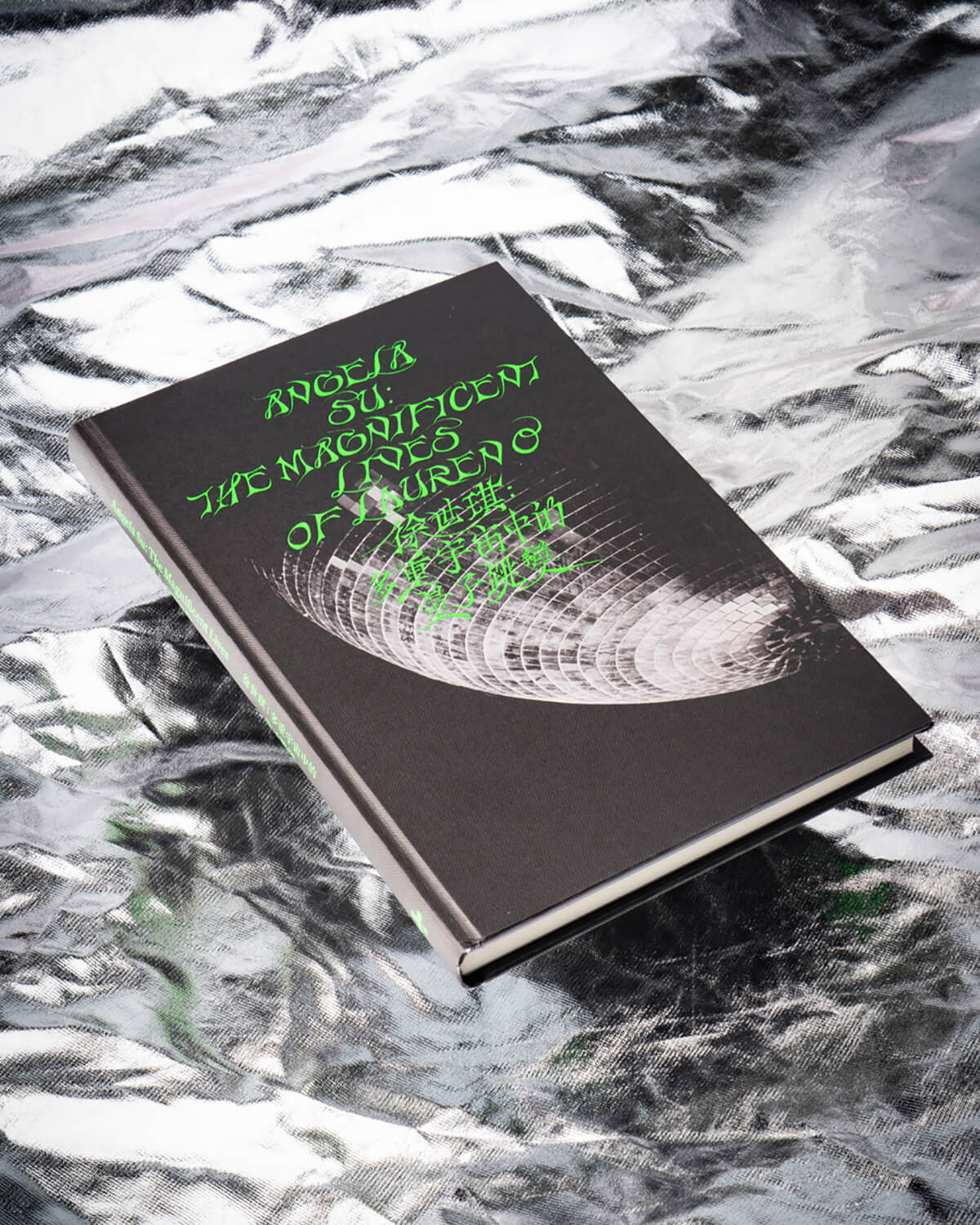 Angela Su: The Magnificent Lives of Lauren O is published in conjunction with Su's solo presentation at the 59th International Art Exhibition of La Biennale di Venezia in 2022, marking the fifth collaboration between M+ and the Hong Kong Arts Development Council. More than a catalogue for the exhibition, this publication provides imaginative insight into Su's practice with contributions from acclaimed writers and artists including Huang Chien-Hung, Yeewan Koon, Li Chi Tak, Jeannette Ng, and Lawrence Pun. They respond to Su's interweaving narratives and alter egos through hybrid forms of writing encompassing fiction, scholarship, and comics, reflecting on ideas at the heart of Su's presentation as well as Hong Kong's state of mind.
Format: Hardback
Languages: English and Traditional Chinese
Size: 15x 24.5cm
Extent: 231pp
Illustrations: 50
Editors: Freya Chou, Sylvia Tsai
Contributors: Freya Chou, Huang Chien-Hung, Yeewan Koon, Li Chi Tak, Jeannette Ng, Lawrence Pun, Angela Su
Publisher: M+
ISBN: 9789887813026
Where do you ship to? Most items can be shipped worldwide. Can I pick up at your store? In-store pickup is available for non-custom products and free of charge. When will I receive my order? In most cases, local orders take 2-3 days while international orders take 3-5 days. For details, please refer to our
FAQs
.