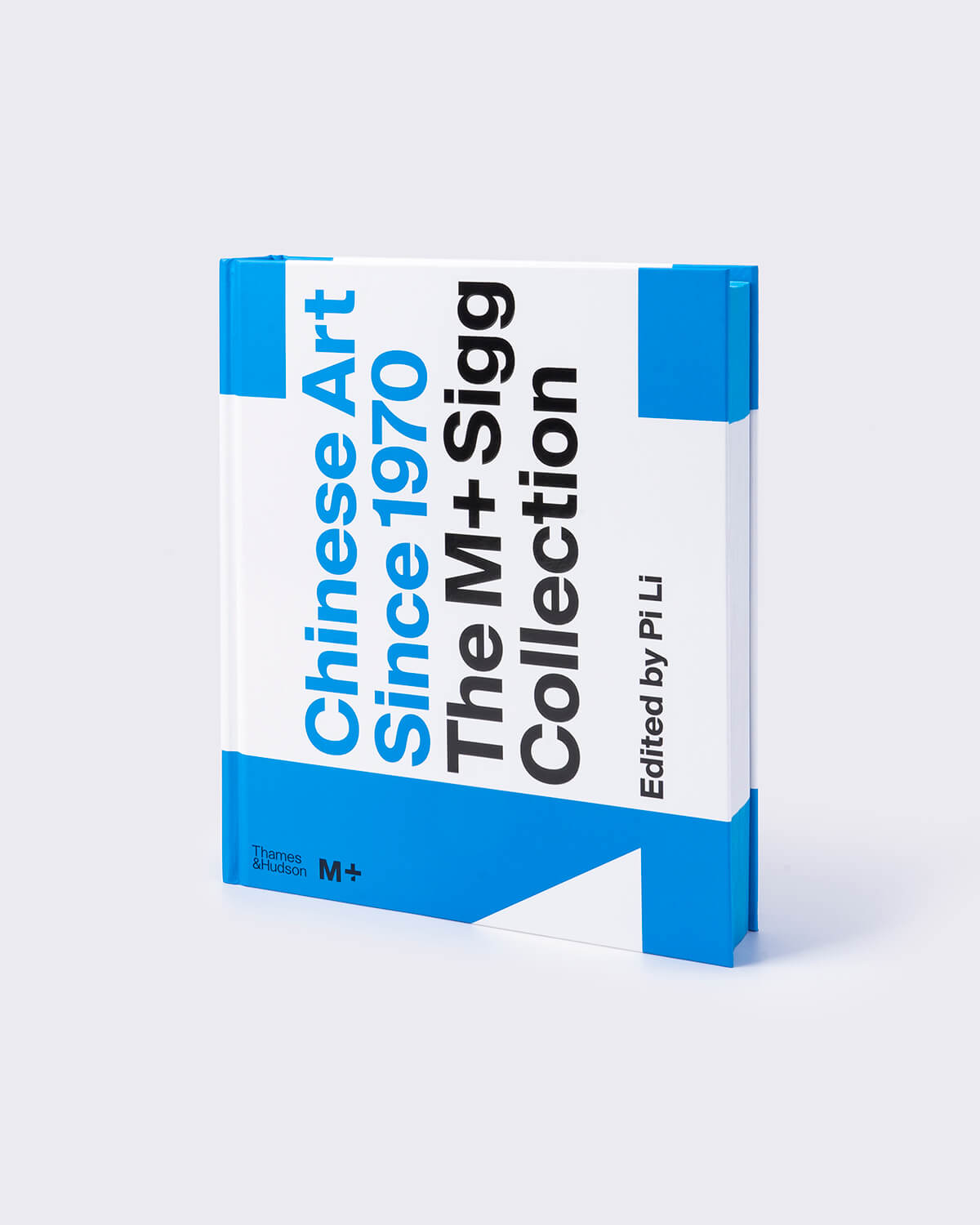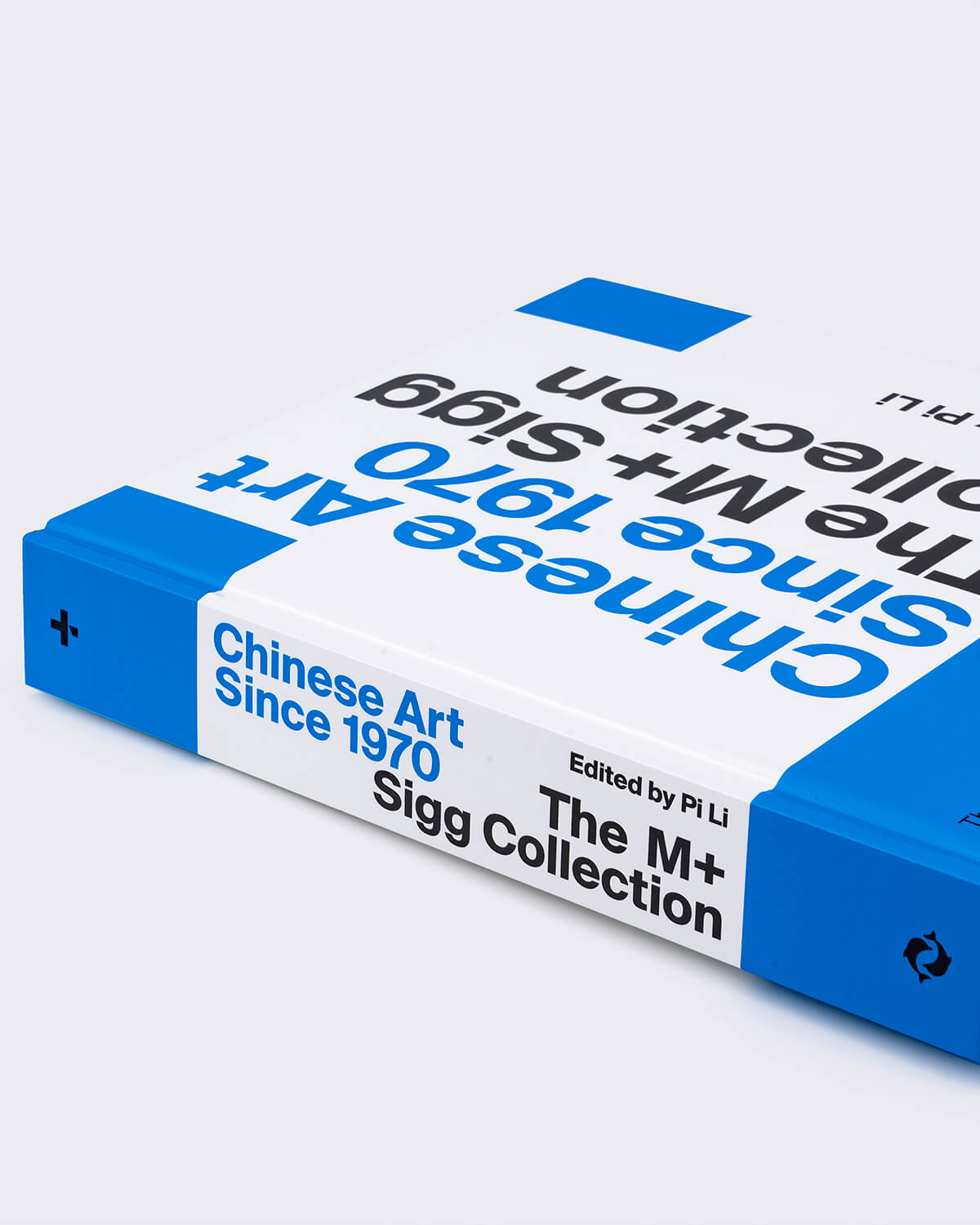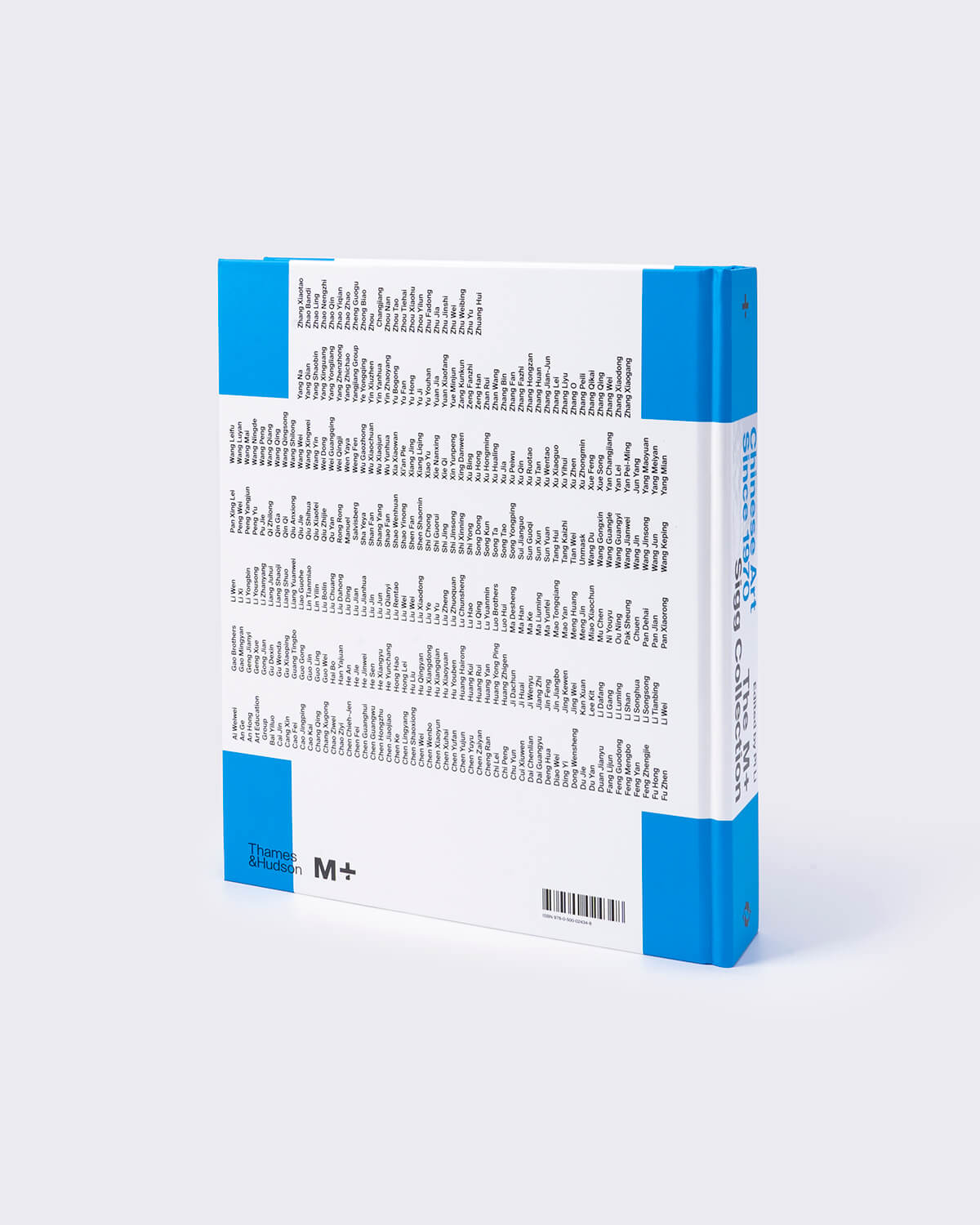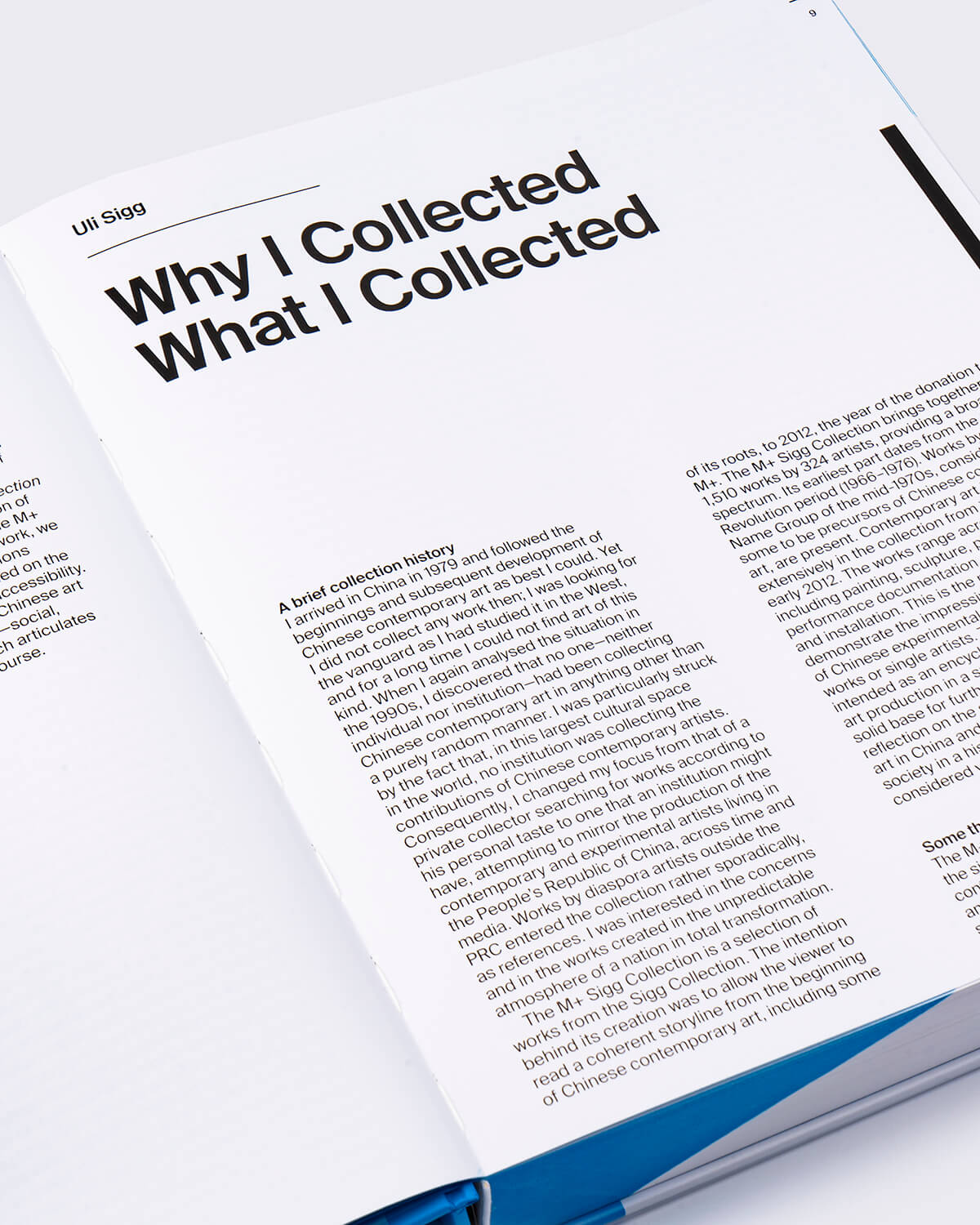 The definitive catalog to a world-class collection of Chinese contemporary art, which includes painting, photography, sculpture, installation, and video art.
The Sigg Collection is recognized as the most important and comprehensive collection of Chinese art today. It was acquired by M+, a new museum of visual culture in Hong Kong, in 2012 from the Swiss businessman, diplomat, and art collector Uli Sigg. The collection consists of 1,510 works of contemporary Chinese art, dating from the 1970s to the present and ranging across all media. It offers a unique insight into the remarkable flowering of experimental artistic practices in China during this time—a period of unprecedented social and economic change in the country that saw artists devise new, sometimes radical, approaches to artmaking, formulating new connections between art and society, and developing ground-breaking conceptual methodologies.

Published to coincide with the first presentation of the M+ Sigg Collection at the opening of the M+ building in 2021, Chinese Art Since 1970 features more than 600 works by over 300 artists represented in the collection, among them Cao Fei, Lin Tianmiao, Song Dong, Wang Giangyi, Yin Xiuzhen and Zhang Xiaogang. After introductory essays by Pi Li and Uli Sigg, an illustrated chronology spanning the years from 1972 to 2020 highlights important social events, exhibitions, and artistic movements to establish a context for the texts by M+ curators examining the featured artists and their work. Punctuating this discussion are contributions from renowned art historians, curators, and critics from across the globe on specific works and practices, together with in-depth explanations of key concepts and events, from Cynical Realism to the seminal exhibition China/ Avant-Garde. Through the medium of the world's pre-eminent collection of contemporary Chinese art, this book offers an unparalleled introduction to one of the most culturally dynamic periods in modern Chinese history.

Also available in Chinese.

Publisher: Thames & Hudson
Editor: Pi Li
Format: Hardback
Language: English
Size: 30 x 25 cm
Extent: 544 pp
Illustrations: 800
Publication date: 12 November 2021
ISBN: 9780500024348

Pi Li is Sigg Senior Curator, Visual Art, and Head of Curatorial Affairs at M+. He holds a PhD in Art History and Criticism from the Central Academy of Fine Arts (CAFA), Beijing.
Where do you ship to? Most items can be shipped worldwide. Can I pick up at your store? In-store pickup is available for non-custom products and free of charge. When will I receive my order? In most cases, local orders take 2-3 days while international orders take 3-5 days. For details, please refer to our
FAQs
.