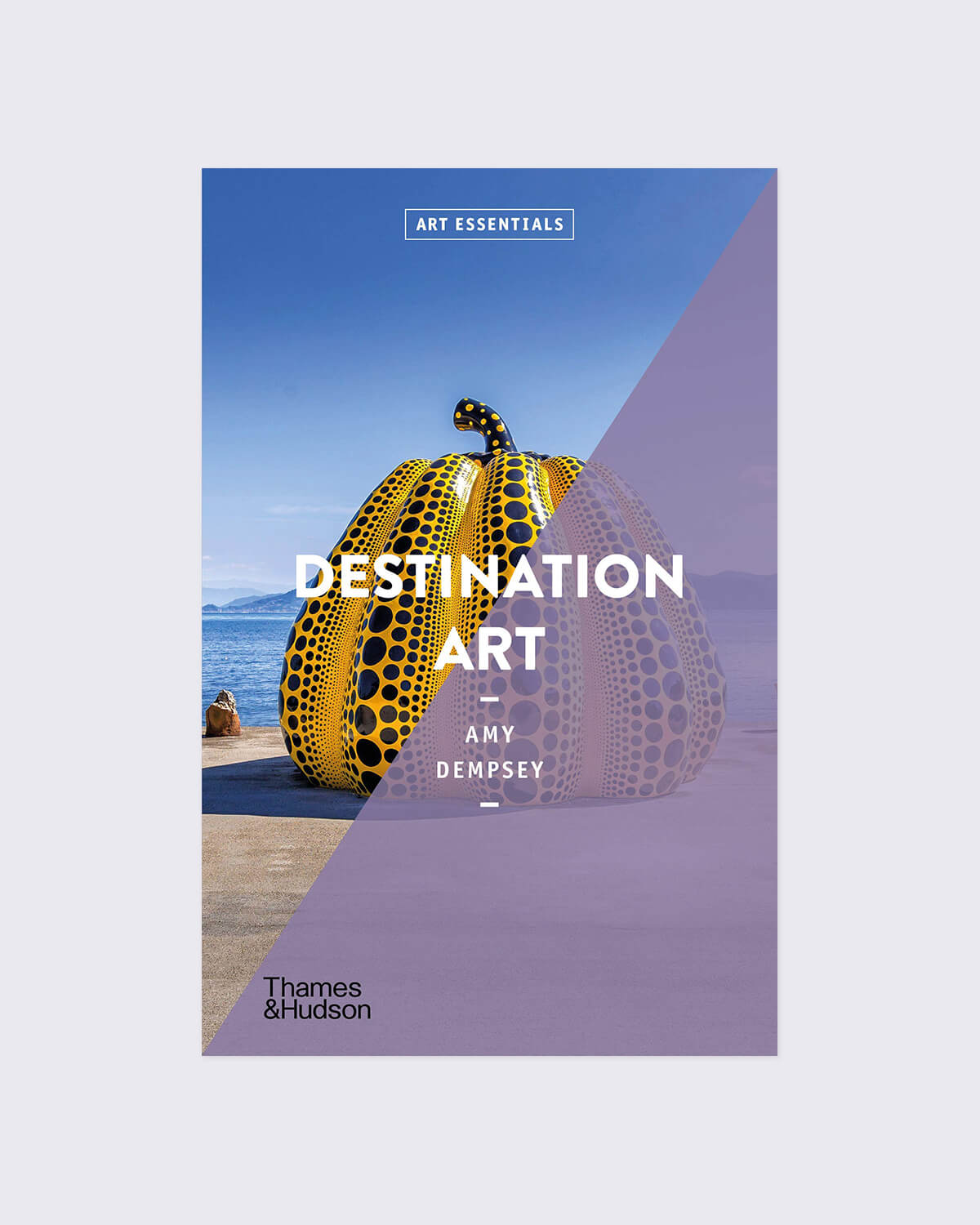 Through the eyes of renowned art historian Amy Dempsey, the magic of public art comes alive - and while the art is undoubtedly important, the journey there is often equally so. Perfect both for armchair adventurers and keen globetrotters, Destination Art offers a clear way in to a vast subject. From the vibrant Rainbow Village in Taiwan and the Rock Garden of Chandigarh, to Antony Gormley's Inside Australia at Lake Ballard, Dempsey expertly guides readers through the most exciting and significant destination artworks in the world. Each featured installation is accompanied by a short essay, stunning photographs and useful information on key works and where to find them.
Only avalible in Traditional Chinese
藝評與藝術,過去被設定於「謎」與「詮釋」之間的關係。

藝術評論不僅是藝術作品的陳述文字,具有影響性的視覺文化評論,也是藝術史的扭轉點。作為藝術理念、思維和工具演練,本書旨在介紹具影響藝術史、藝術生態的近代重要評論書寫之影響力、進而討論近代及當代藝術評論的思潮和困境,並分析藝術評論與社會文化脈絡的關係和作用力。它不僅是一種檔案的總整理,更期待能作為區域藝術文化發展的經驗參照。

這是一本以藝評與藝術思潮出發的前衛藝術運動小史、一本有關藝評社會生態史的筆記,也期待是一本能產生藝術社會交流的閱讀文本。

規格:平裝本,400頁
尺寸:17 x 23厘米
語言:中文(繁體)
作者:高千惠
出版社:典藏藝術家庭,2017年

ISBN:9780500295601
Where do you ship to? Most items can be shipped worldwide. Can I pick up at your store? In-store pickup is available for non-custom products and free of charge. When will I receive my order? In most cases, local orders take 2-3 days while international orders take 3-5 days. For details, please refer to our
FAQs
.