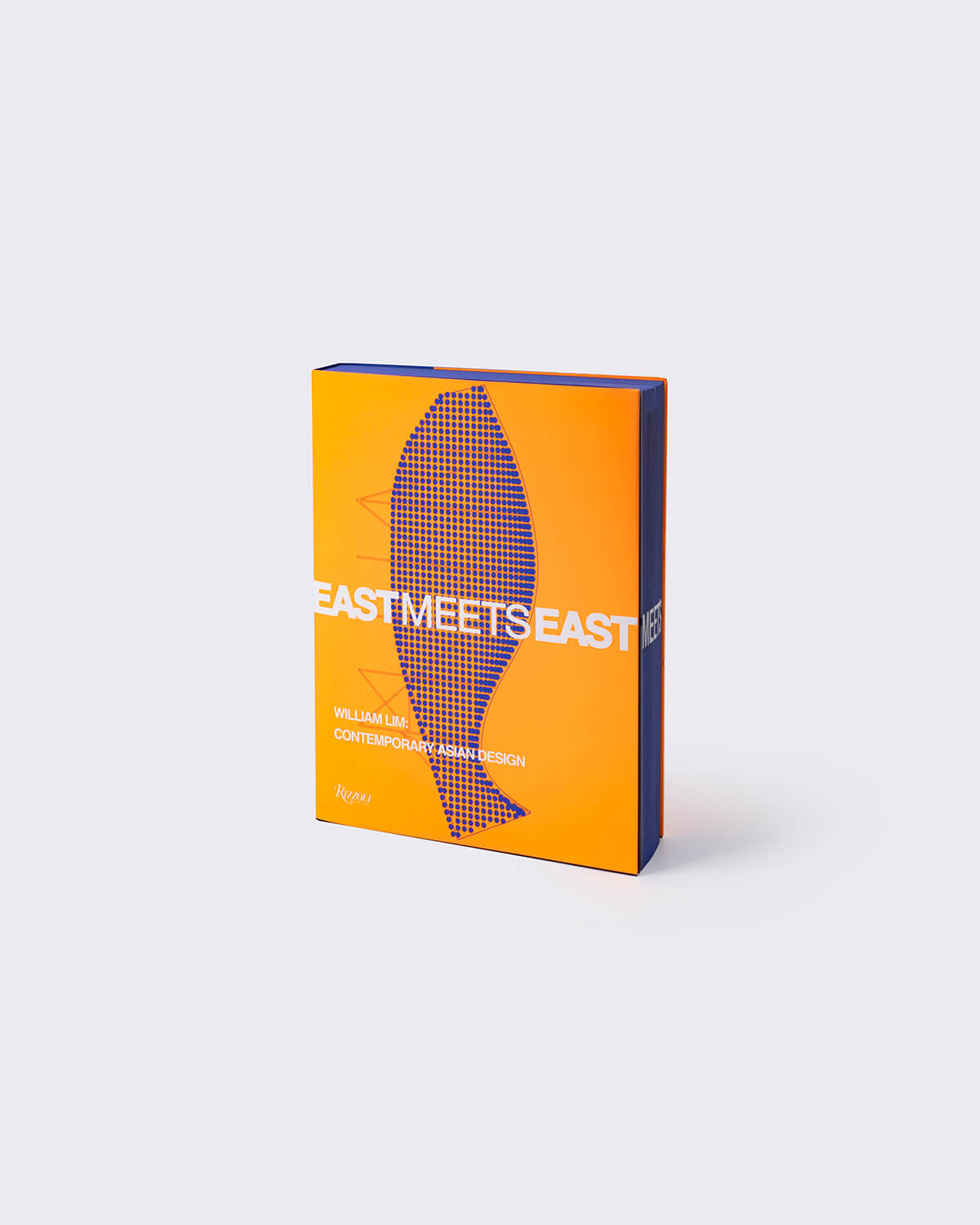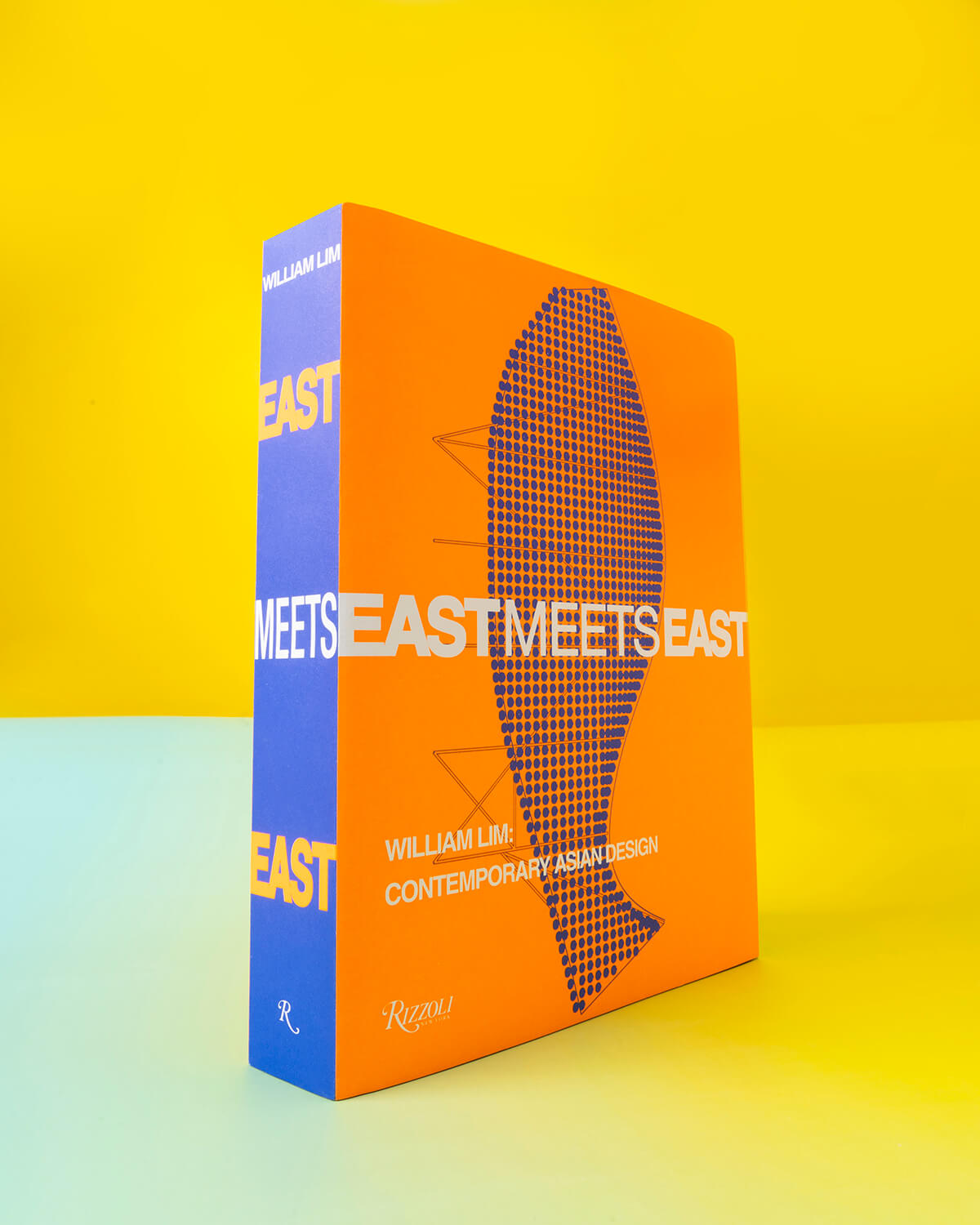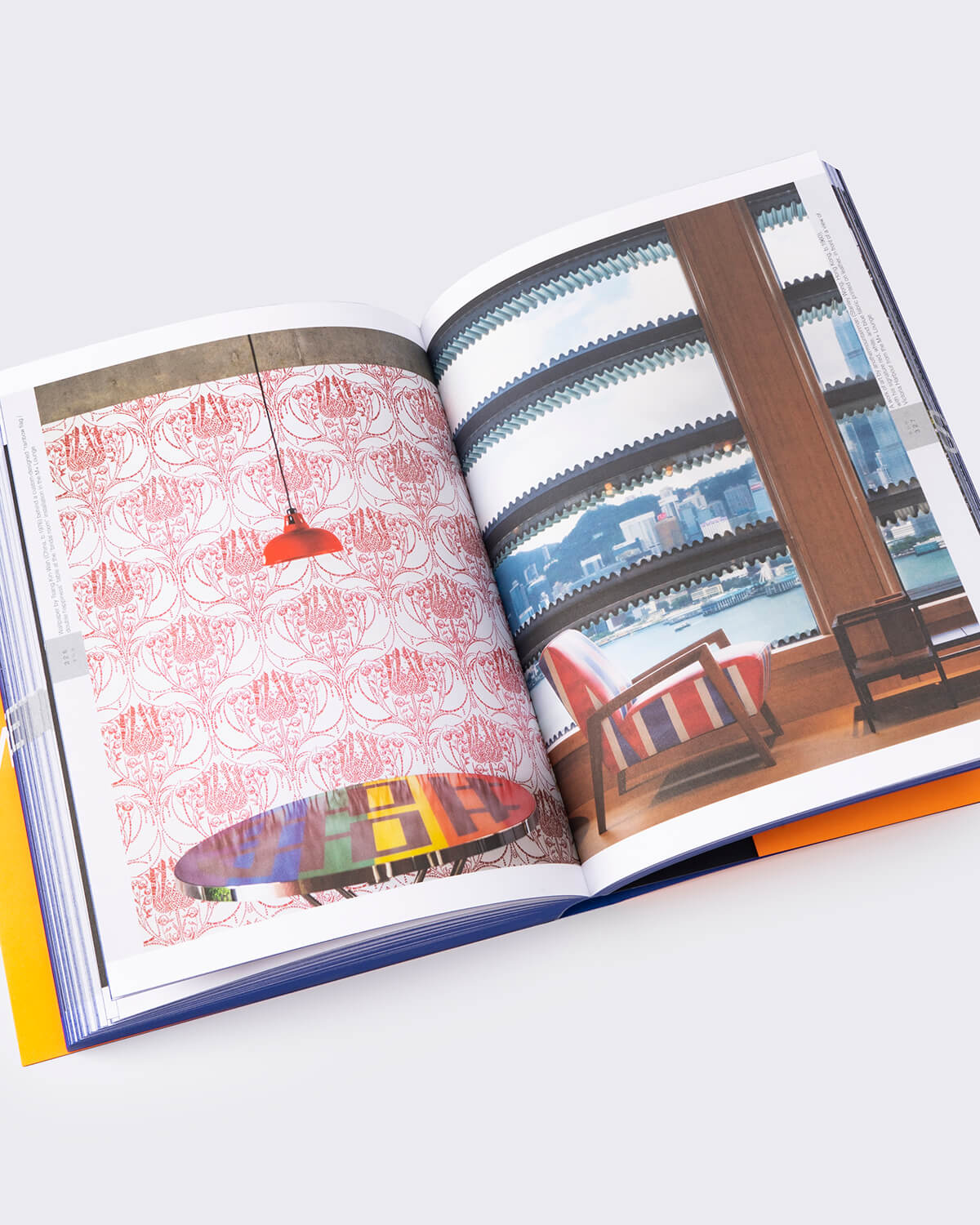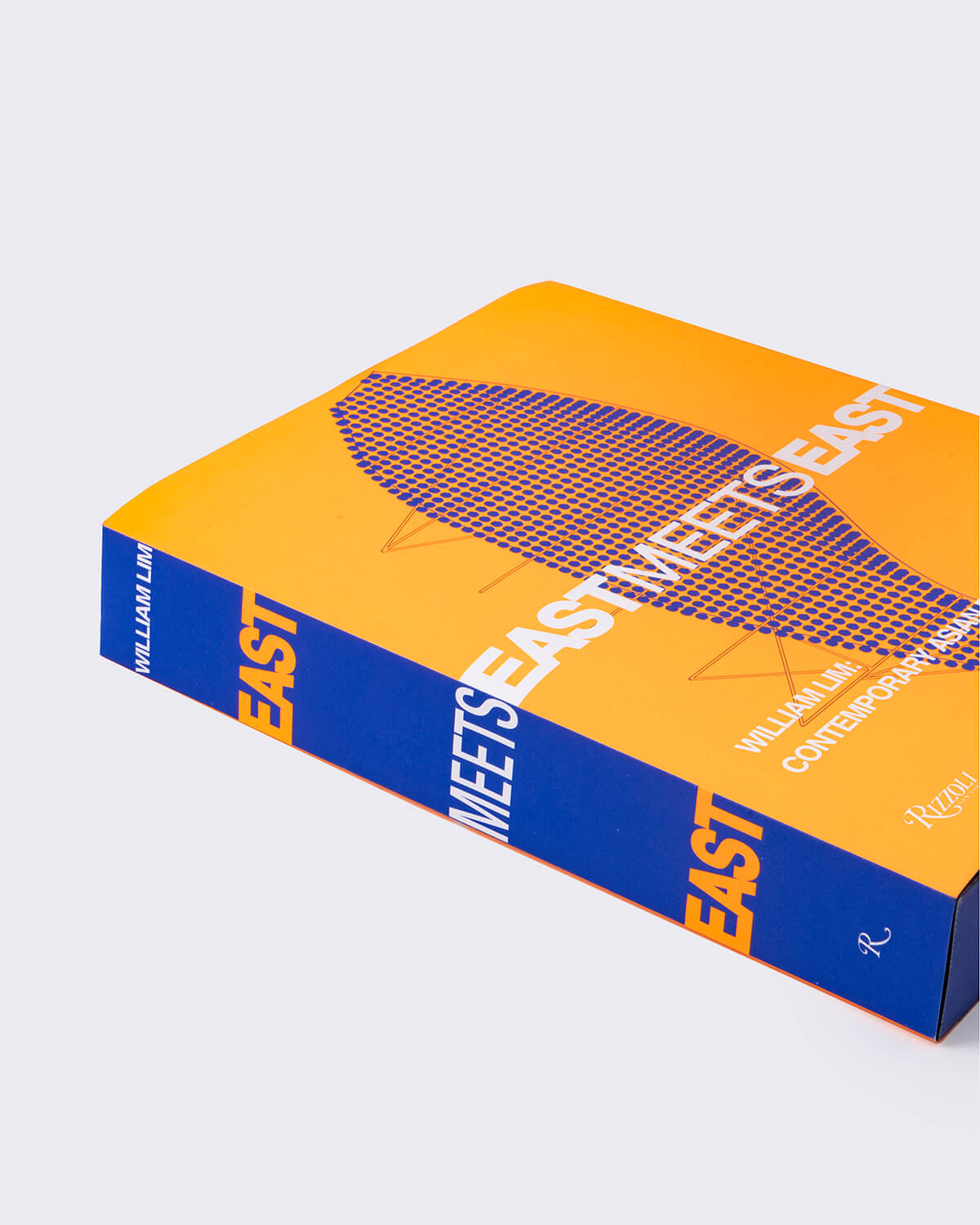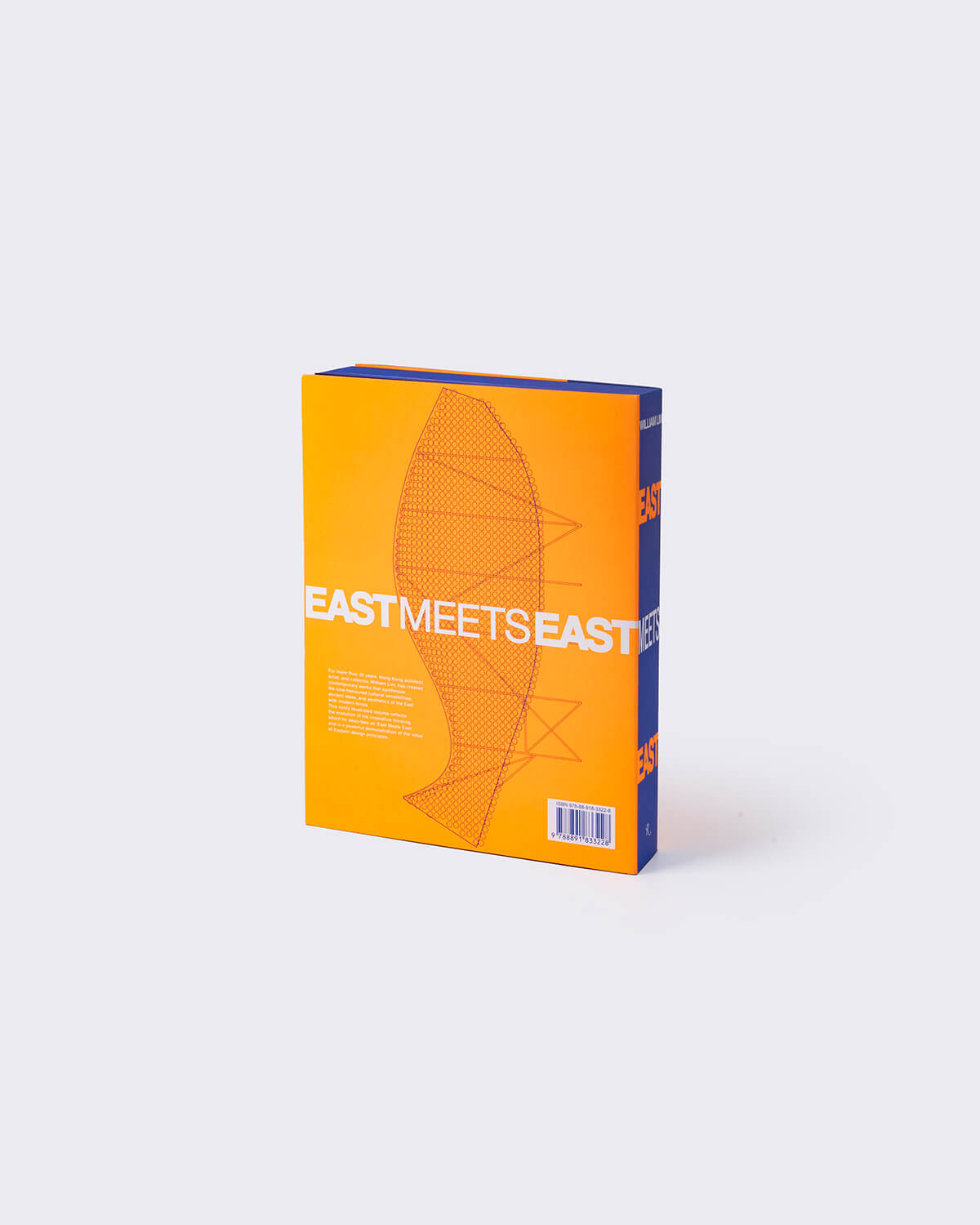 Drawing on the work of artist and architect William Lim, this book offers a new, enlightened perspective on what Asian design means today. Exploring design works ranging from furniture and temporary art installations to interior design and architecture by CL3, founded by William Lim, and related studios Lim + Lu and Open UU, this book presents a fresh consideration of the essence of contemporary Asian design and how it has evolved over the past few decades. The projects selected share a sensitivity to Asian qualities: a deep appreciation of site and context, craft and design details, with imaginative architectural responses delivering a reinterpretation of cultural heritage and traditions. The book includes a contextual essay by Hong Kong-based architecture critic and author Catherine Shaw, a foreword by architecture and design curator Aric Chen, and a chapter dedicated to conversations on the modern interpretation of eastern aesthetics and the unique experience of designing for a new Asia between William Lim, Swedish museum director, art critic and writer Lars Nittve, and Shanghai-based architect Lyndon Neri. The projects are presented in a clear, vibrant graphic style designed by William Lim and artist and graphic designer Stanley Wong, aka anothermountainman, to evoke an Asian quality. Each chapter includes a text by William Lim and features original conceptual sketches, photographs, floor plans, and drawings.
Format: Paperback, 400 Pages
Dimensions: 20 x 26 x 4.3 cm
Language: English
Publisher: Rizzoli International Publications, 2022
Publication Date: October 2022
ISBN: 9788891833211
Where do you ship to? Most items can be shipped worldwide. Can I pick up at your store? In-store pickup is available for non-custom products and free of charge. When will I receive my order? In most cases, local orders take 2-3 days while international orders take 3-5 days. For details, please refer to our
FAQs
.