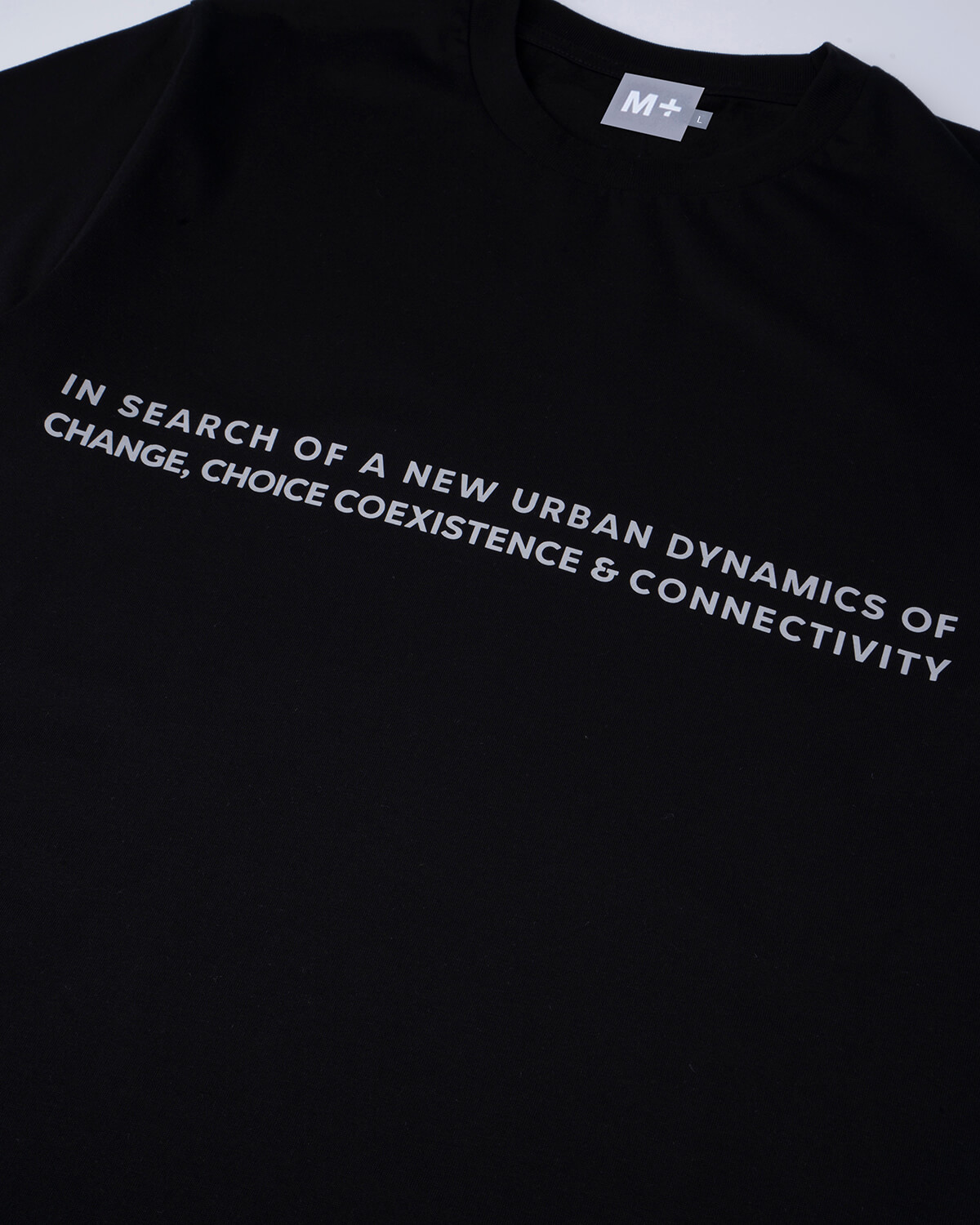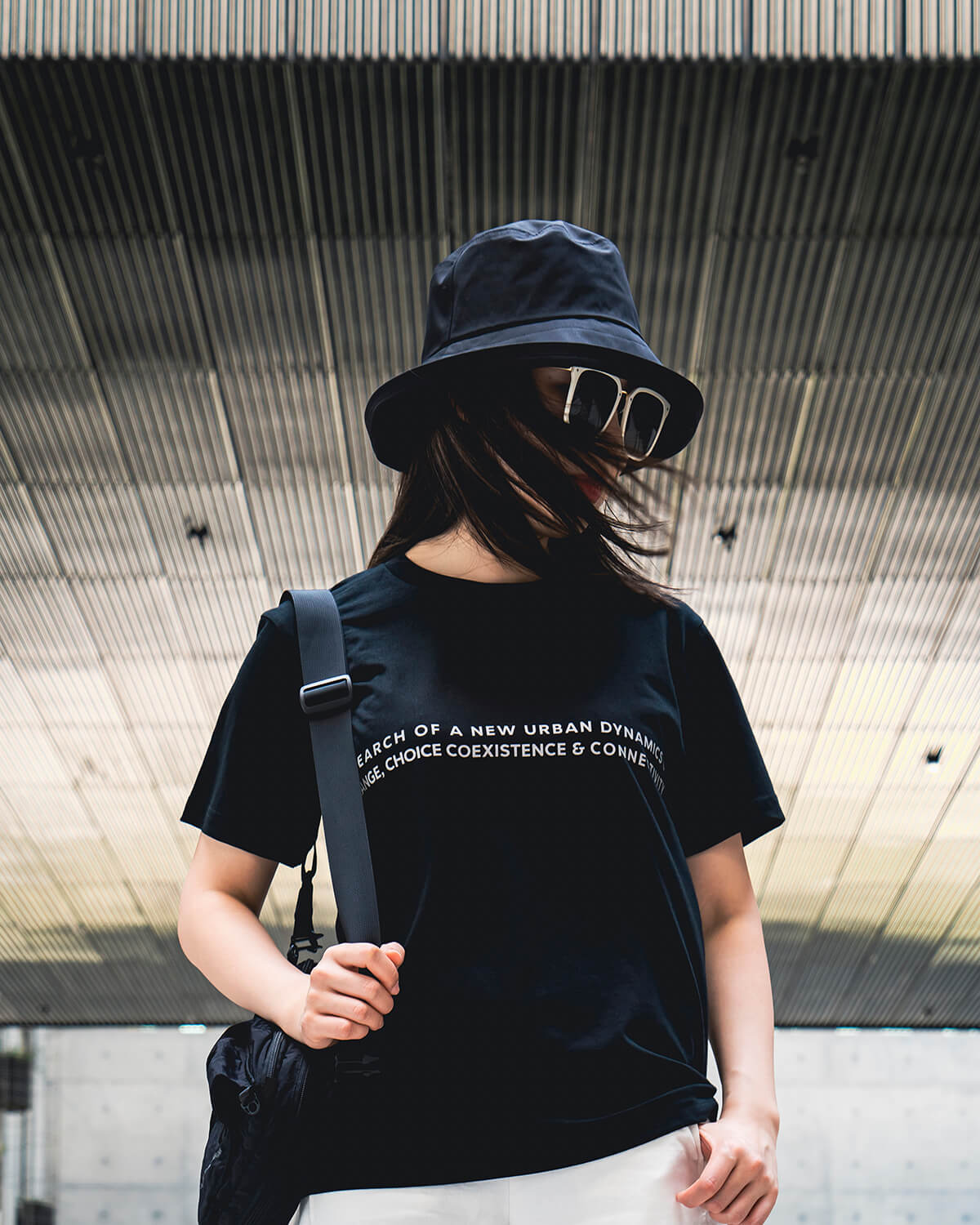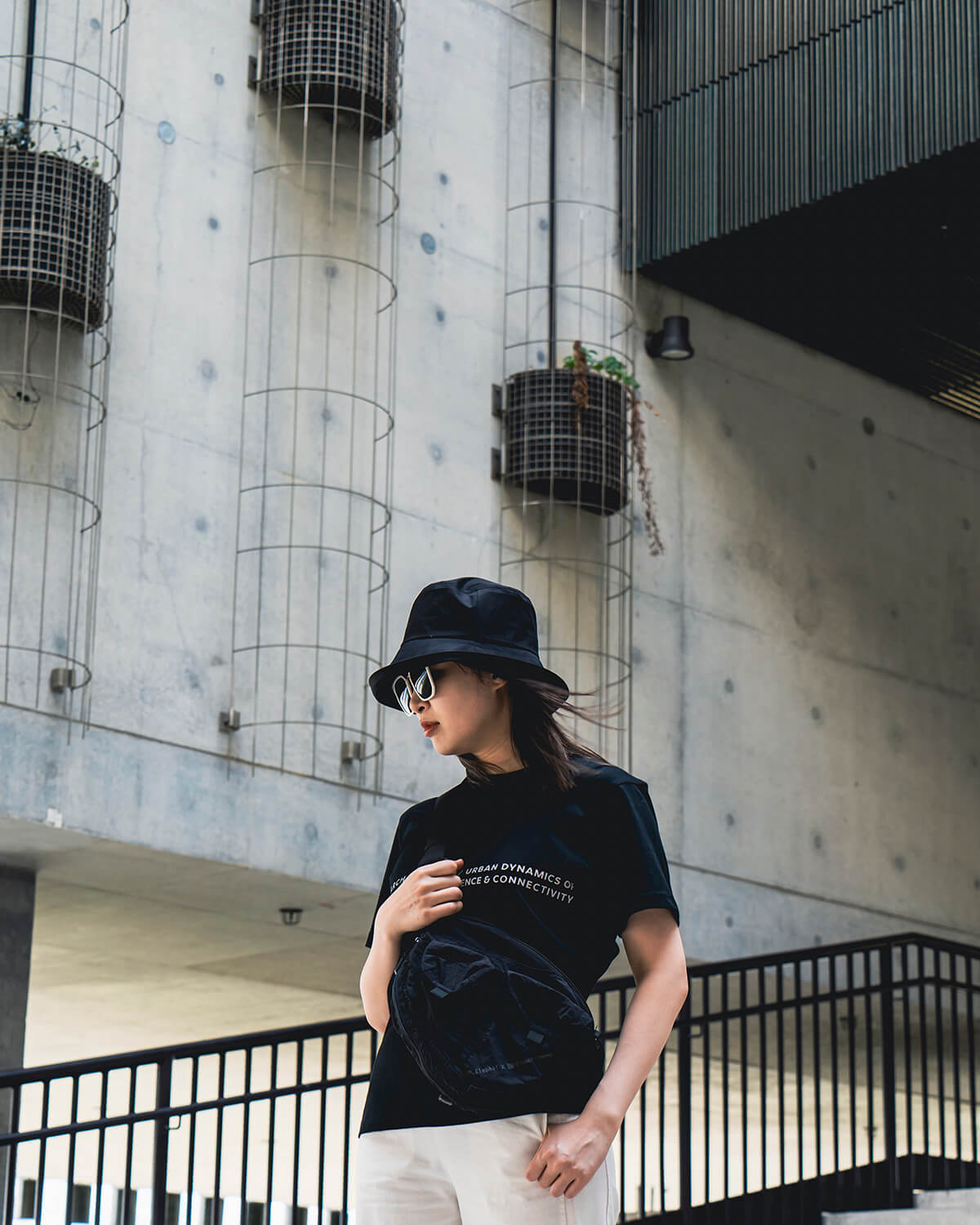 Hong Kong's Gary Chang is an architectural designer who experiments in the extreme conditions of tight space. Exclusive to M+ Shop, this collection features quotes and sketches, designed to provoke your own creativity, much like his.

This inspiring statement t-shirt makes perfectly good use of the printed space available.

• Exclusive to M+
• Everyday wear
• For men and women
• Capsule collection

Size: S, M, L, XL
Materials: 100% Cotton
Colours: Black
Created by: M+
Origin: Hong Kong / China
Care: Do not bleach. Do not tumble dry.