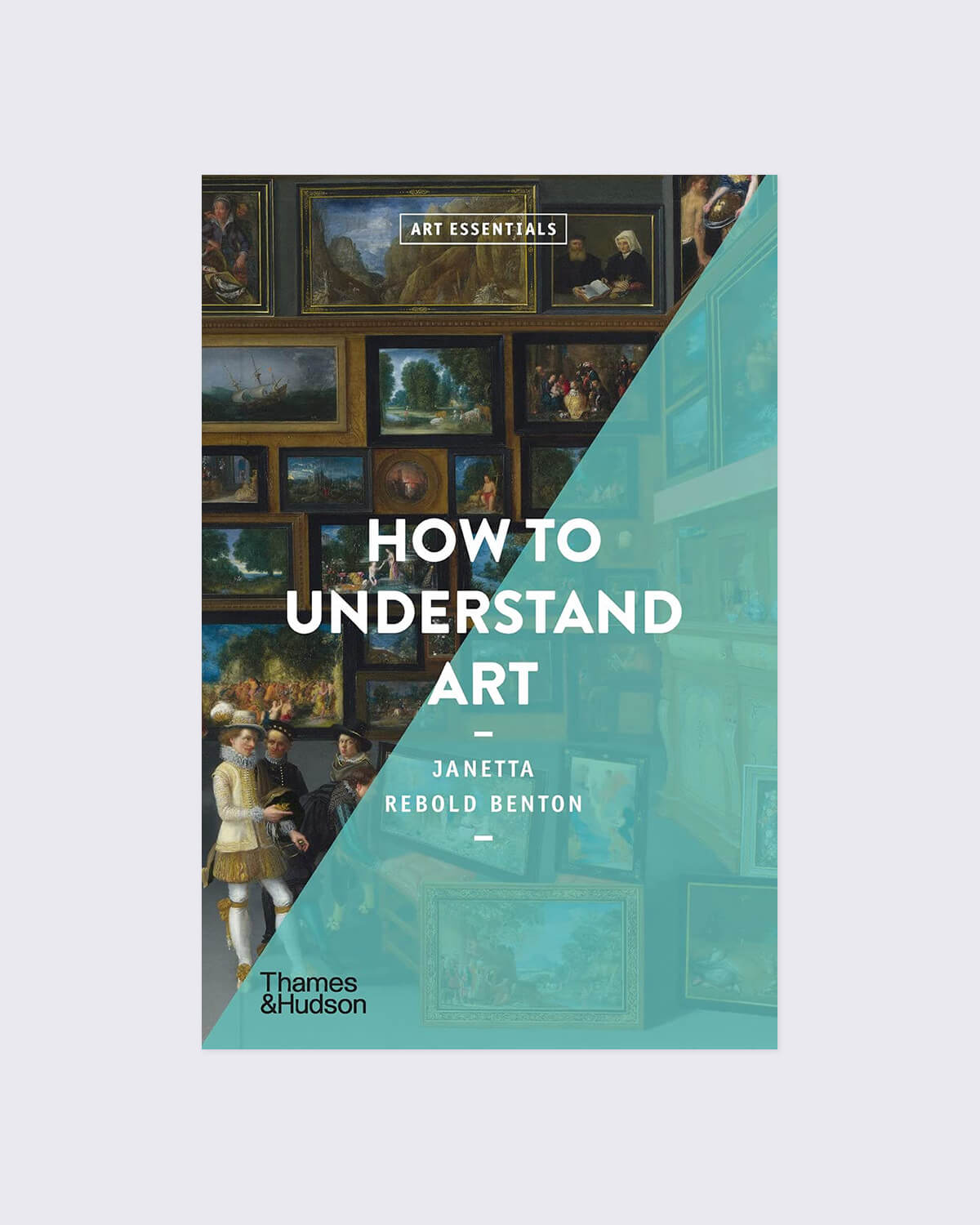 With 100 visual examples drawn from across the globe, the stress is on how to assess art objectively - a key skill for any art student, museum visitor or cultural enthusiast. Janetta Rebold Benton guides the reader to re-evaluate their experiences of looking at art by learning to move beyond 'I don't know much about art, but I know what I like,' and shift towards an understanding of 'why I like it'.
Only avalible in Traditional Chinese
本書收錄了身兼藝評家、策展人和教育工作者的皮力自1995到2016年間的25篇評論文章。皮力指出,藝術創作與評論的生產,這些行動涉及的與關注的,可大致分為五大類,分別是:歷史、體制、媒介、政治和日常等五個涉及人類文化活動之重要的課題。皮力以諸多當代藝術作品案例與藝術/文化圈現象為討論切入點,希冀在藝術創作及評論實踐與這些課題的相互辯證與對話之下,可以讓讀者對於當代藝術創作與評論何以一路走至今日,並可能走向何處的未來面貌演變,有一清晰而整體的理解。

作者皮力為M+博物館高級策展人

規格:平裝本,286頁
尺寸:14.8 x 21厘米
語言:中文(繁體)
作者:皮力
編輯: 吳嘉瑄、連雅琦
出版社:典藏藝術家庭,2018年

ISBN:9789869535489
Where do you ship to? Most items can be shipped worldwide. Can I pick up at your store? In-store pickup is available for non-custom products and free of charge. When will I receive my order? In most cases, local orders take 2-3 days while international orders take 3-5 days. For details, please refer to our
FAQs
.