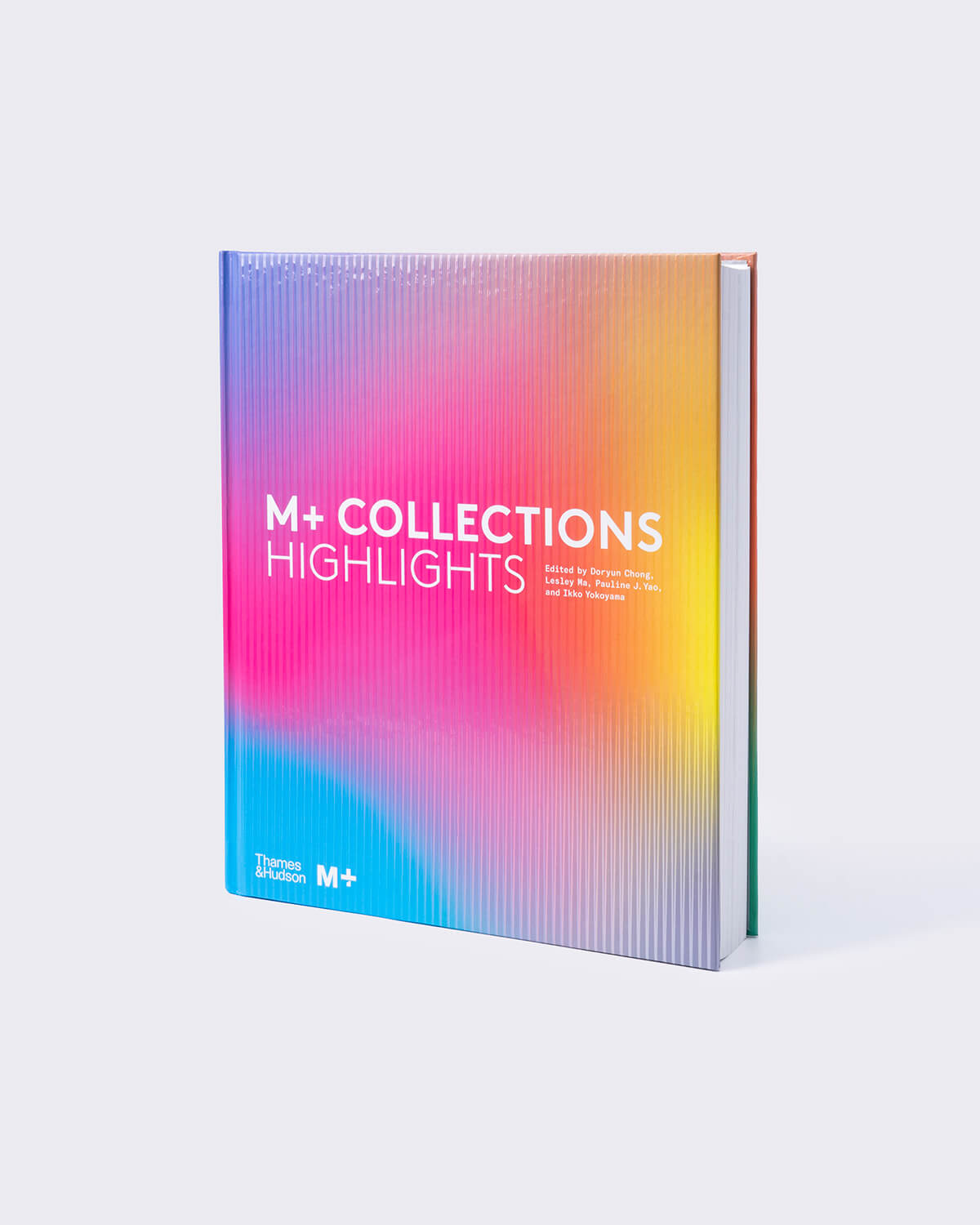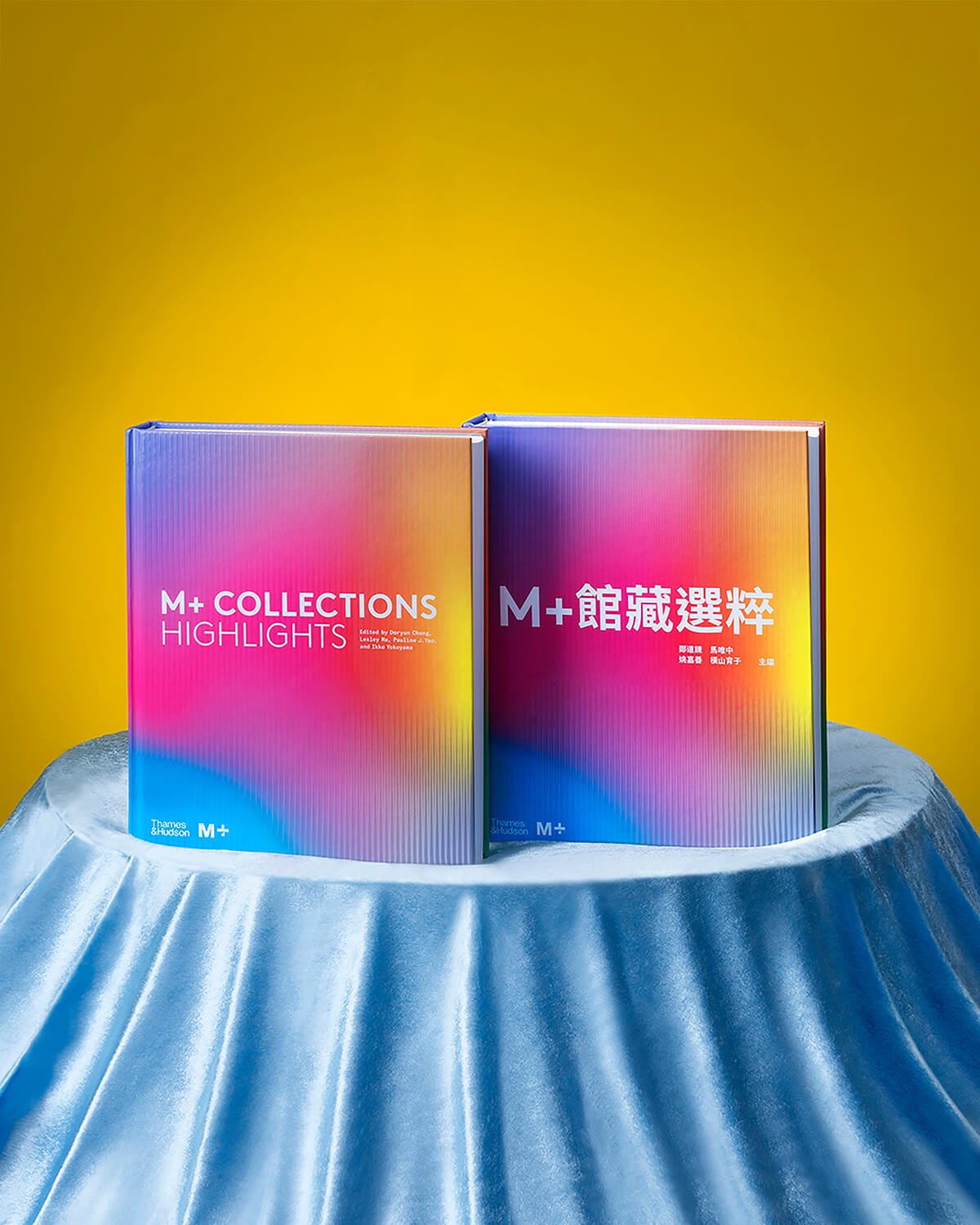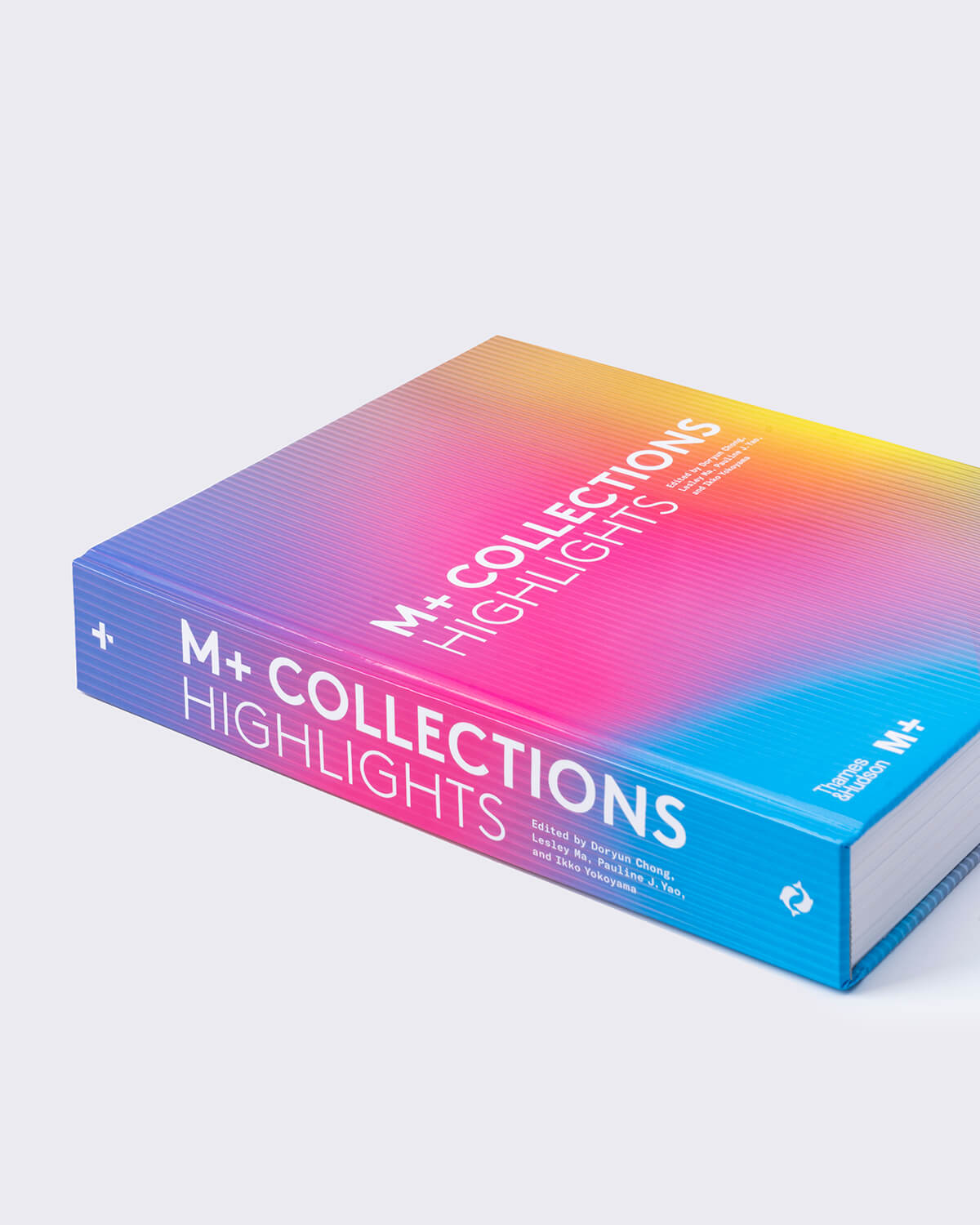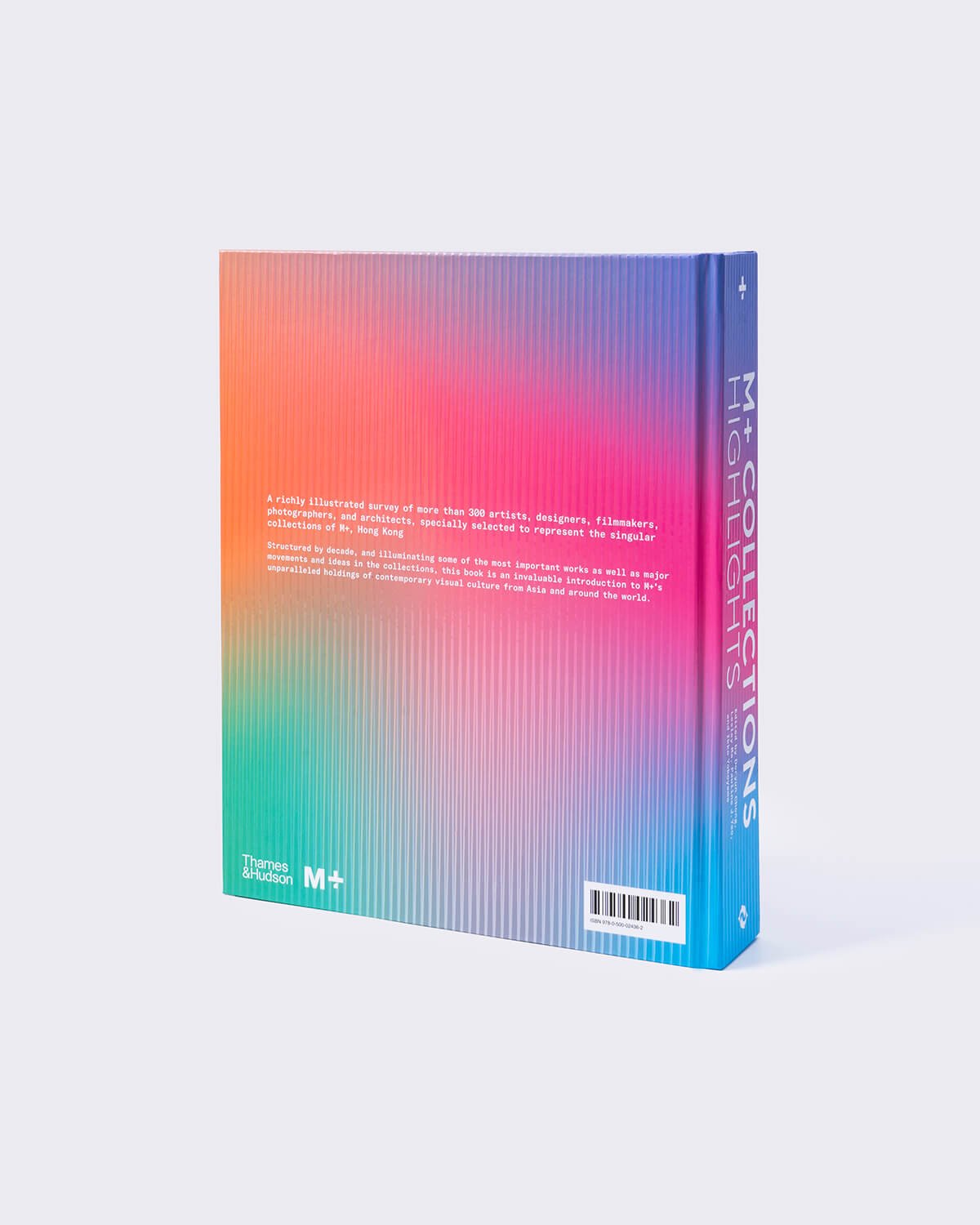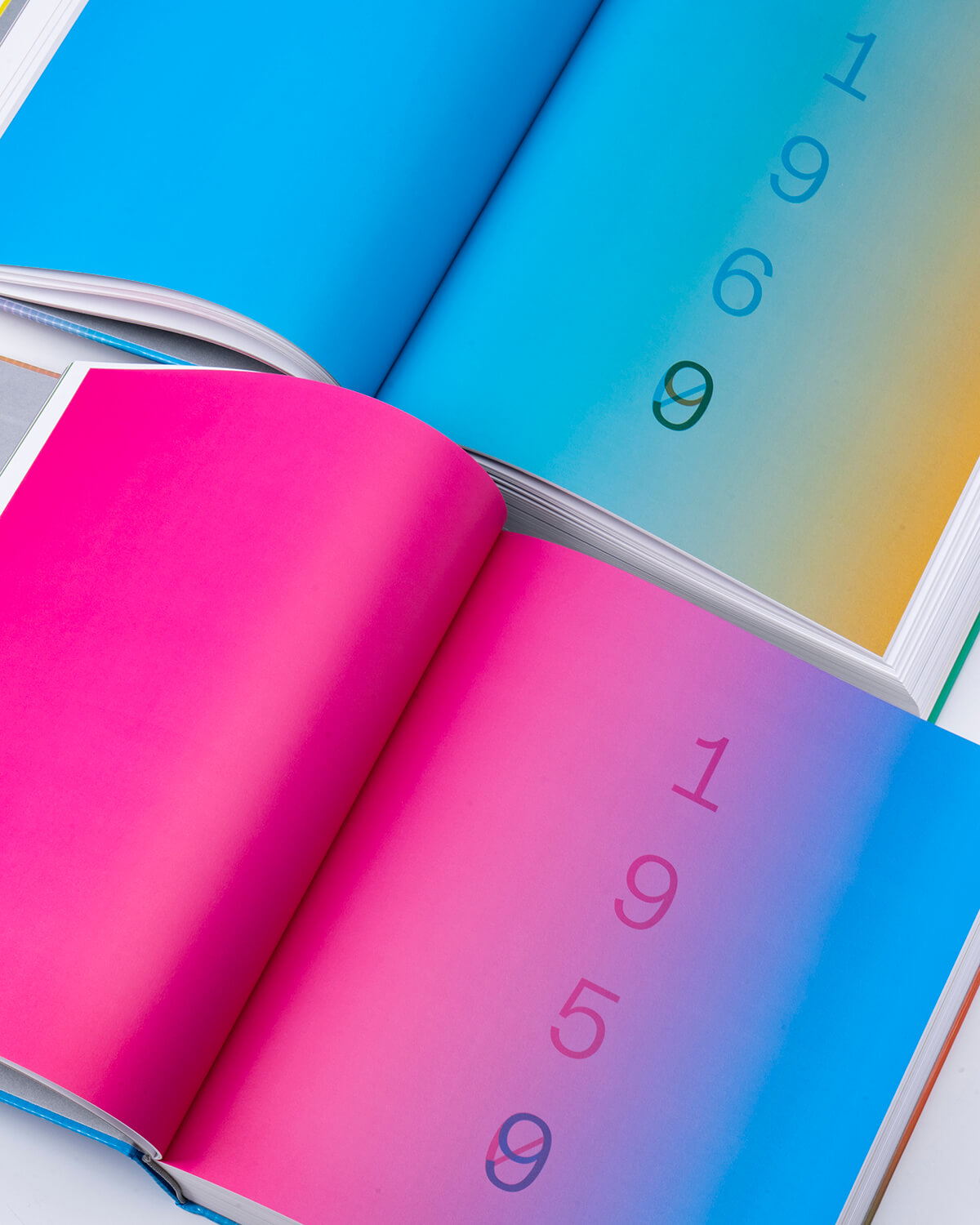 A richly illustrated companion to selected works from the collections at M+, Hong Kong's new museum of 20th-and 21st-century visual culture.
Also available in
Chinese
.
M+, Hong Kong's new museum of contemporary visual culture, opened in 2021. Its varied collections include more than 6,000 works and objects from the worlds of visual art, moving image, and design and architecture; more than 1,500 works of contemporary Chinese art from the M+ Sigg Collection; the M+ Collection Archives, comprising some 45,000 items; and the M+ Library Special Collection.
M+ Collections: Highlights
presents the work of more than 300 artists, designers, film-makers, photographers, and architects, specially selected to represent the collections as a whole, from Zhang Peili and Charlotte Perriand, to Nam June Paik, Zaha Hadid, and Shigeru Ban. Each chapter encompasses a different decade of the collections' span, from the 1950s to the present. The book consists of individual entries on featured makers, each paired with an insightful analysis by an M+ curator. Interspersed among these entries are twenty-four thematic essays that illuminate some of the ideas around which the collections have grown, including modernism in Asian art and the future of painting in a digital world. Full of unexpected connections and new perspectives,
M+ Collections: Highlights
serves as an invaluable—and beautiful—introduction to this innovative new museum's world-class collections of modern and contemporary visual culture.
Also available in
Chinese
.
Publisher: Thames & Hudson
Format: Hardback
Language: English
Size: 28 x 23 cm
Extent: 432 pp
Illustrations: 725
Publication date: 12 November 2021
ISBN: 9780500024362
Doryun Chong is Deputy Director, Curatorial, and Chief Curator at M+. Lesley Ma is Curator, Ink Art, at M+. Pauline J. Yao is Lead Curator, Visual Art, at M+. Ikko Yokoyama is Lead Curator, Design and Architecture, at M+.
Where do you ship to? Most items can be shipped worldwide. Can I pick up at your store? In-store pickup is available for non-custom products and free of charge. When will I receive my order? In most cases, local orders take 2-3 days while international orders take 3-5 days. For details, please refer to our
FAQs
.