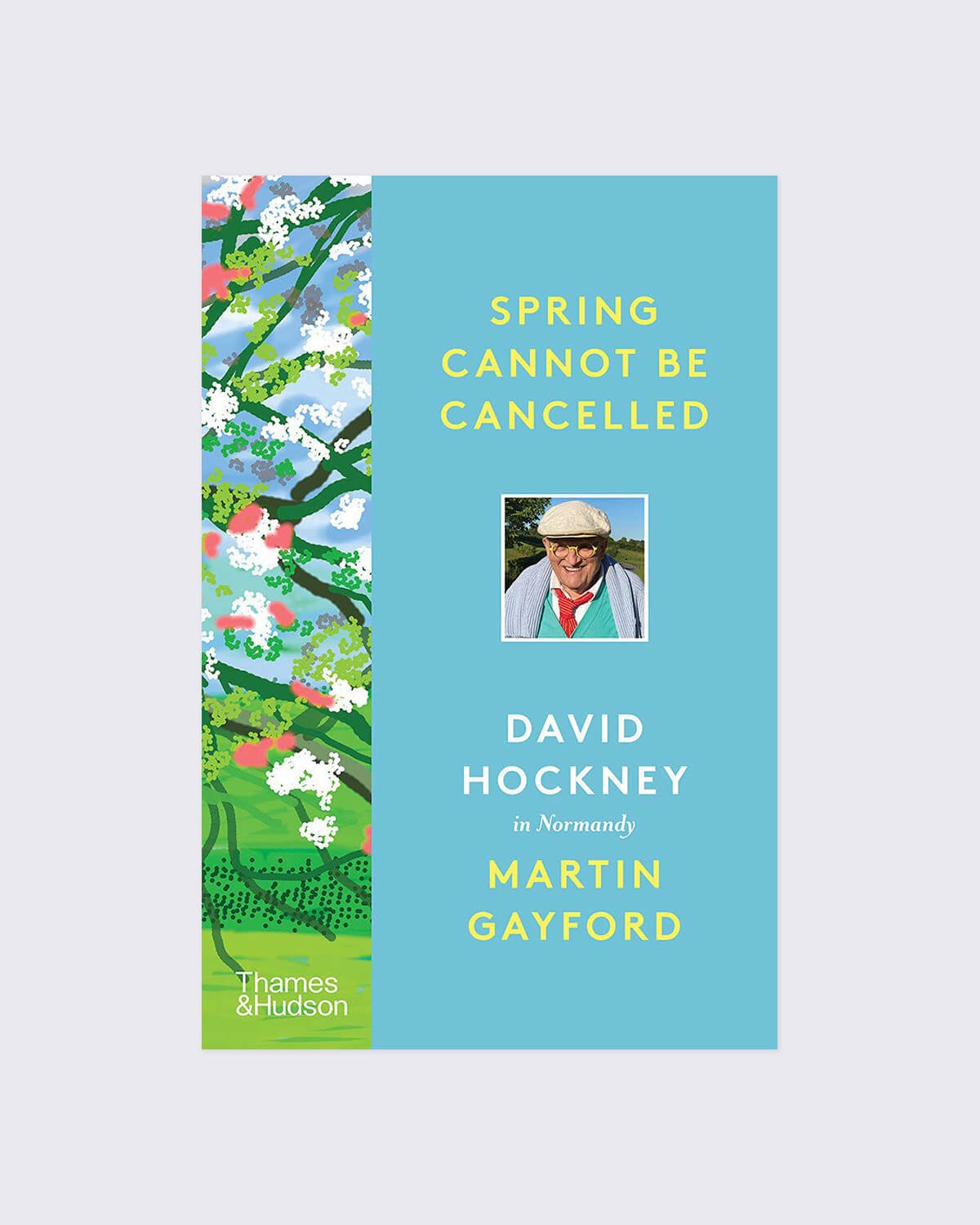 Spring Cannot be Cancelled is an uplifting manifesto that affirms art's capacity to divert and inspire. It is based on a wealth of new conversations and correspondence between David Hockney and the art critic Martin Gayford, his long-time friend and collaborator. Their exchanges are illustrated by a selection of Hockney's new, unpublished Normandy iPad drawings and paintings alongside works by van Gogh, Monet, Bruegel, and others.
Only avalible in Traditional Chinese
本書為史作檉談論藝術美學文章集結,強調人人都有藝術家的眼睛,只在於人們失去了觀看的方式與純粹的初衷。

共分四大篇九章節,從藝術本質談起,援引賈克梅第、康丁斯基、蒙德里安、李德等藝術家創作,從繪畫、雕塑、音樂,旁述及顏氏篆書中的圖形特性,進臻至哲學美學、形上美學,淺明清晰,在一本書的閱讀時間裡就可在繁多的藝術理論中找到自己的「眼睛」與觀看角度。

規格:精裝本,272頁
尺寸:17 x 23厘米
語言:中文(繁體)
作者:史作檉
出版社:典藏藝術家庭,2014年

ISBN:9789866049675
Where do you ship to? Most items can be shipped worldwide. Can I pick up at your store? In-store pickup is available for non-custom products and free of charge. When will I receive my order? In most cases, local orders take 2-3 days while international orders take 3-5 days. For details, please refer to our
FAQs
.